Sertapedic Ultimate Protection Mattress Pad On a Mission for a TRUE Waterproof Mattress Pad We recently bought a new king size bed to accommodate our expanding family. Our kids, all under thee years old, love to crawl up in bed with us and watch cartoons. We take naps together and are big fans of co-sleeping. I love waking up in the morning to see their bright smiling faces. It's such an enjoyable part of our family life that I know we will remember for years. One of my concerns after buying our bed was protecting the mattress from my kids potential bed-wetting. So, I was on a mission to find our first waterproof mattress protector. Let me just say, it can be F-R-U-S-T-R-A-T-I-N-G buying a true waterproof mattress pad. This is what I look for in a waterproof mattress pad: Fits the bed without coming off the corners while sleeping on it. Does not sound like a crackling trash bag with any small movement. Does not shrink up in the wash so much that it does not fit after one use. Is truly waterproof meaning it keeps your mattress free from any leaks. Does not rip or tear when you are stretching it over the mattress corners. How to Put a Fitted Mattress Pad on a Bed Shrinkage with Washing?! Shrinkage with washing? The young lady in the video to the right is demonstrating how difficult it is to make a bed with a fitted mattress pad which has shrunk with washing. I am delighted to say that the Sertapedic Ultimate Protection Mattress Pad is much easier to put on your bed! Plus, it has not shrunk at all when I have washed it. The sides are very stretchy and easily slip over the sides of the bed and fit securely. By the way, I make my bed with the mattress pad by attaching two corners at each side of the top of the bed and then securing it at the bottom corners. In the video, she may be having to secure hers at diagonal corners because her mattress pad has shrunk in the wash. Avoid this frustration by buying a mattress pad that does not shrink in the wash! This is why I love our Sertapedic Ultimate Protection Mattress Pad! Sertapedic Ultimate Protection Mattress Pad Third Try is a Charm Sertapedic Ultimate Protection Mattress Pad by Serta Here is a Tip on Price and Quality! I am all about saving money, but when it comes to buying a mattress pad, avoid letting price be the biggest factor! In this case, you definitely get what you pay for. Paying significantly less on a less expensive pad means that you are buying a product made of cheaper materials. The whole point of the mattress pad is to protect your mattress, which is a big investment. When you buy a cheaply made pad, this can result in having to replace it frequently due to tears or damage. Not to mention, you are risking a potential leak onto your mattress. You may end up paying twice as much, in just a short time period, as you would have if you would purchased a better quality mattress pad. Sertapedic Ultimate Protection Mattress Pad by Serta MAIN FEATURES of the Sertapedic Ultimate Protection Mattress Pad The best waterproof mattress pad will contain three layers. Look for one with a bottom layer which will be absorbent, a middle waterproof layer, and finally a top layer that is constructed from a soft cloth and provides some comforting cushioning. The Sertapedic Ultimate Protection Mattress Pad features a waterproof barrier that provides maximum mattress protection. The microfiber cover features stain release, so it is easy to clean. The center is filled with hypoallergenic polyester with Ecofresh, which keeps the pad fresh. Waterproof Backing - Stain Release Protection - Antimicrobial Fill - Guaranteed to Fit - Hypoallergenic Feature New Quiet Assurance Waterproof Barrier for Durable Mattress Protection Stain Release Microfiber Cover Hypoallergenic, 100% Polyester Fill with Ecofresh; Keeps Pad Fresh. Staymade Corners Fit Mattresses up to 18" Improved Knitted Skirt for a Better Fit Three year limited manufacture warranty Sertapedic Ultimate Protection Mattress Pad Sizes We recently bought a full size futon mattress for my three year old's room. Immediately, I picked up the full size Sertapedic Ultimate Protection Mattress Pad. The pad fits perfectly and I am just as happy with the product was the King size that we use on my bed. Measurements for Sizing: Twin : 39" X 75" (99cm X 191cm) Full : 54" X 75" (137cm X 191cm) Queen : 60" X 80" (152cm X 203cm) King : 78" x 80" (198cm X 203cm) Staymade Corners fit Mattresses up to 18". Please rate this hubpage: How to Make a Bed : How to Put a Mattress Pad On The Bed What is your experience? (Leave your comments below)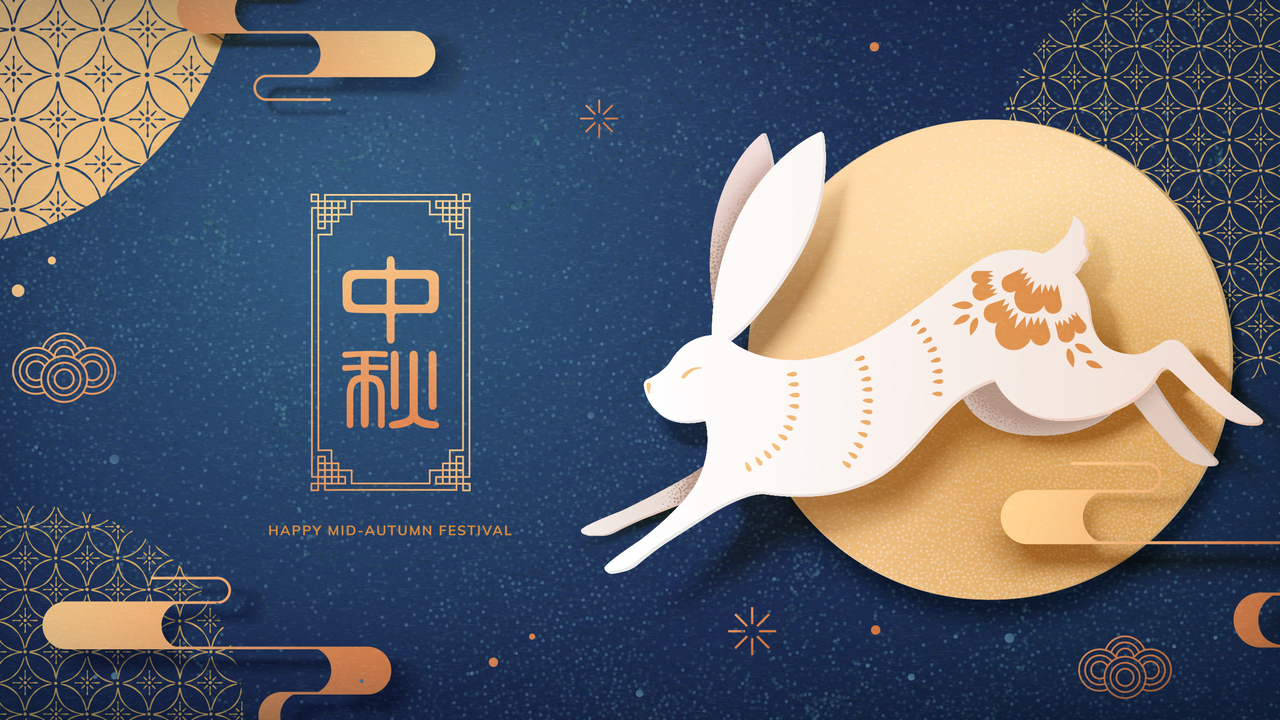 How Waterproof is that Unit?
One of the first couple questions users often ask about tablets, lasers, or GNSS receivers is how waterproof it is, especially those in the Pacific Northwest! As you can see with all the equipment that we sell, there is an internationally recognized rating provided on the specification sheets from the manufacturer. This rating is known as the IP Rating (Ingress Protection or International Protection). The Ingress Protection rating system is a classification system showing the degrees of protection from solid objects and liquids. The first number refers to the protection against solid objects, normally dust in relation to testing Pocket PCs. If the first number is 0, there is no protection provided. A number 5 refers to limited protection against dust. The number 6 is for total protection against dust. The second number of the IP rating system refers to protection against liquids. A 0 indicates no protection while an 8 indicates protection from water immersion beyond 1-meter depth for an amount of time specified by the manufacturer. The equipment that we sell ranges from IP54 to IP68, meaning that they are protected from dust ingress ranging from "protected from limited dust ingress" to "protected from total dust ingress" for the first number. Then protected from water ranging from as little as "protected from water spray from any direction" (or about a "foggy day") to as much as "protected from long-term immersion up to a specified pressure (depth of water for a certain amount of time). For example, the Arrow Gold RTK and Basic units are rated IP67, submersion 30cm for up to 30 minutes. Below is a shortened version of the IP Rating table.