Since August, China government forwarded some documents that there will be limitation on eletricity power which caused certain impact for most of the manufacture factories. Especially in Guangzhou, Guangxi, Jiangsu, Qinghai, Ningxia and some other 10 areas, some factories are already taken the policy of "4 days productoin then 3 days rest".
So the raw material and the production output for some of the factories caused some influence. Below is the price of cotton raw material tendency recently. Due to the predction of ELIYA staff, we make some finished products for stock in advance and we will schedule our workers for production to mimimum the influence of the limitation of the power usage.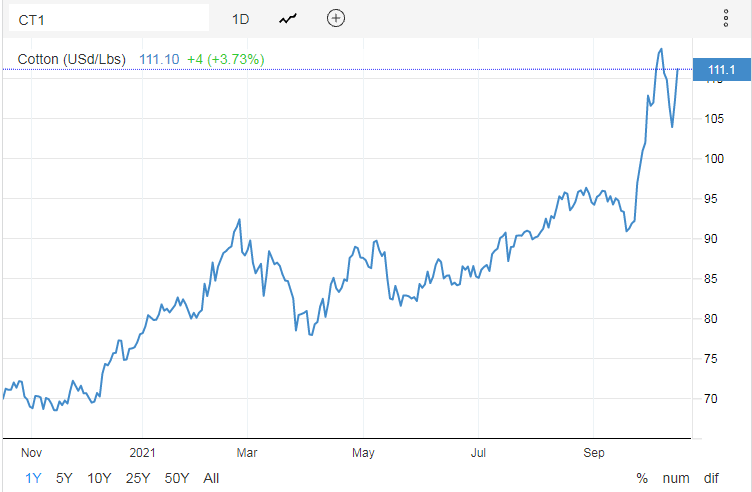 Everyday, we need to load the container to every countries in the world, Asia, Africa, Europe, Northern America etc. We hope to offer our help to all of you during this difficlut time.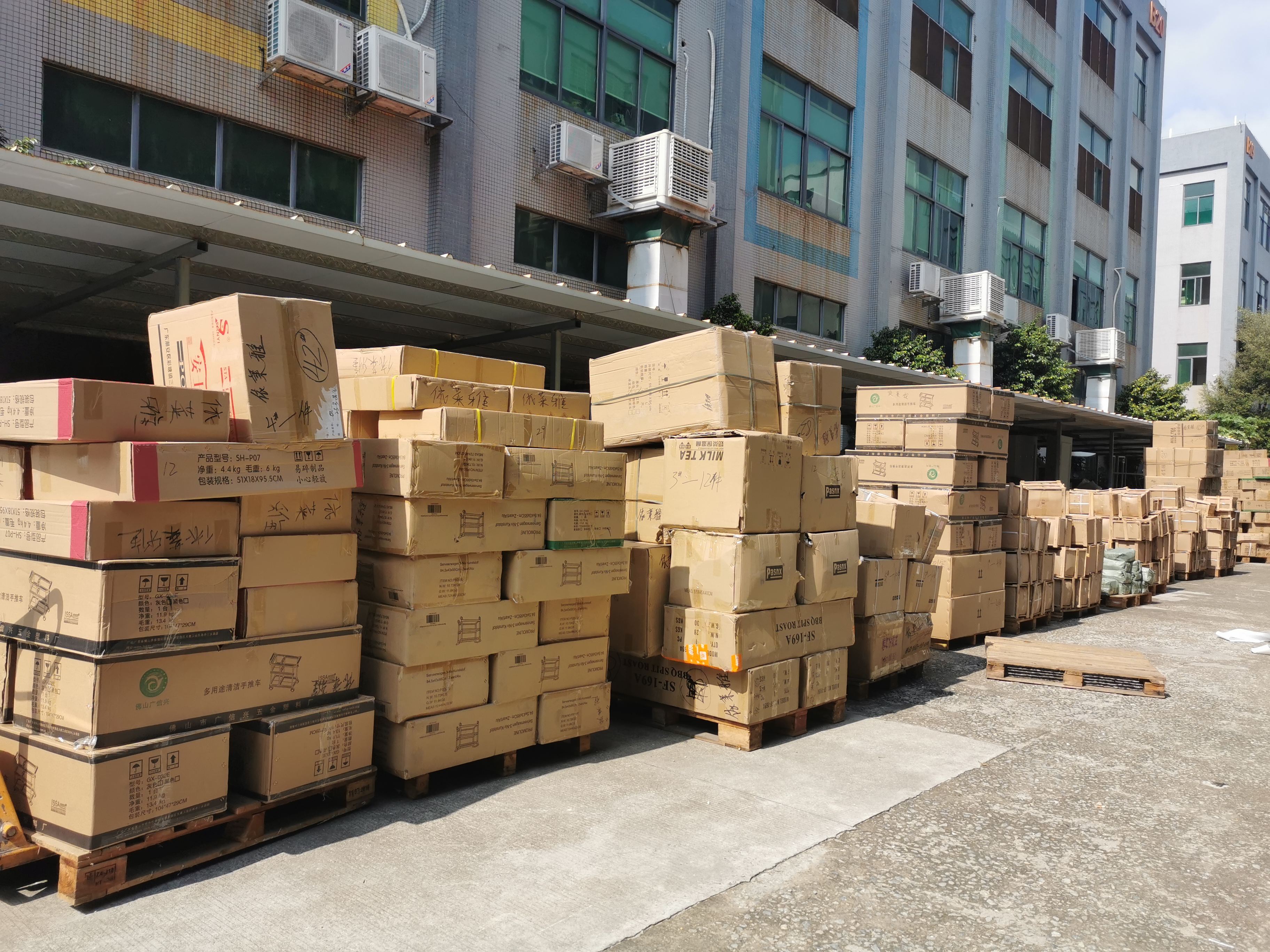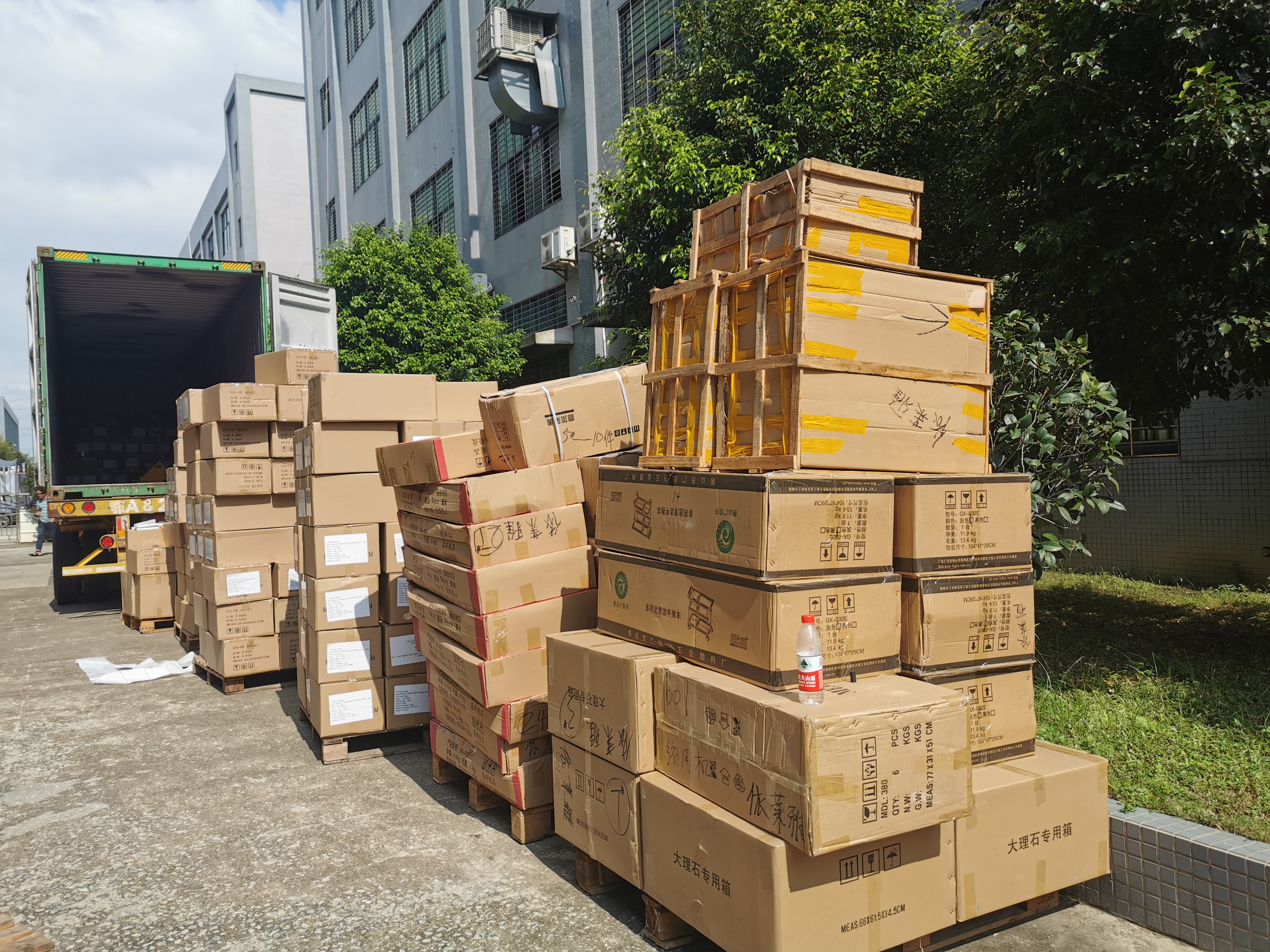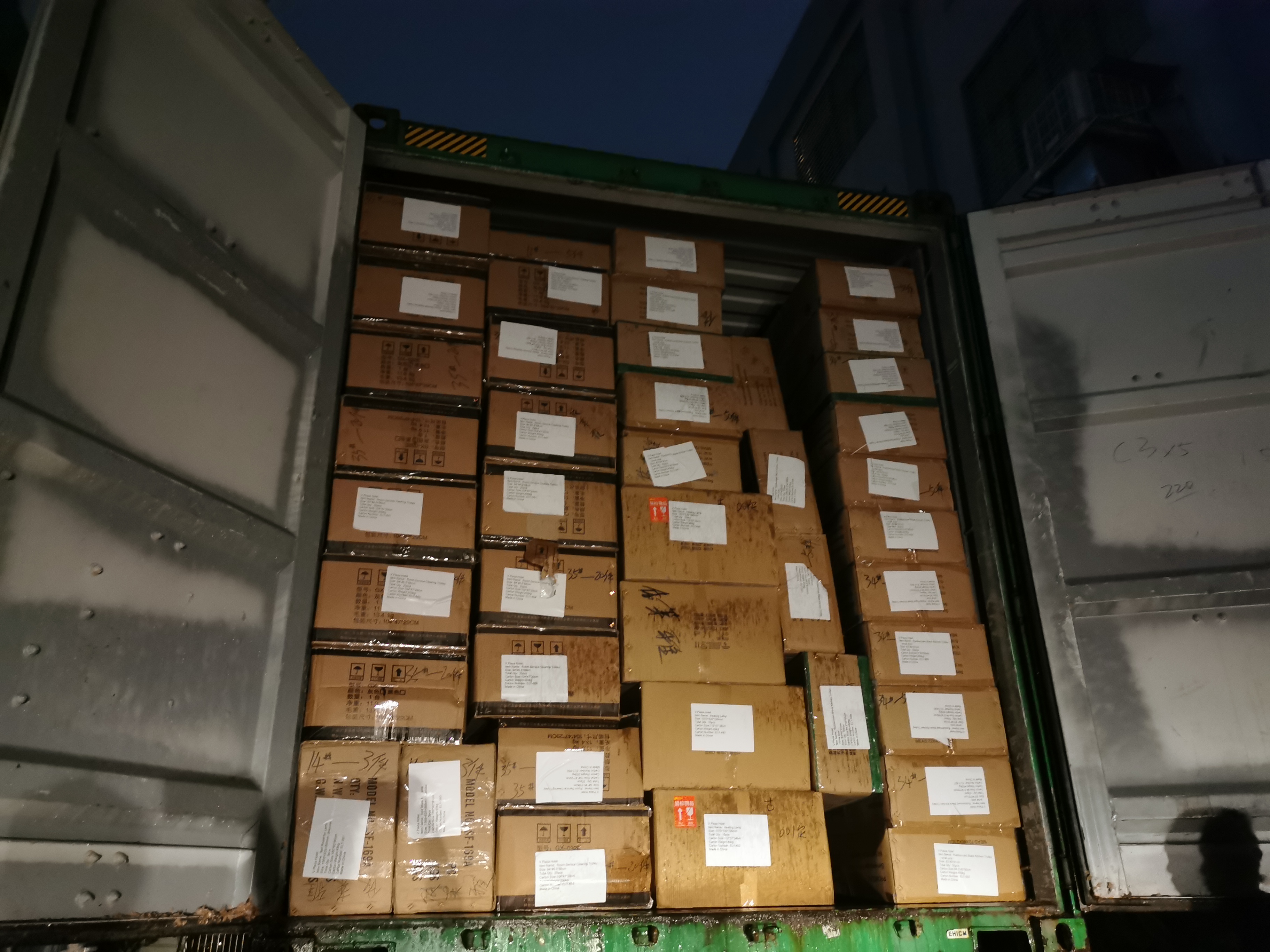 No matter how difficult is, ELIYA will be here fight against the difficulites with you.
Finally, we would like to end as Shelley's poem:
If winter comes, can spring be far behind?