Jindal Worldwide Ltd Is the leading company for the Bed Linen, Bed Sheet Fabrics, Hotel Linen, Cotton Satin Manufacturers, Suppliers In Ahmedabad, Gujarat, India.Jindal Worldwide Ltd specializes in made-ups articles like bed sheet, fitted sheet duvet cover, duvet, pillow cover, comforters, dohar, cushion cover, curtains, mattress protector and made-ups fabric quality like 100% cotton, poly-cotton, sateen, sateen strips, micro parcel yarn-dyed.About Jindal Home:⦁ Directors are in the textile field since 1956 and textile manufacturing since 1976.⦁ Jindal family is having 3000 working individual.⦁ 2017–18 Company turnover was over 1800 crore (in spite of GST and demonetization).⦁ Compound Annual Growth Rate (CAGR) of 17.5 % over the last 5 year in sales.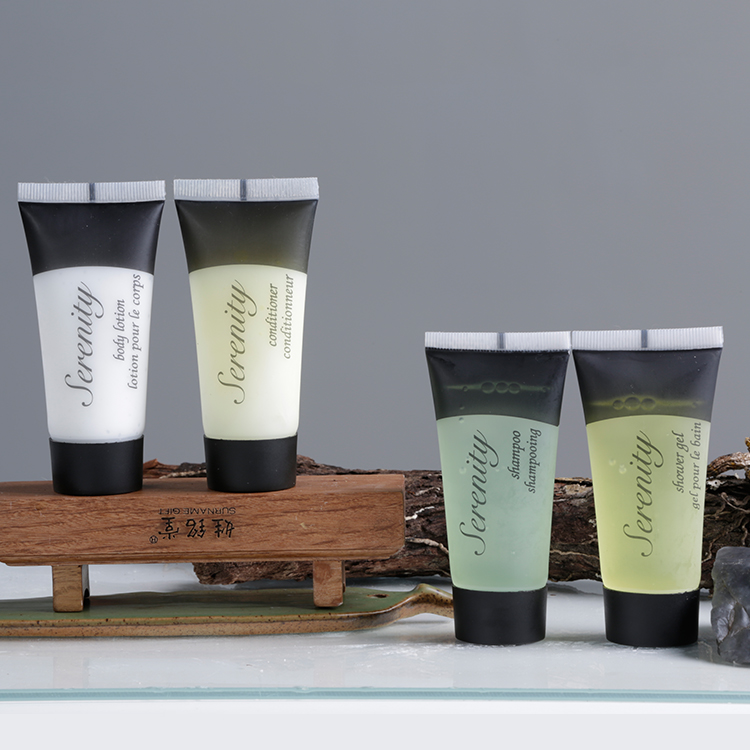 ⦁ It is listed in BSE / ASE / NSC and current market capitalization of more than 2000 crore.Mission:⦁ To Supply Best Quality at affordable Rate⦁ To service customer according to their requirement in regard to Quality — Quantity — Colors — Design — Packing — Delivery time⦁ Total Customer's SatisfactionJindal Worldwide Ltd is one such company that specializes in coming up with an array of bed sheets of different fabrics, especially of cotton maintaining the highest quality. They offer the bed covers in large numbers to retail companies that always require the very product in large volume only.If you are a retailer looking for cotton bedspreads, single and double bed sheets, linen bed sheet, home double bed sheet and all other types of bed sheets of high quality in large quantity, then contacting Jindal Worldwide Ltd. will be nothing but valuable for you. The company never compromises with the quality and always makes sure to deliver the products at a reasonable price that retailers and general buyers always look for.Vision:⦁ The Top 3 Most Respected & Trusted Home Textile Supplier in India.⦁ Widest Range of Home Textile in India regards to Quality and Designs.⦁ Best Design products in India (Home Textile)Jindal Worldwide Ltd provides below products:Bed Set, Mattress Fabric, White & Dyed Fabric, Duvet Cover, Comforter, Duvets, Quilts, Mattress Protector, Mattress Cover, Pillow Protector, Pillow, Pillow Cover, Pillow Shel, Bolster, Dohar, Decorative Products, Curtains, Bath Linen and TowelIf you want to more information about Jindal Worldwide Ltd feel free to visit ·RELATED QUESTION
Which brand is suitable for hotel interior design and repair?Acoustical Sliding Hotel Room Divider Conference Movable PartitionAcousticPartitionWall is a professional manufacturer of all types of hanging and sliding partition wall, integrating development, production and marketing together. Our company covers an area of 5,000 square meters, located in Guangzhou city, Guangdong Province. 150 kilometers away from Hong Kong, and Shenzhen airport.
Acoustic Sliding Hotel Room Dividers Conference Movable Partitions1.Simple fitting to ceilings2.Age resistant
3.Easy to handle after installation4.Less than 80mm loss of wall spaceAt present, we are engaged in producing: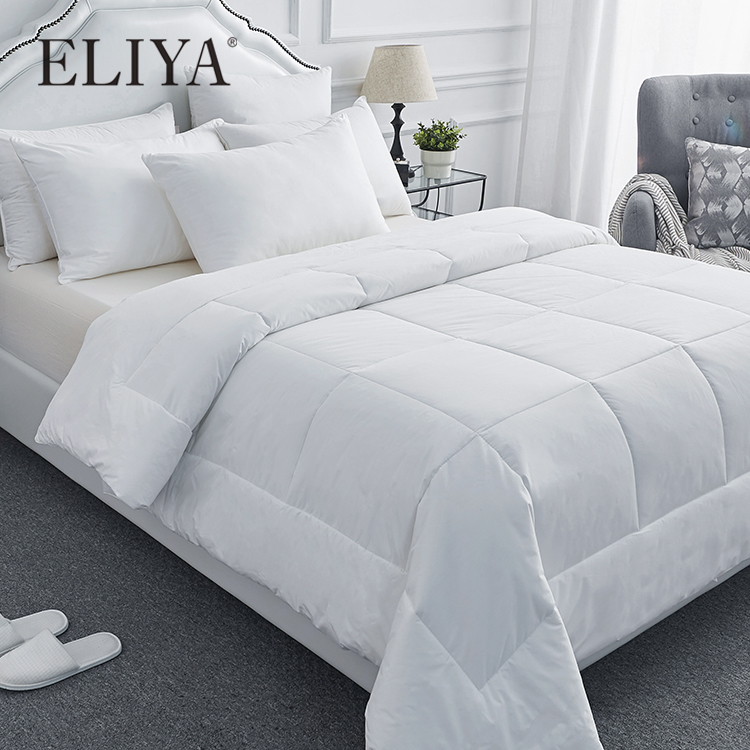 Acoustic Mobile Partition Wall Soundproof Movable Partition Fabric for Office for Concert HallFree Standing Mobile Partition Panel Acoustic Movable Partition for Banquet HallMDF Exhibition Partition Wall Acoustic Movable Partition for Banquet Hall
Movable Partition With Different Finish Choice for Conference RoomPhenolic Wall Partition Interior Wall Partition Conference Hall Wood Movable PartitionVeneer Factory Aluminum Movable Partition 100 Thickness Building Construction
Our acoustic folding wall products are far sold to Singapore, Japan, Malaysia, United States, Vanuatu, Russian Federation, India, South Korea, Tanzania, United Kingdom, Azerbaijan, Bermuda, etc.ProjectsAsia Bank, Singapore; Hanyuan Conference Center; Museum of Nanyue King in Guangzhou; Health Department of Hunan Province; Huiyang Stadium in Huizhou City; Stadium of Southwest University of Finance; Gymnasium of South China Normal University in Guangzhou University Town, etc.
Our URL: