Mid Autumn Festival (Mooncake Festival)
The Mid-Autumn Festival is also called the Moon Festival or the Mooncake Festival. It traditionally falls on the 15th day of the eighth month of the Chinese lunar calendar, which is in September or early October on the Gregorian calendar.
In 2021, the Mid-Autumn Festival falls on September 21st (Tuesday). All the chinese factories, compaines will have a 3-day public holiday from September 19th to 21st.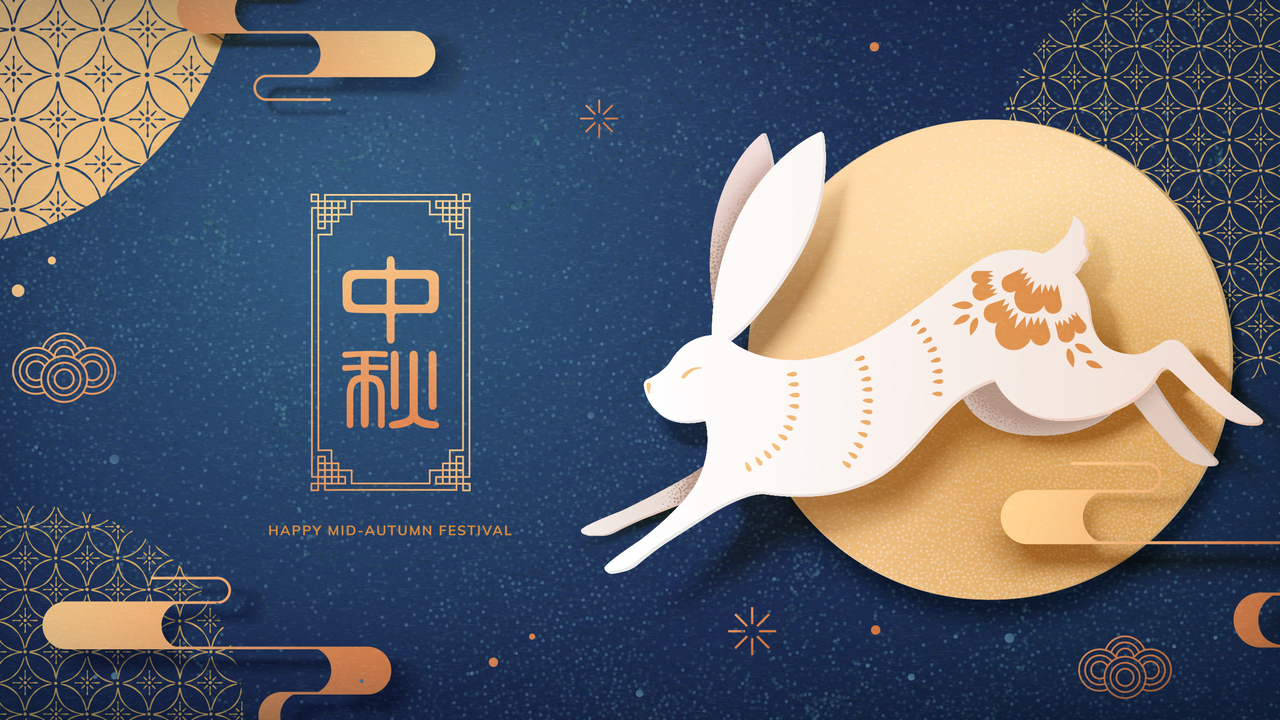 Below is some information about the Mid-Autumn Festival
1. When Did Mid-Autumn Festival Become a Festival?
Mid-Autumn Festival has a history of over 3,000 years. It was derived from the custom of moon worship during the Shang Dynasty (c. 1600–1046 BC). Long after that, it was first celebrated as a national festival during the Northern Song Dynasty era (960–1127). Learn more
2. Why Mid-Autumn Festival Is Celebrated?
In the past, Mid-Autumn Festival was celebrated at harvest time. Ancient Chinese emperors worshiped the moon in autumn to thank it for the harvest.
Ordinary people took the Mid-Autumn Festival to be a celebration of their hard work and harvests.
Nowadays, people mainly celebrate Mid-Autumn Festival as a time for family reunions.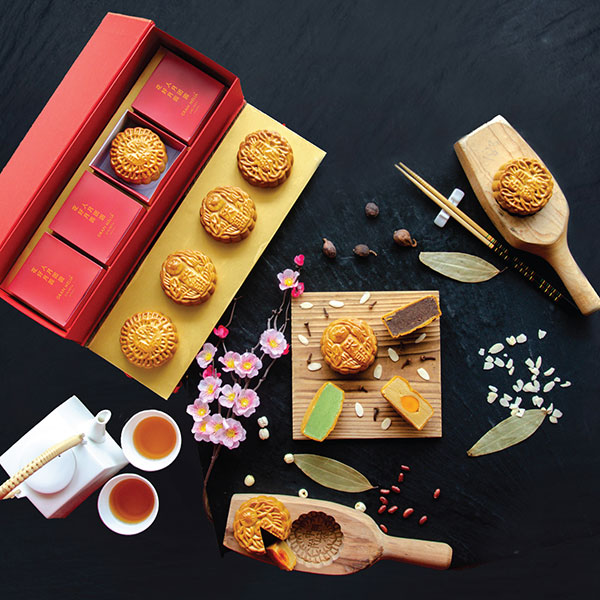 3. How to celebrate Mid-Autumn Festival in China?
The Mooncake Festival is the second most important festival in China after Chinese New Year. Chinese people celebrate it by gathering for dinners, worshiping the moon, lighting paper lanterns, eating mooncakes, etc.
Nowadays, mooncakes are made in various shapes (round, square, heart-shaped, animal-shaped …) and in various flavors, which make them more attractive and enjoyable for a variety of consumers. In some shopping malls, super big mooncakes may be displayed to attract customers.
For ELIYA, we will design our own version to sent to our customers and workers as a gift for this festical. We also help different hotels and restaurant to do the design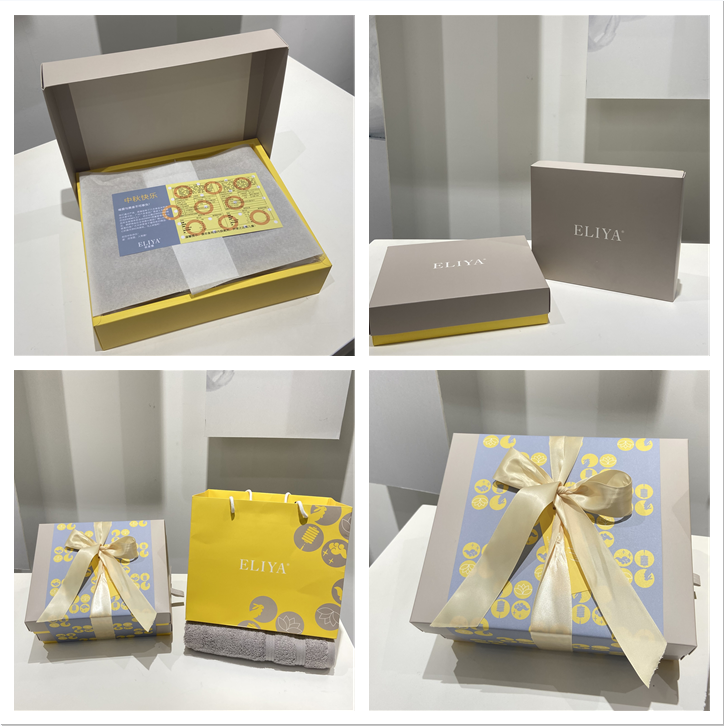 4. Is there any other countries celebrate Mid-Autumn Festival?
A "mid-autumn festival" is also celebrated in many other Asian communities besides China. In China, it's a reunion time for families, just like Thanksgiving, while in Vietnam, it's more like a children's day.
We ELIYA hereby share the simplest and warmest greetings to you "Happy Mid-Autumn Festival" /中秋节快乐