What do we prepare for the coming Mid-Autumn Festival?
1. Delicious mooncakes, Dorayaki
2. Luxury customized package, inside box, outside box, packing paper with nice ELIYA logo printing, silky ribbon, etc. The popular color this year is yellow and grey, which brings different feeling for all of us, which will distinguish this from the colors in the past.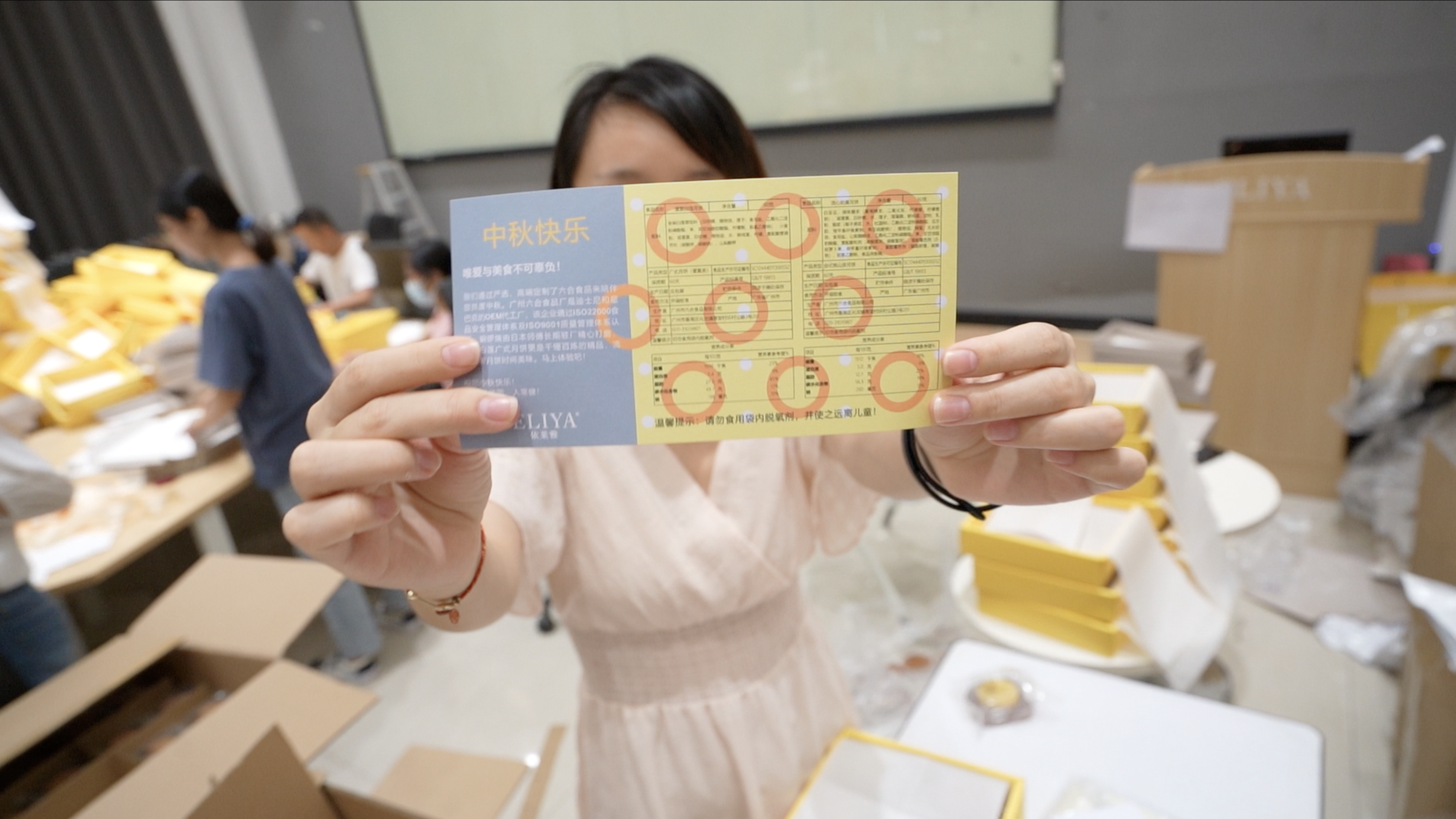 Why do we think highly of this event and prepare these packing items with much patience and persistence every year?
1. Mid-Autumn Festival is considered as one of our most important festivals, which inspire us and remind us of being serious about it.
2. As for a professional and conscientious Chinese enterprise, we are responsible for leading our colleagues and workers to value it, which can help strengthen cohesion with each other. Exquisite gifts for ourselves and also clients will bring both very an unforgettable experience. The culture and spirit of ELIYA should continue and carry forward.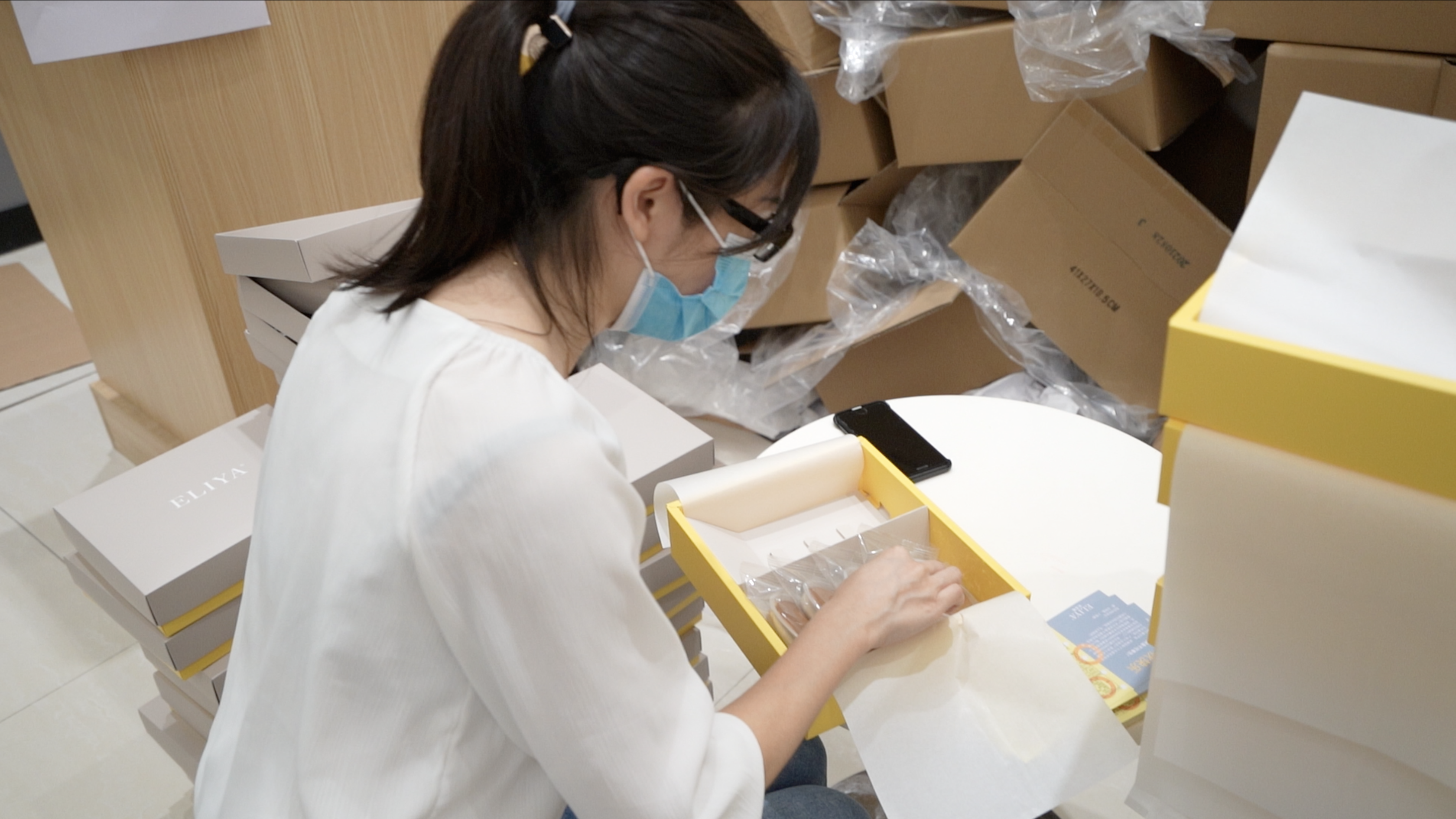 How do we do the package working?
1. Every coworker in our office will take part in the working for packing, we are devided into different small groups who should be charge of the certain procedure. All of us are passionate about their "job", quicker and more professional. Three hours later, we finished packing. Our great efforts will finally turn back to ourselves, how a wonderful experience!
2. Our whole company is waiting for the coming festival, waiting for our updates and surprise soon!