With the development of the times, hotels no longer only focus on cost performance and quality when purchasing supplies. More and more hotels are pursuing beauty, quality, and service. The customization of hotel supplies is becoming more and more diversified in order to meet the needs of the market!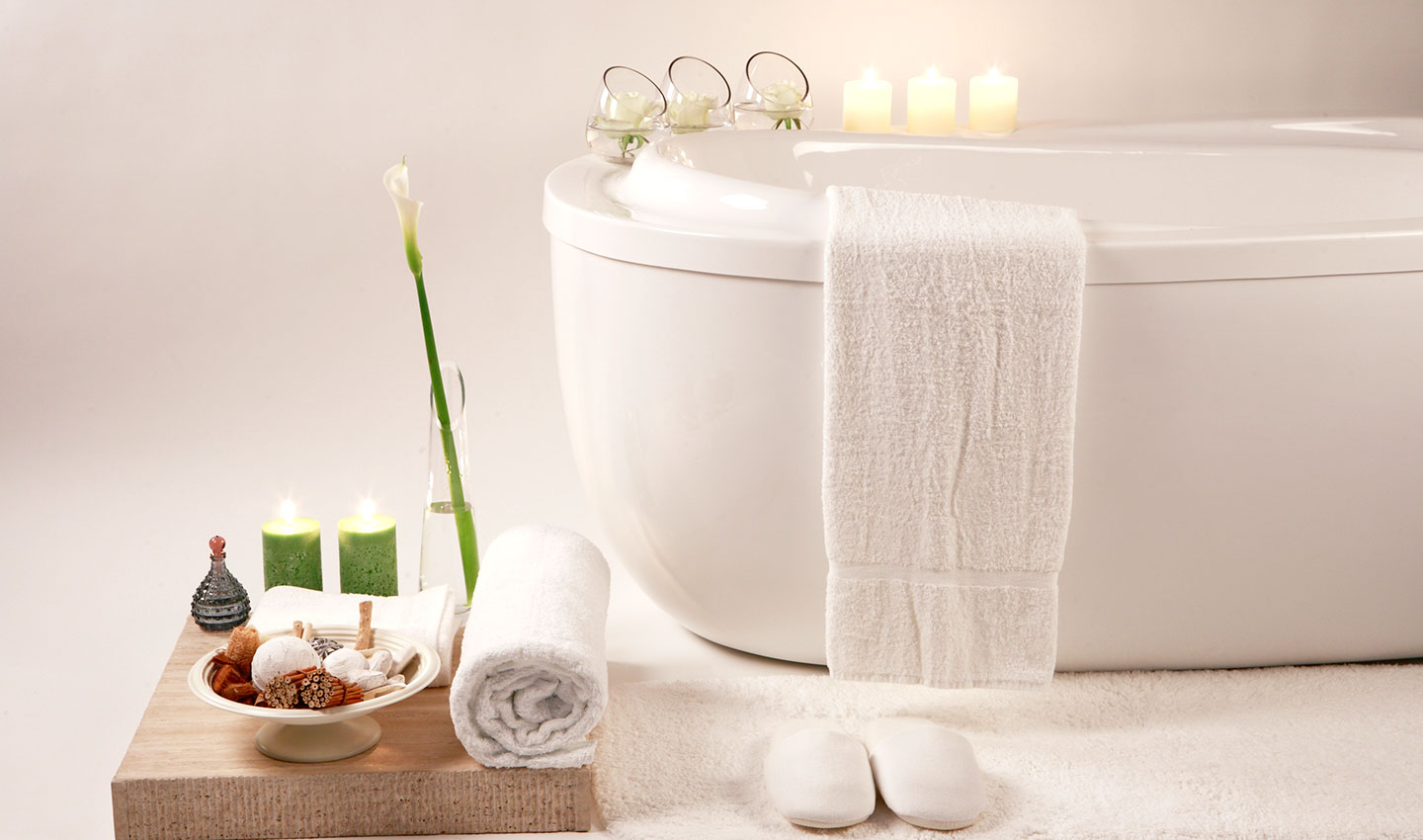 The customization of hotel supplies pays more and more attention to aesthetics. In terms of design, the differentiated experience of hotel supplies should also cater to the hotel style. Doing a good job in the details of hotel supplies can also add points to the hotel. As people increasingly pursue a personalized experience, many featured theme hotels have emerged from time to time, among which a large number of featured homestays have been born. In order to cater to the needs of these hotels and homestays, the aesthetic requirements of hotel supplies customization are getting higher and higher!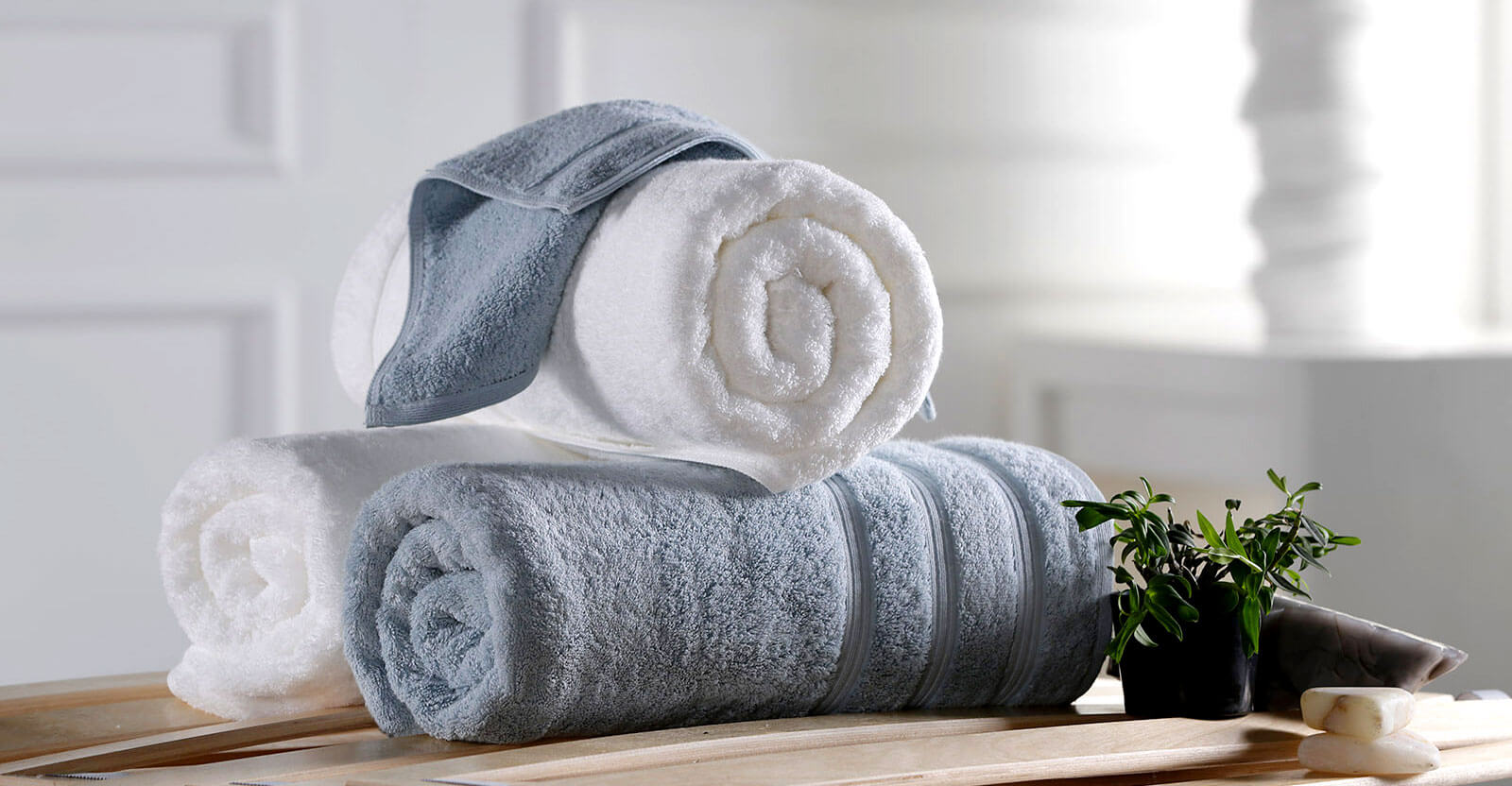 In addition to the pursuit of beauty, customer experience is also very important for hotel supplies customization. Although some hotel room supplies meet the aesthetic effect, they gradually fade out of hotel rooms due to poor practicality, such as: bed towels, bed towels paired in hotel rooms It plays a very good decorative role, but because of the hygiene, many hotels take a long time to wash, and guest rooms are used to polish shoes, etc., many guests directly throw bed towels aside after entering the hotel.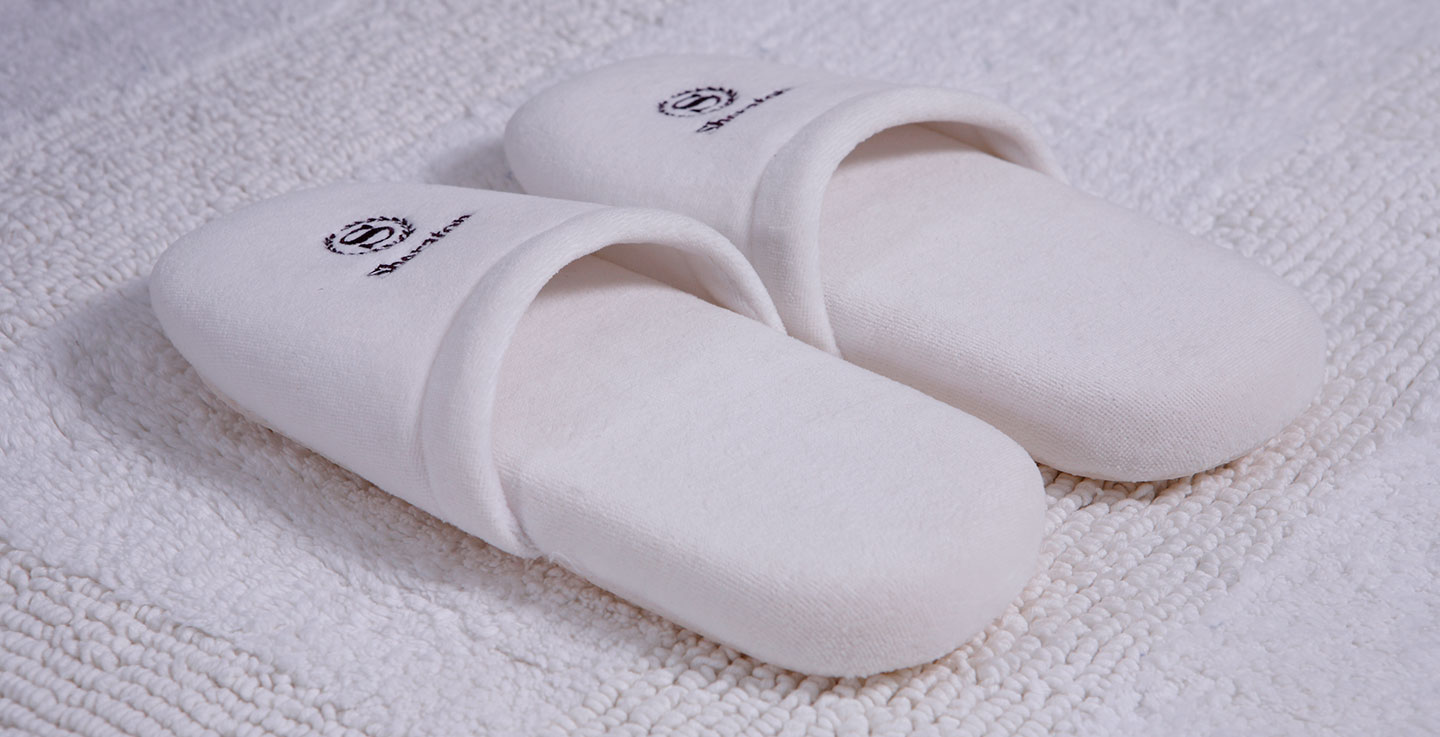 In order to solve the appearance problem of hotel room linen products, yarn-dyed products have become the choice of many characteristic hotels. Yarn-dyed products integrate design and style into hotel linen bedding, making hotel products no longer monotonous. The yarn-dyed process can effectively solve the fading problem of linen in the washing process.