In recent years, hotel safety incidents have emerged one after another. Many hotels have been exposed to non-hygienic, safety and health standards, etc. Even five-star hotels are not immune. At present, the safety and health of the hotel has become the biggest criticism in the industry! Today we will start with the hotel bedding that has been in contact with the guests most closely and for the longest time, and the hygiene and safety of the hotel bedding has always been questioned!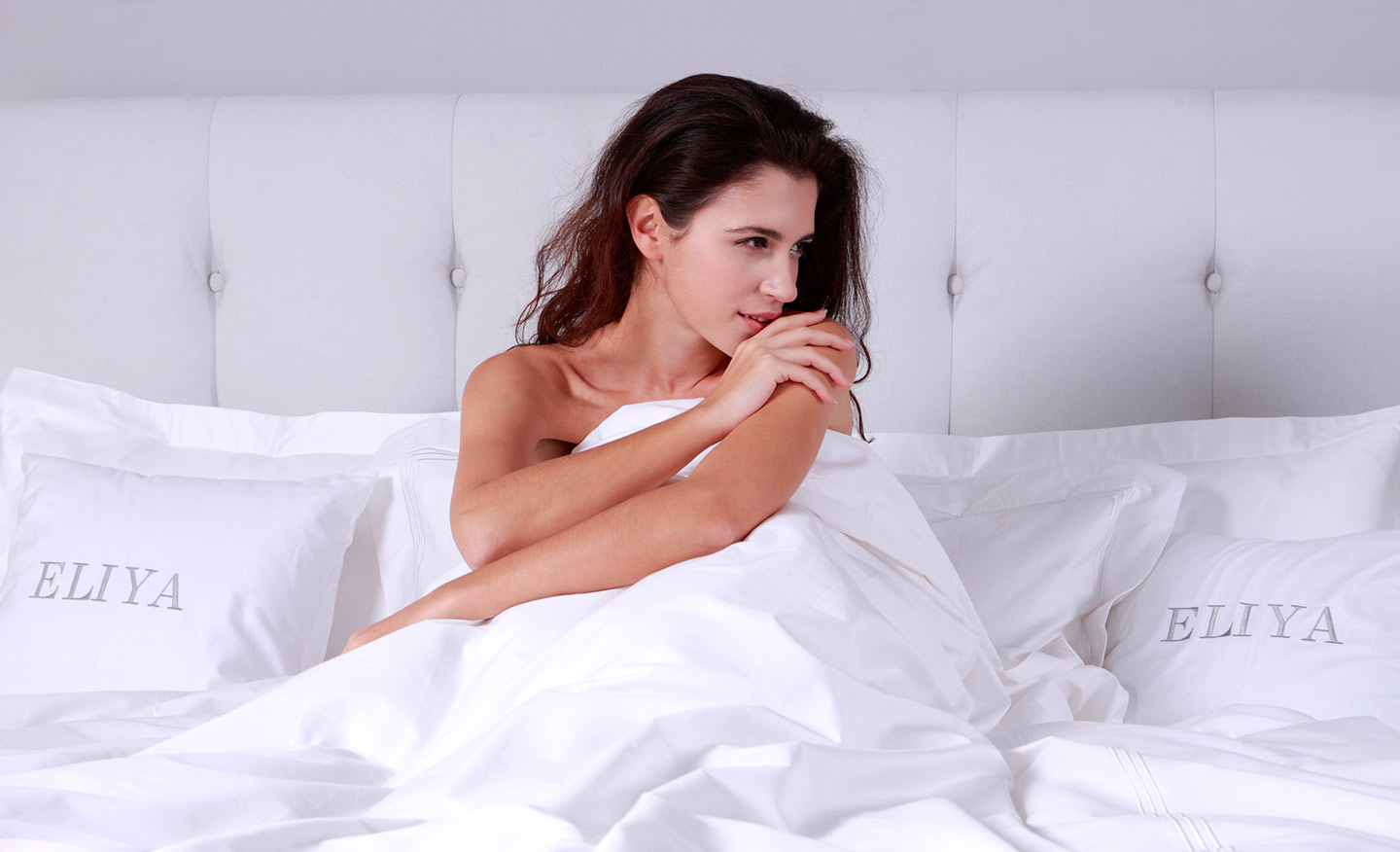 1. Security
When guests stay in a hotel, safety is the most basic and most important requirement, but some hotel bedding is not hygienic, or the bedding used is not up to standard and so on. As a result, many harmful substances are left on the bedding, and these bedding products are prone to skin diseases when they touch our skin.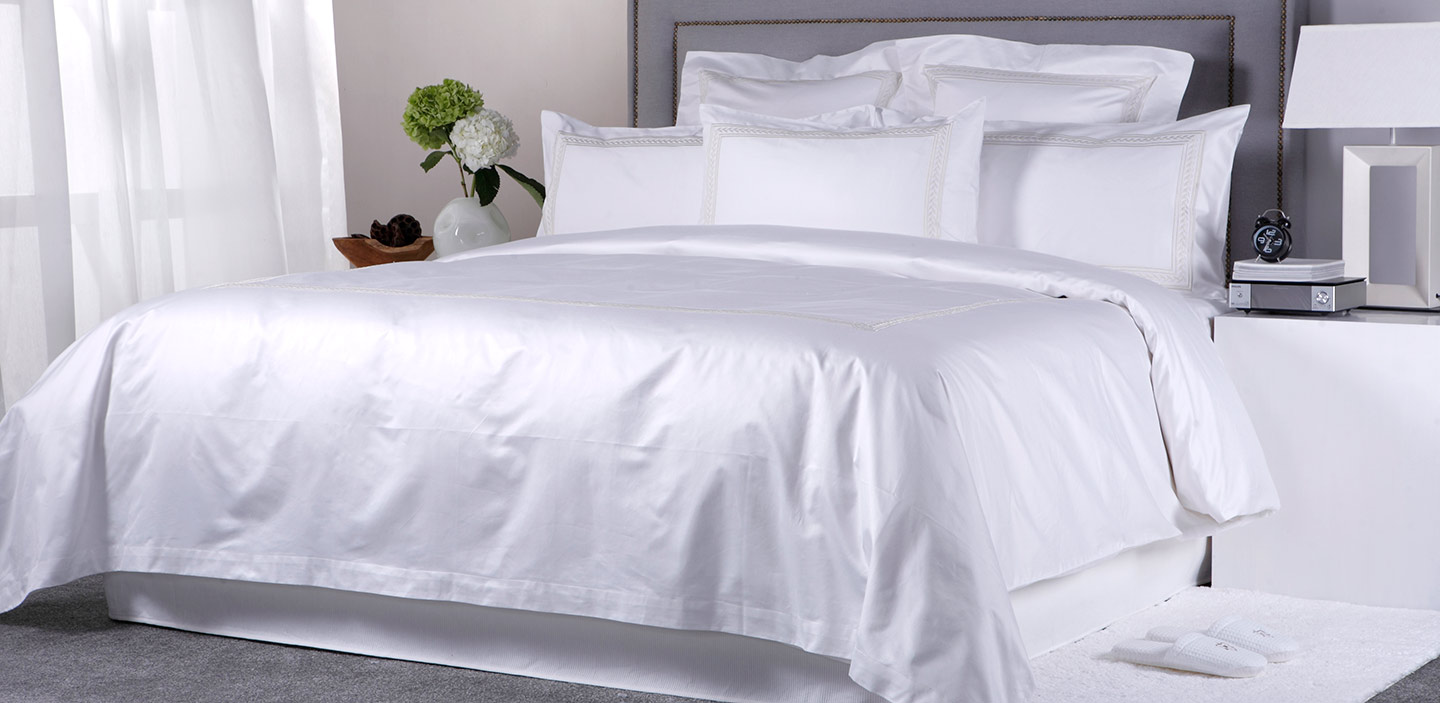 2. Hygiene
The hygienic work of bedding products is not well done is the biggest criticism in this industry, and many problems are also derived from this. Therefore, the hotel does not have any shortcuts. If you want guests to use it at ease, they must do a good job in hygiene. Sanitation is not only about the bedding, any items that are in close contact with the guests must be kept clean, water glasses, towels, etc.
On the one hand, the safety and hygiene of hotel bedding depends on the self-consciousness of the hotel and do a good job in hygiene. Guests can also feel the safety, hygiene and comfort of the environment. On the other hand, when purchasing hotel bedding products, we must choose large manufacturers and let them provide test reports to understand whether the products are qualified!