In recent years, many hotels have become more and more inclined to high-end fabrics when purchasing linen. The more high-end hotels, the linen will not be worse! And hotel linen has also become an important factor reflecting the quality of the hotel, and guests' requirements for experience and feelings are getting higher and higher!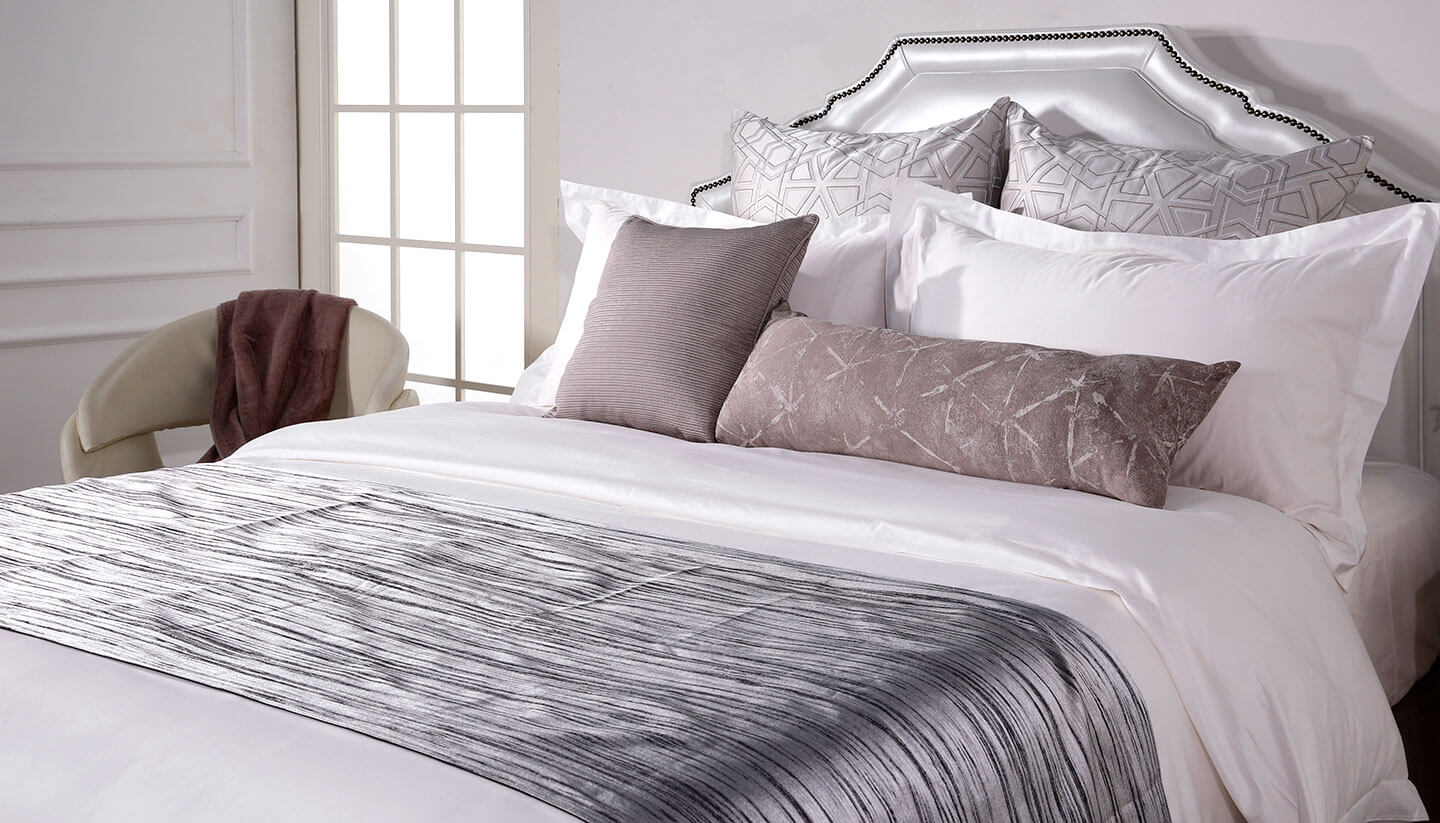 Bed sheets and duvet covers For cotton fabrics such as bed sheets and duvet covers, the fineness of the yarn count and the density of the tissue determine the quality of the quality: the finer the yarn count and the higher the number of weaves, the better the quality. The higher the count, the finer the yarn, the smoother and smoother the woven fabric, and the better the gloss.
Count, the length of the yarn per unit weight, such as the metric count is the length (meters) of 1 gram of yarn. There are generally 40 and 60 bedding. With the same weight of cotton yarn, the longer the length, the higher the count, the thinner the yarn, and the lighter the fabric. For high-end hotels, the fabric count must be 60s or more.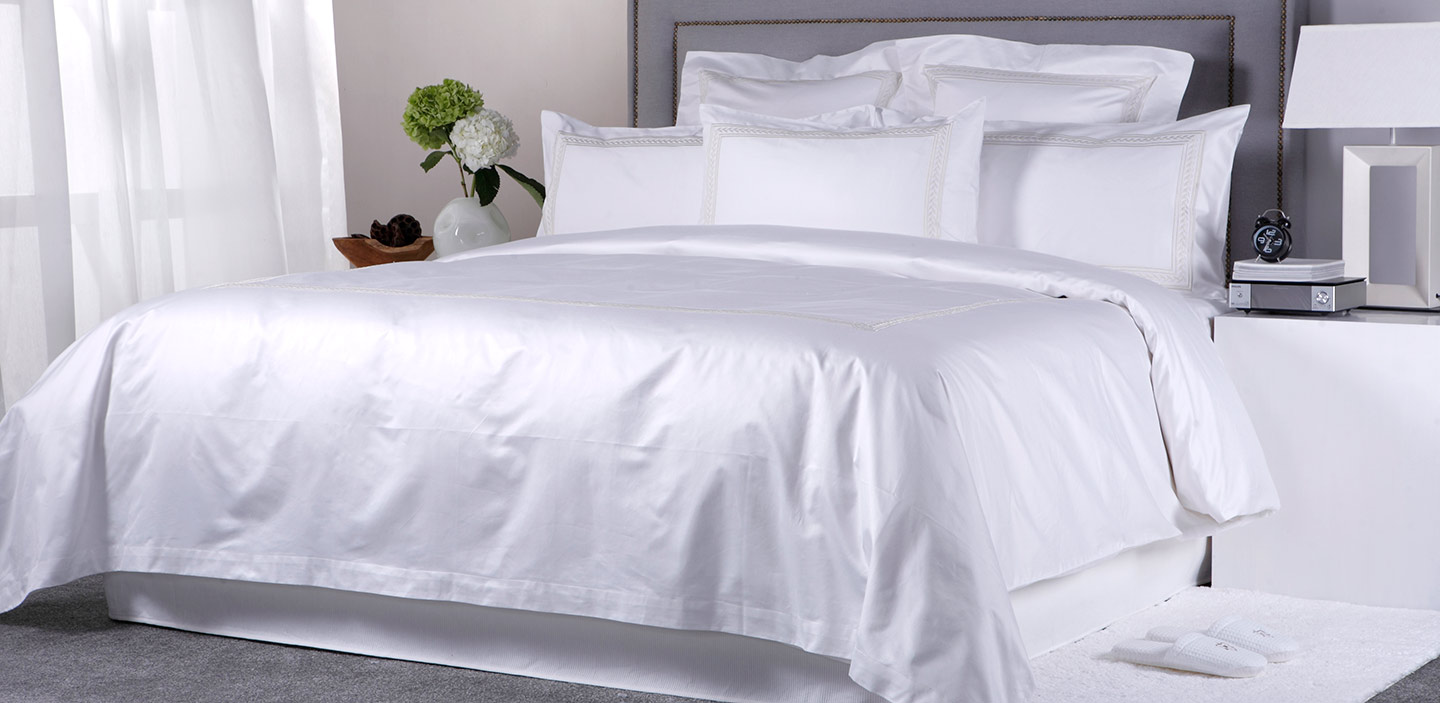 Hotel towels: For towels, water absorption, softness, and comfort are the consideration factors for high-quality hotels to choose towels. The towel weight, raw materials, and weaving process are the manifestations of the value of the towel. For towels of the same size, the larger the weight, the thicker the towel. The cotton texture ensures the feel and water absorption of the towel. A good weaving process makes the towel soft, absorbent, and The durability is improved and the embarrassment of hair loss is prevented.
High-end hotel linen has a strict standard from fabrics to craftsmanship. For hotels who want to purchase high-end linen, choose a larger manufacturer!