October 31 is Halloween. On this day, ELIYA all staff celebrate Halloween and our employees' birthday party to understand the western festival culture and feel the western festival atmosphere.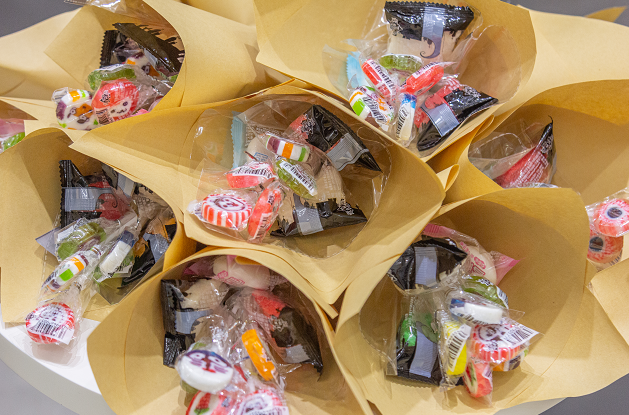 This activity is mainly held in the ELIYA conference room. Some exquisite videos, pictures and photos are used to show the atmosphere of Halloween.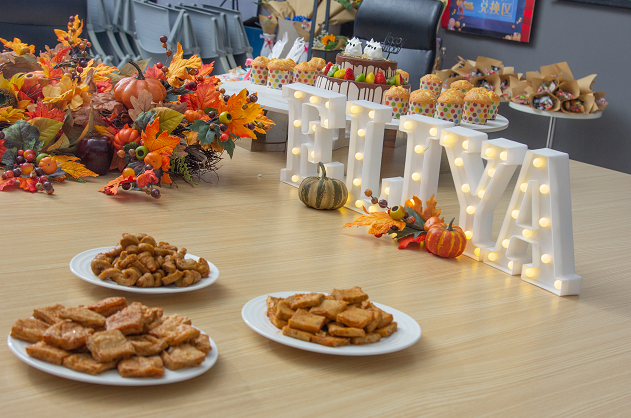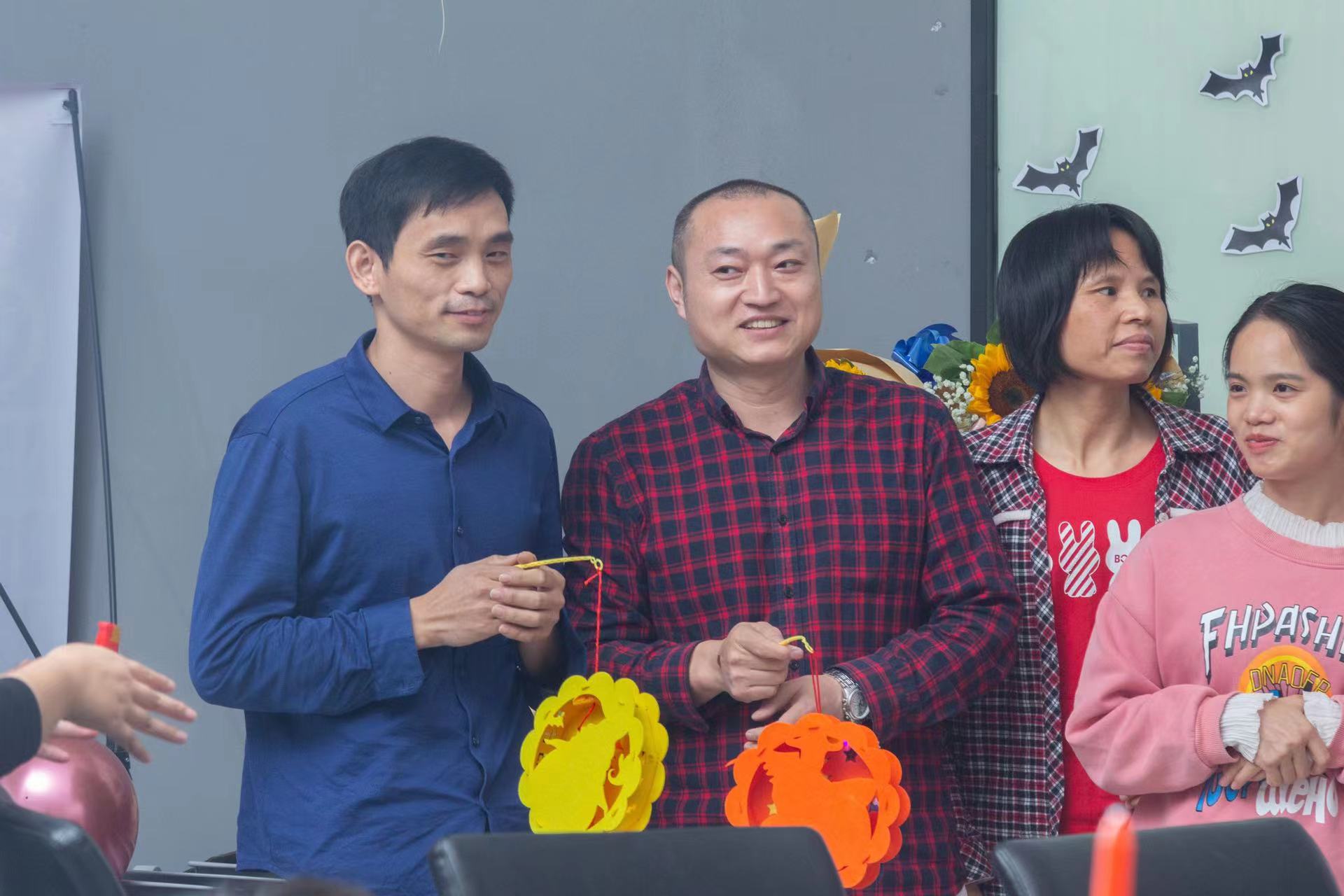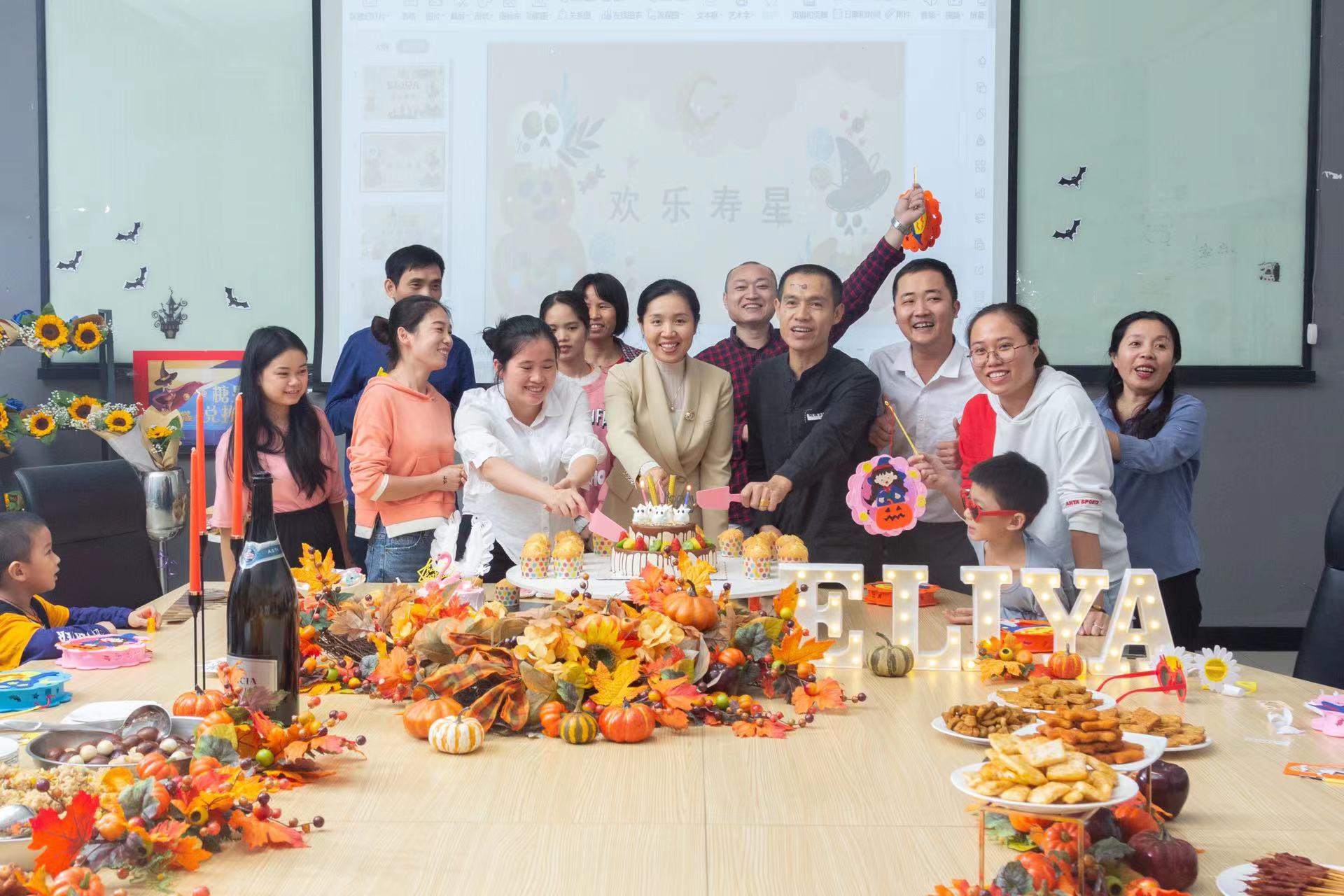 The first activity is to invite the birthday staff to the stage, and we will sing and send blessings for them.
The next step is to make pumpkin lanterns and punch in and take photos.
Everyone's participation is very high.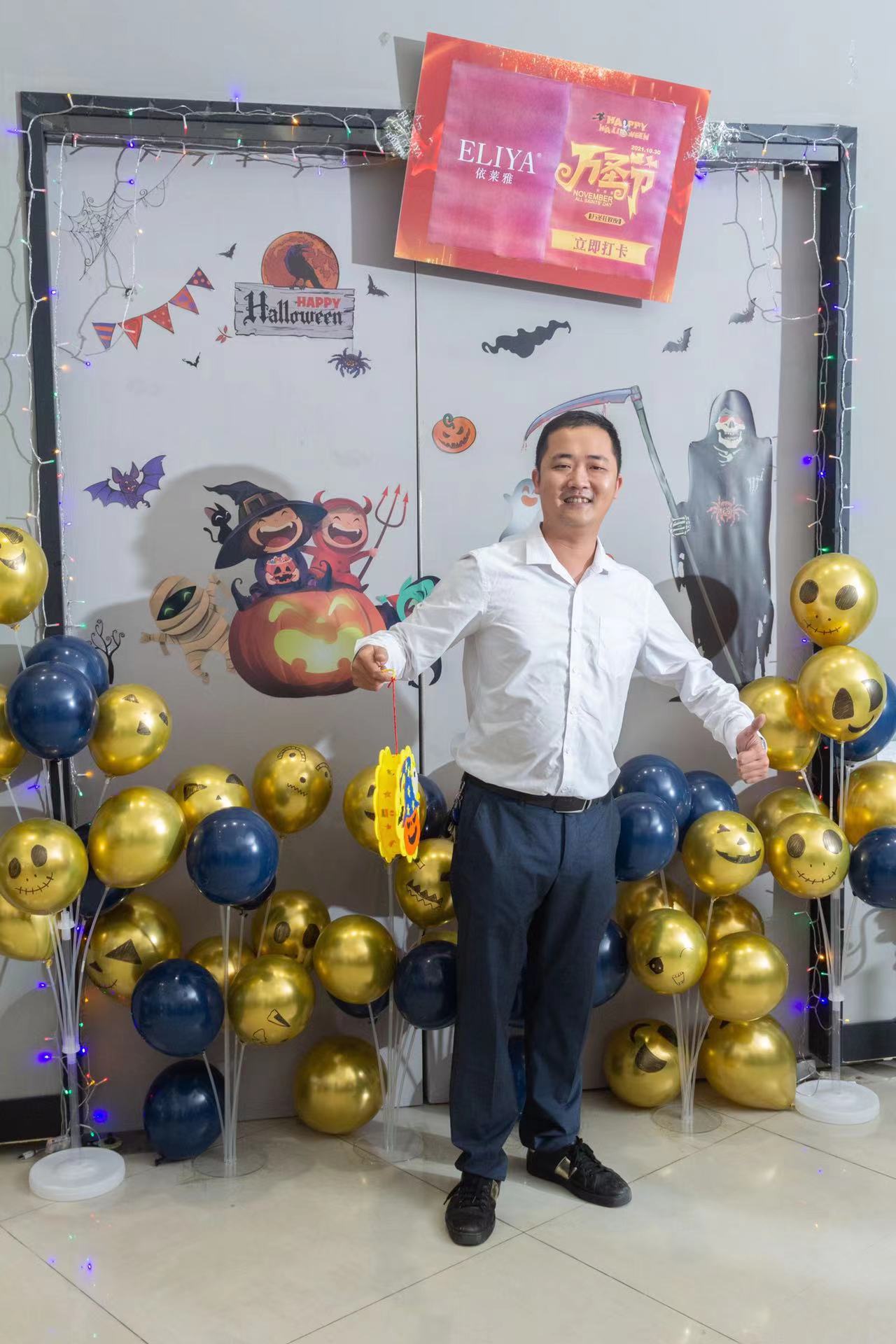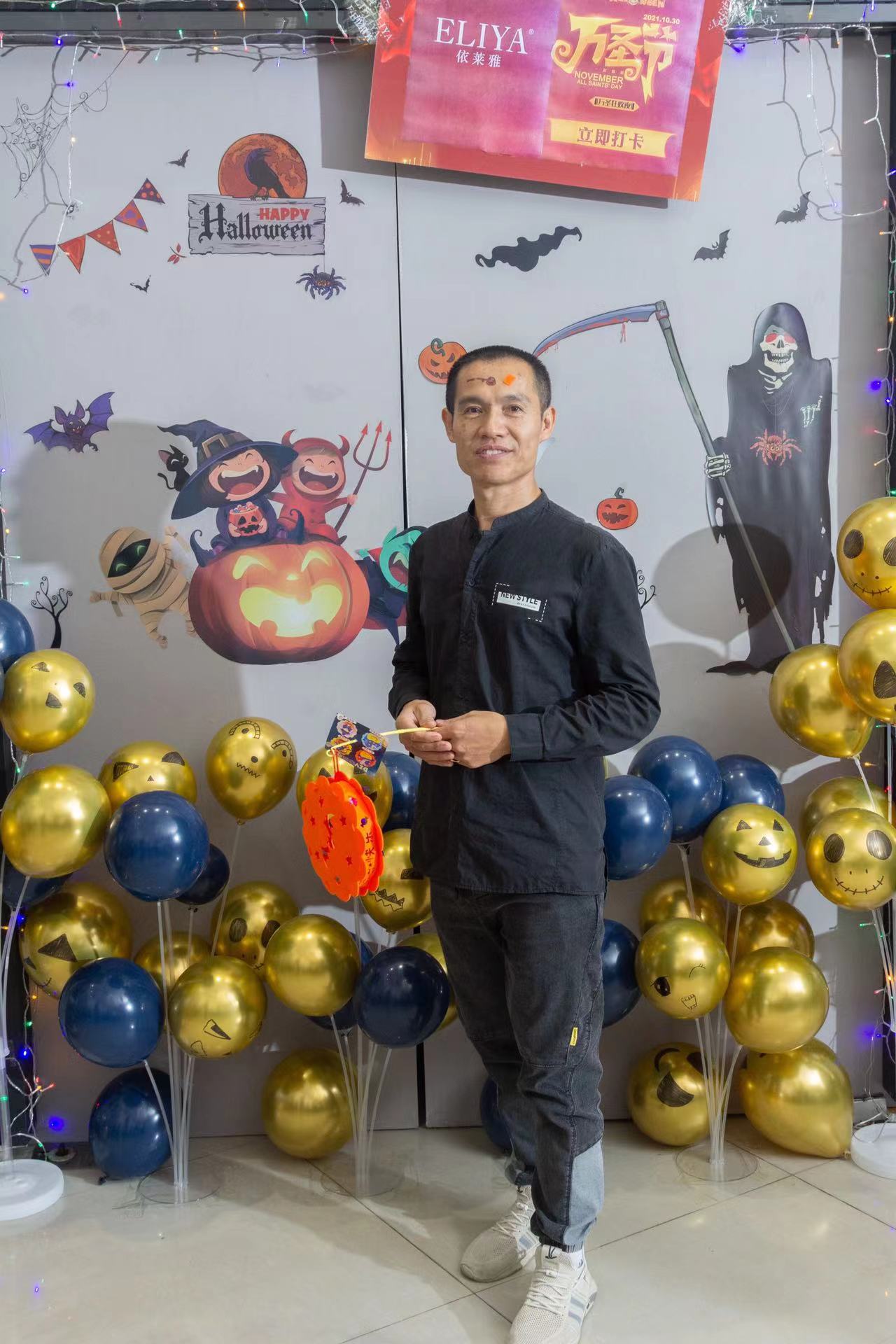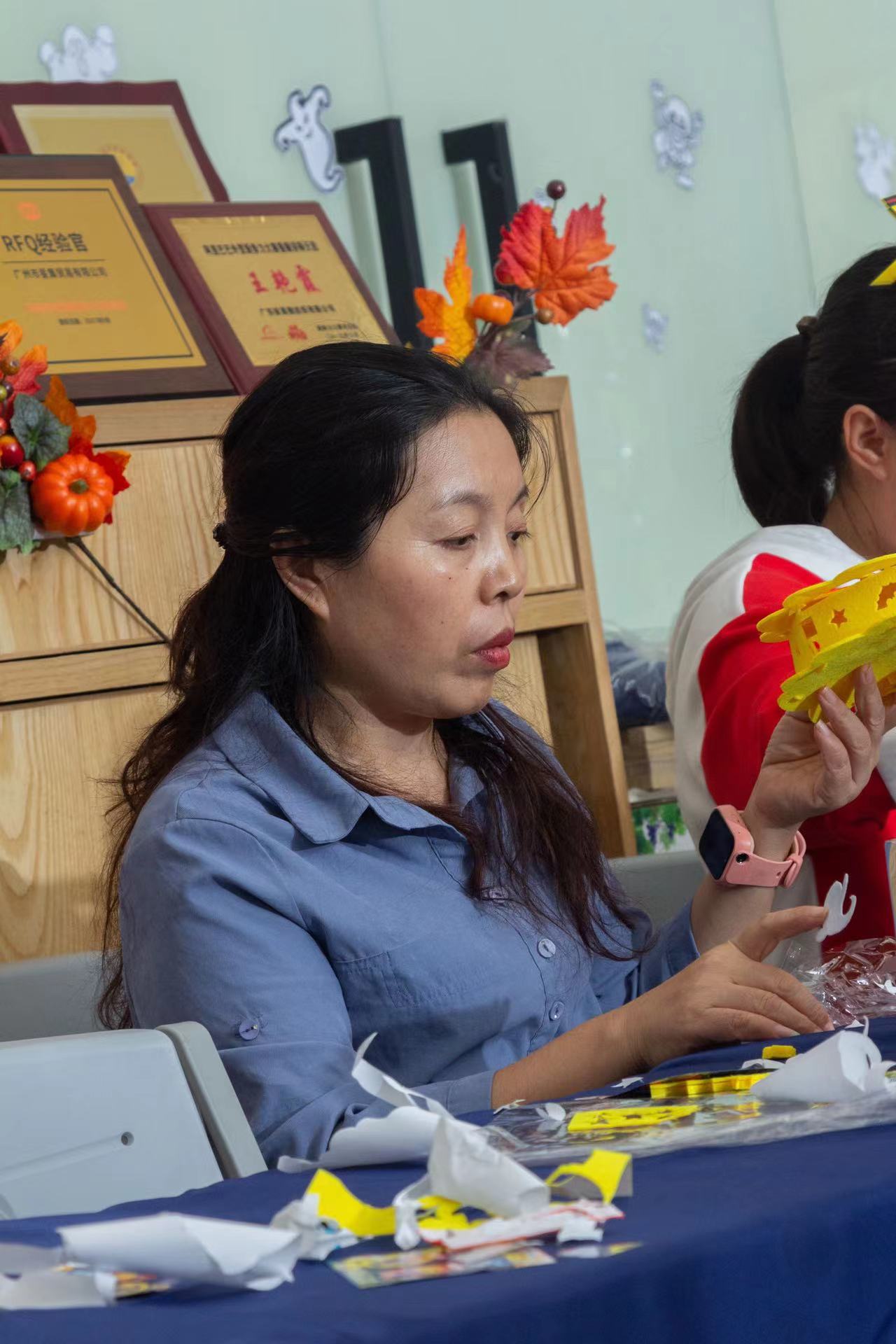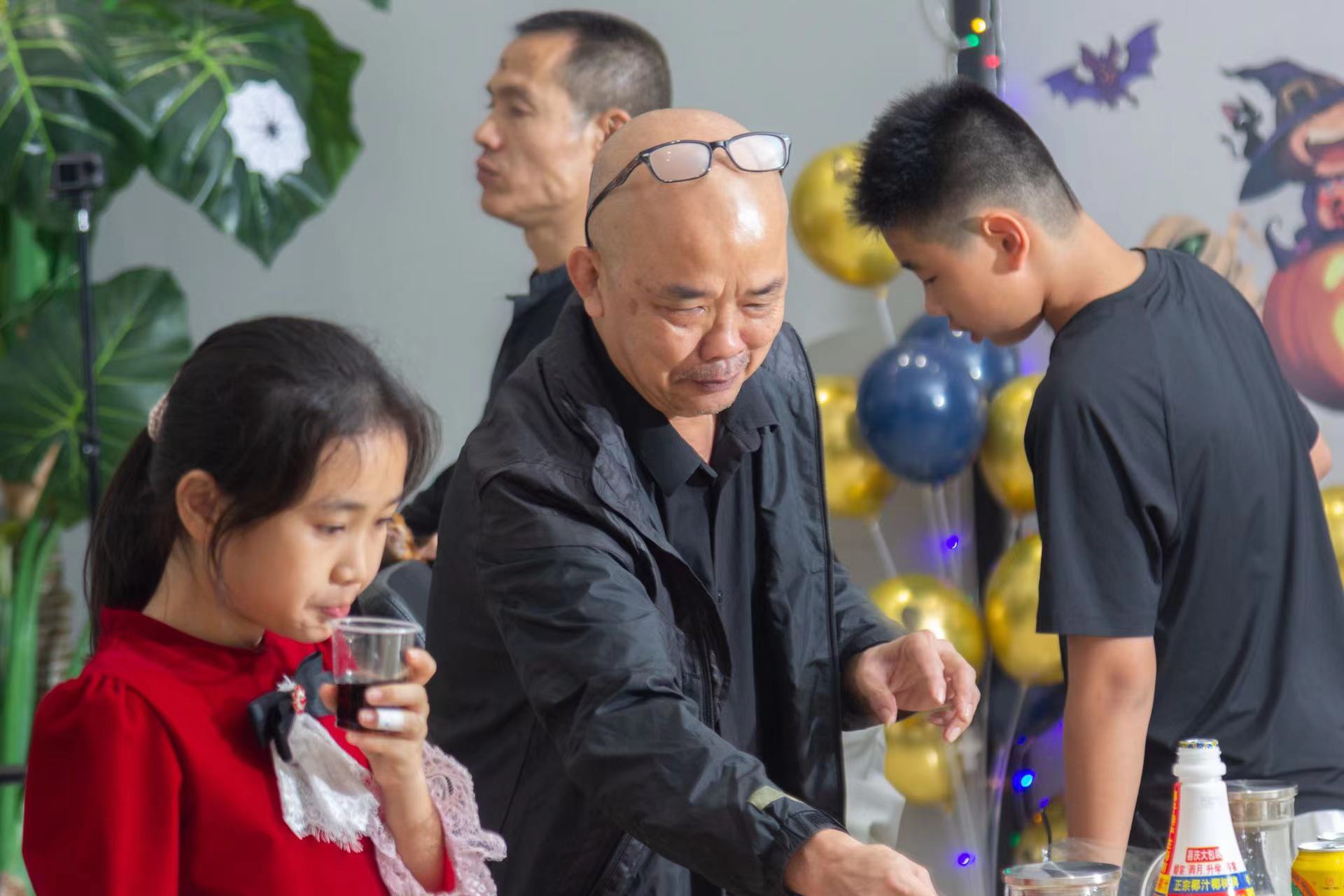 This is the first time they have made jack-o-lanterns and spent Halloween for the first time. They all found it very interesting and fruitful. Finally, we took a group photo with our jack lamp in hand and recorded this happy moment.