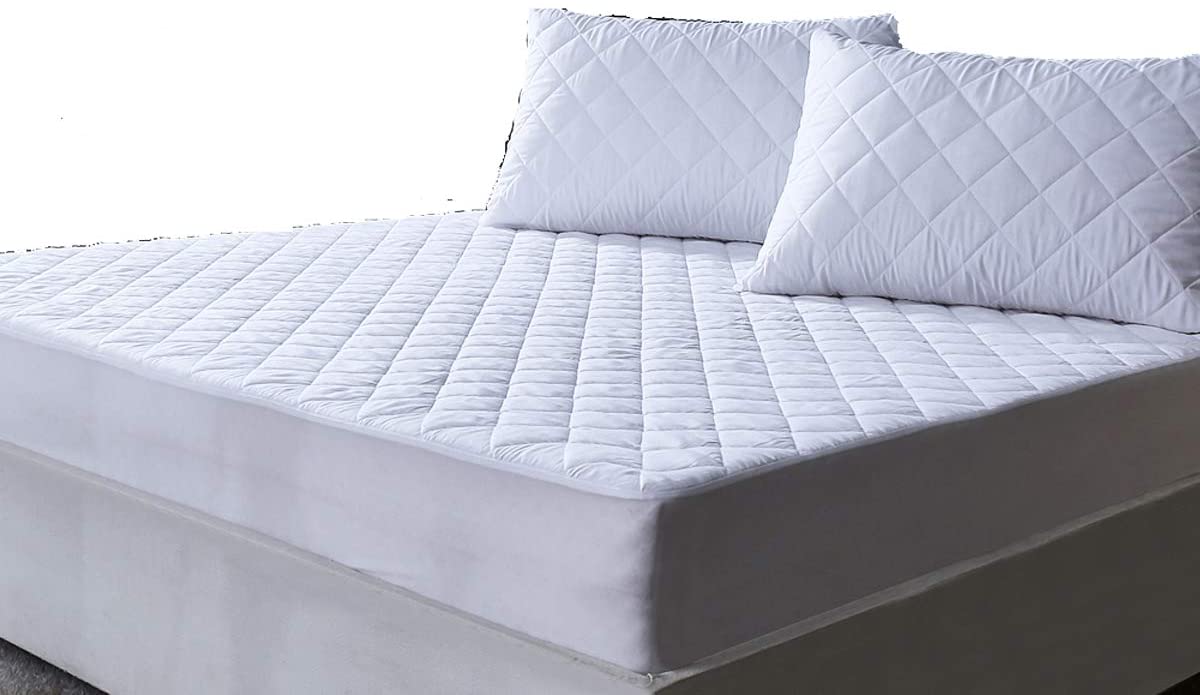 There are so many different items between hotel beds and home beds. Also, in different countries, we have different names for even the same bedding set, such as flat sheet vs bedsheet, duvet vs quilt etc. But normally many of us mistake mattress toppers and mattress protectors as being the same thing. This is why we decided to make it clear on bedding products and answer a question we hear surprisingly often – "Yes, we know there are lot of accessories for a bed, why we use a mattress protector or mattress topper anyway?"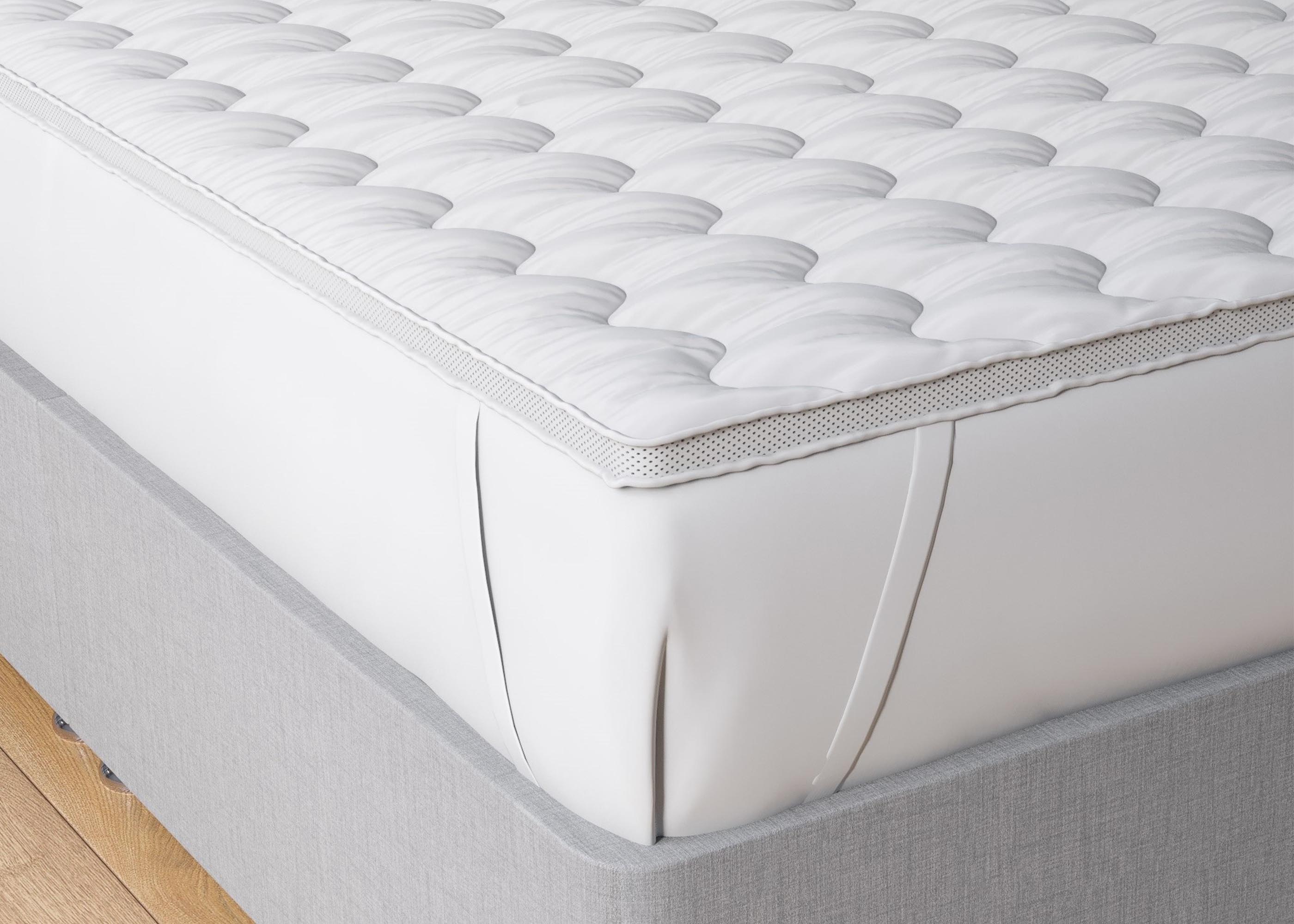 What is A Mattress Topper?
A mattress topper is essentially an extension of your mattress. Usually measuring about 5-10 centimeters thick and providing you with extra comfort and cozy softness, they're a great addition to a bed and will help improve a guest's night's sleep. If you have limited burget to get a good or new mattress, try to get a mattress topper to upgrade the comfortness of your current mattress.
Anyway, perhaps one of their greatest advantages where small hotel, B&B and guest house owners are concerned is how quick and easy they are to clean.
We know how hectic day to day hospitality ownership can be, but extra bedding products like mattress toppers simply require you to vacuum their surface in a well-ventilated area. What's more, using a Mattress Protector on top will help prolong the life of your luxurious topper for even longer.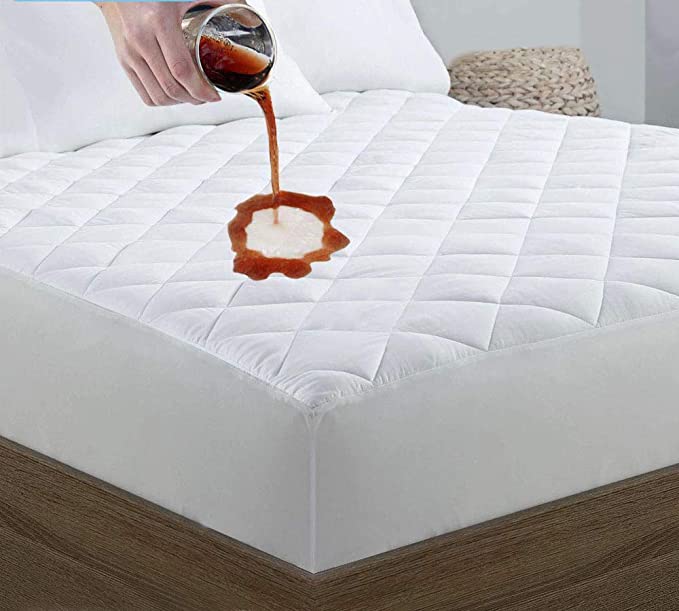 What is A Mattress Protector?
Our body is sweating all the time, like it or not. Which means besides the dust mites, animal hairs and dead skin cells is always lying in your mattress and they may cause some diseases. Things like natural perspiration can seep in and leave that tell-tale yellow tidemark that often never comes back out. This is where a mattress protector comes in.
mattress protectors form a barrier around your mattresses to protect against everything from stains to allergens, thereby prolonging their life. t's a true piece of investment bedding, promoting enduring quality, hygiene, comfort and reliability in all mattresses. They're even available in a range of different types to suit the needs of every small hotel, B&B or guest house owner:
* Elastics band protectors can be well fix in each mattress no matter how thick it is. This is also the most economic styles for the mattress protector
* Fitted mattress protectors simply tuck around mattresses like a bottom sheet, making them a quick and easy bedding item to change when time is scarce.
* Waterproof mattress protectors offer unrivalled protection against stains and spills and greatly reduce the ability of mould to grow on a mattress.
Although adding a thick mattress topper and mattress protector to your beds might be a little more expensive and require that little bit more effort, you can't deny what a great impact they can have on the comfort of you, your guests and the quality of the rest of your bedding. We even stock a fantastic range right here at ELIYA Linen, all manufactured to the highest quality and available at wholesale prices that won't tear your pockets.
Take a look if you like or visit our other blog posts for more handy advice on prolonging the life of your bedding.