Tomorrow is the Christmas Day, ELIYA hotel linen suppliers team wish all our customer Merry Christmas and Happy New year.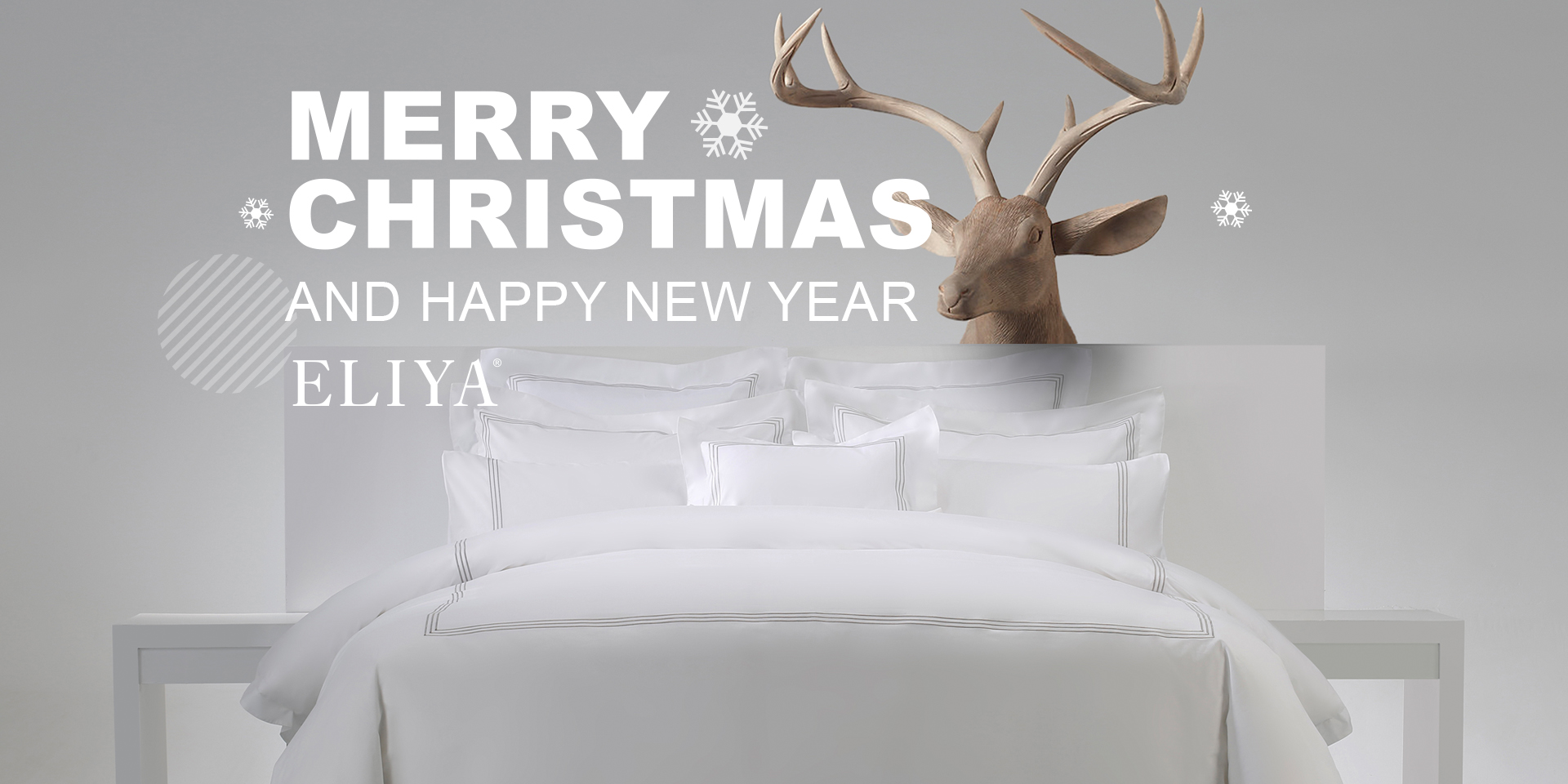 In the Year of 2021, we thank all the trust and support from our customer and our supplier.
Today our team also celebrate the festival, we have the apple and gift which is packaged with beautiful box.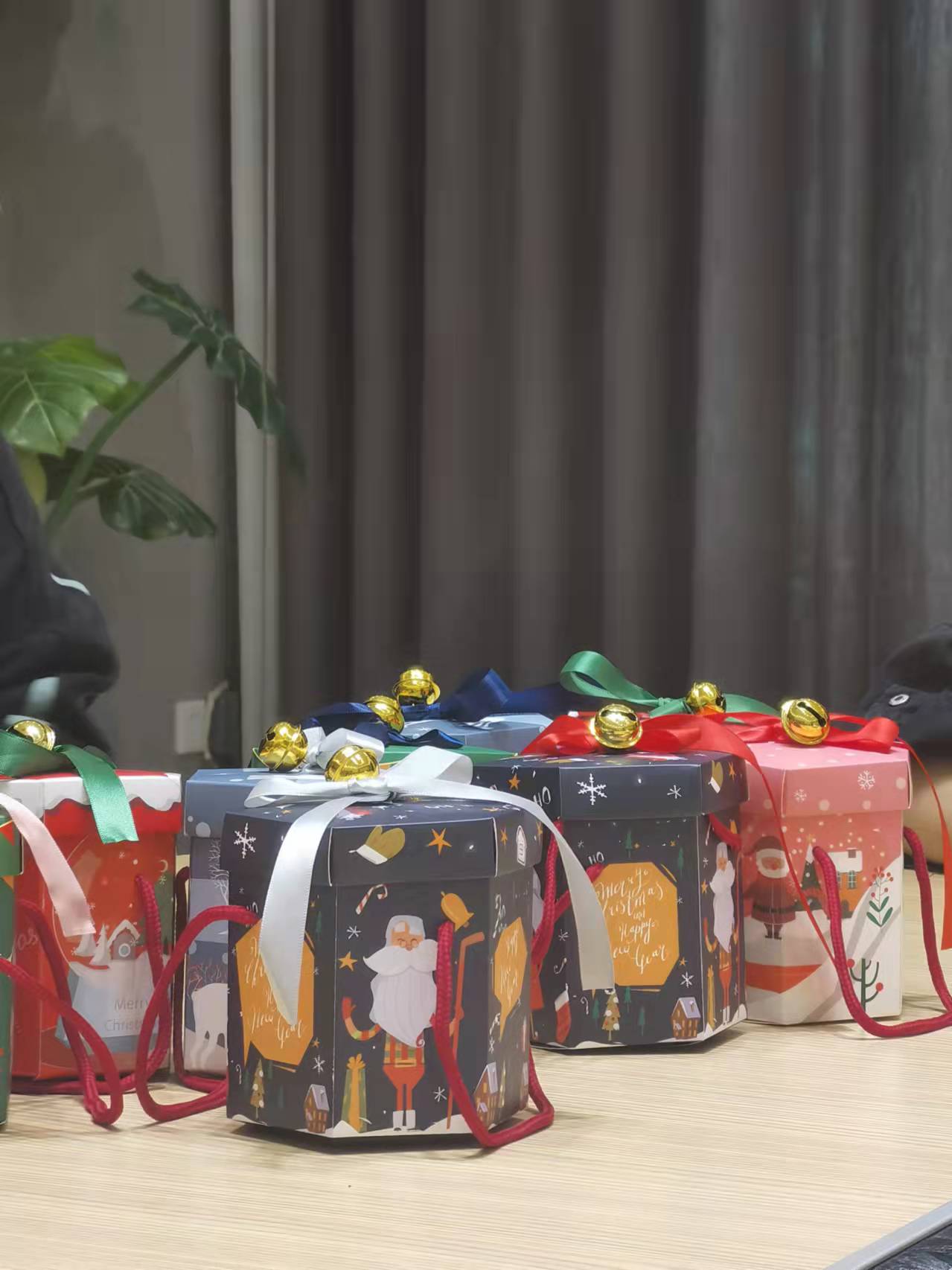 ★The origin of Christmas★
It is said that Jesus was conceived by the Holy Spirit and born of the virgin Mary. God sent the messenger Gabriel to tell Joseph in a dream that instead of wanting Mary because she was unmarried and pregnant, he wanted to marry her and named the child "Jesus", which meant that he would save the people from their sins. come out.
When Mary was about to give birth, the Roman government issued an order that all citizens must go to Bethlehem to declare their household registration. When Joseph and Mary arrived in Bethlehem, it was too late, and they could not find a hotel, only a stable can stay temporarily. At this moment, Jesus was about to be born, so Mary gave birth to Jesus on the manger. To commemorate the birth of Jesus, later generations set December 25 as Christmas.
★Development of Christmas★
Christmas was originally a religious holiday. In the nineteenth century, the popularity of Christmas cards and the appearance of Santa Claus made Christmas gradually popular. After Christmas celebrations became popular in Northern Europe, Christmas decorations combined with winter in the northern hemisphere also appeared.
From the beginning of the nineteenth century to the mid-century, Christmas began to be celebrated throughout Europe and America. And derived the corresponding Christmas culture.
Christmas spread to Asia in the mid-nineteenth century. Japan, South Korea, China, etc. have all been influenced by Christmas culture.
After the reform and opening up, the spread of Christmas in China was particularly prominent. By the beginning of the 21st century, Christmas was organically combined with local Chinese customs, and its development became more and more mature. Eating apples, wearing Christmas hats, sending Christmas cards, participating in Christmas parties, Christmas shopping, etc. have become part of Chinese life.
★Christmas customs★
1. Gift
Christmas card
Christmas cards (Christmas cards) are very popular in the United States and Europe. Sending Christmas cards is not only to express the joy of celebrating Christmas, but also to bless relatives and friends and express the feelings of nostalgia.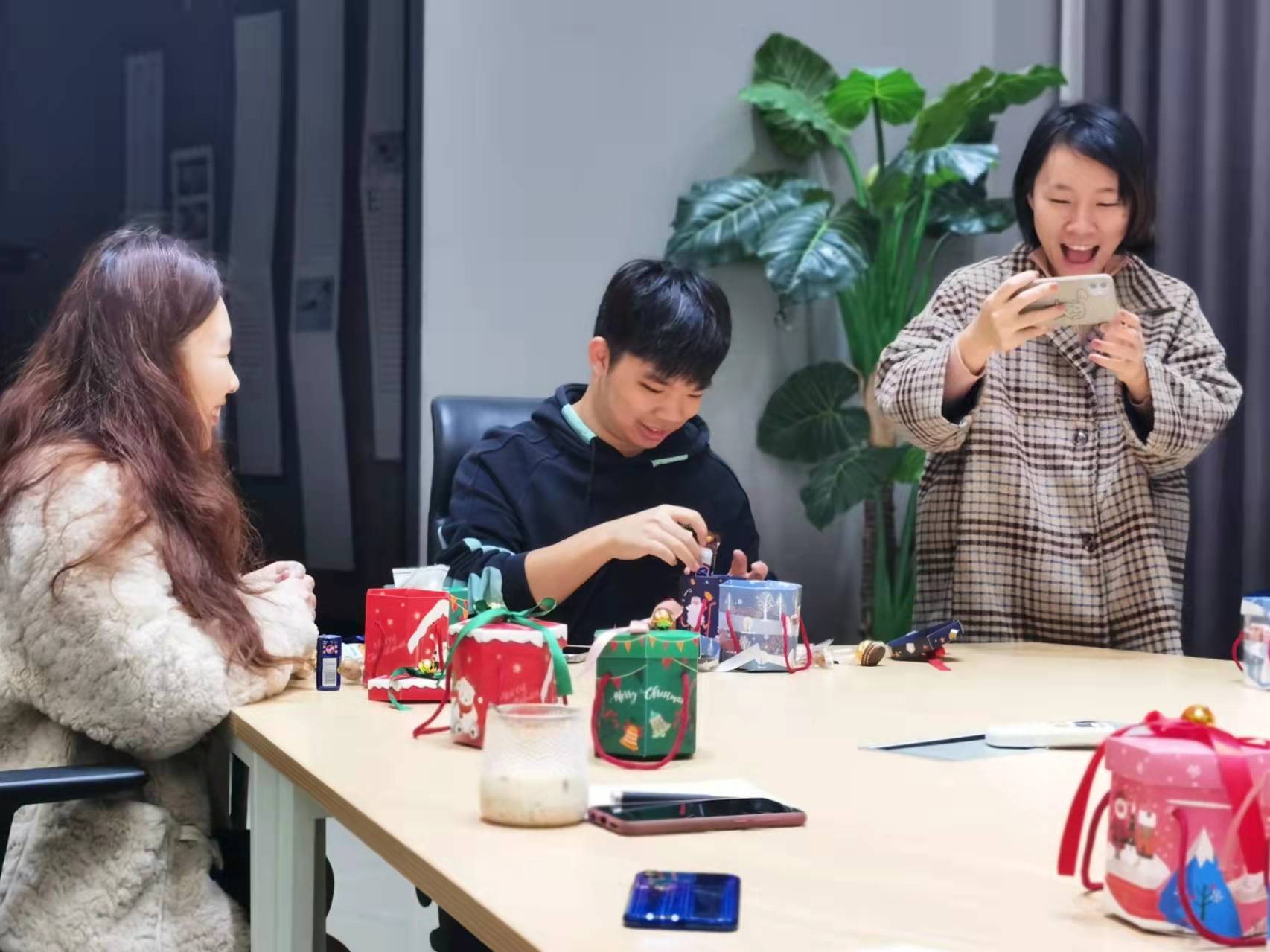 2. Decoration
Christmas socks
The first was a pair of big red socks, regardless of size. Because Christmas stockings are used to hold gifts, they are children's favorite things.
Christmas hat
It is a red hat. Christmas gifts can often be found in children's hats.
Christmas tree and Christmas wreath
The Christmas tree is generally a pine tree decorated with Christmas ornaments and Christmas lights. Christmas wreaths are generally made of tender holly and mistletoe branches.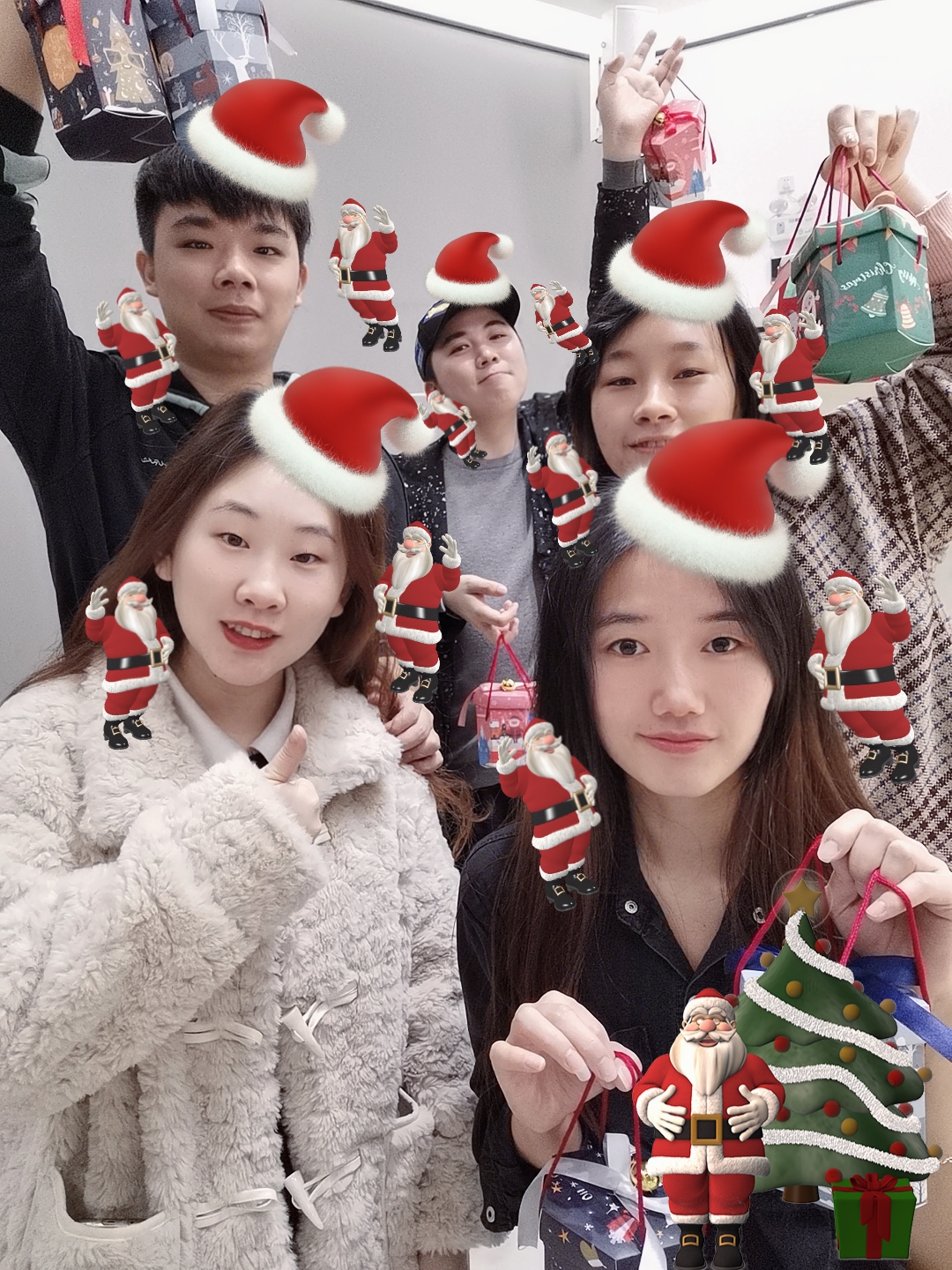 ELIYA Wish You Merry Christmas and Happy New Year