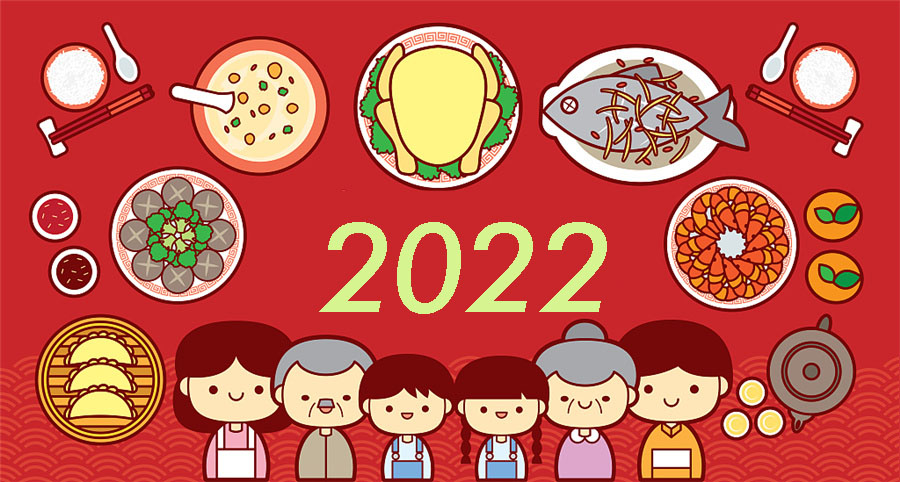 Today, it's 2021/12/31, the last day in 2021, tomorrow will be the first day in 2022, which is called Yuandan Day in China.
Chinese "Yuandan", or the two-character word "元旦" you may have seen before. The following article aims to help you make a simple start on the traditional Chinese Yuandan Festival – the New Year's day in China. Let's jump to it.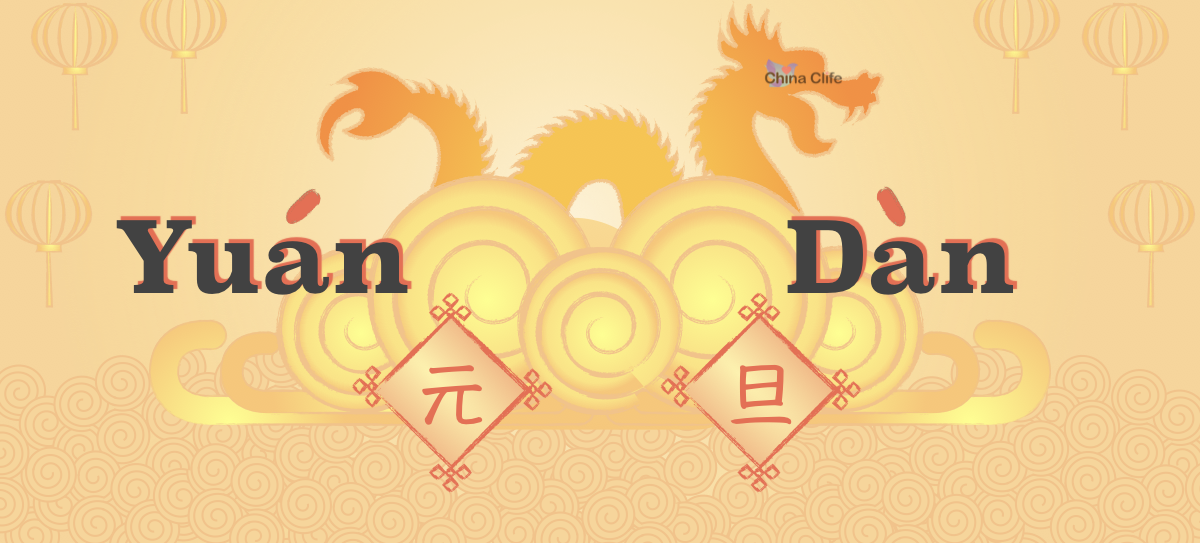 The Chinese Character"元 (yuán)" means "首(beginning, first place)" . For example, 元首(yuán shǒu) means the head of state. "旦 (dàn)" means "日(day, daybreak)". Character "旦 (dàn)" is a pictograph by putting"日(rì) sun" on the top, "一 (yī) " on the bottom, which can be regarded as a horizon. "日" and "一" partnered up to become the meaning "the sun is rising slowly from the horizon", which perfectly indicates the beginning of a new day. So, joining the two words together means the first day of year. It's a celebration of discarding old and bringing in new things.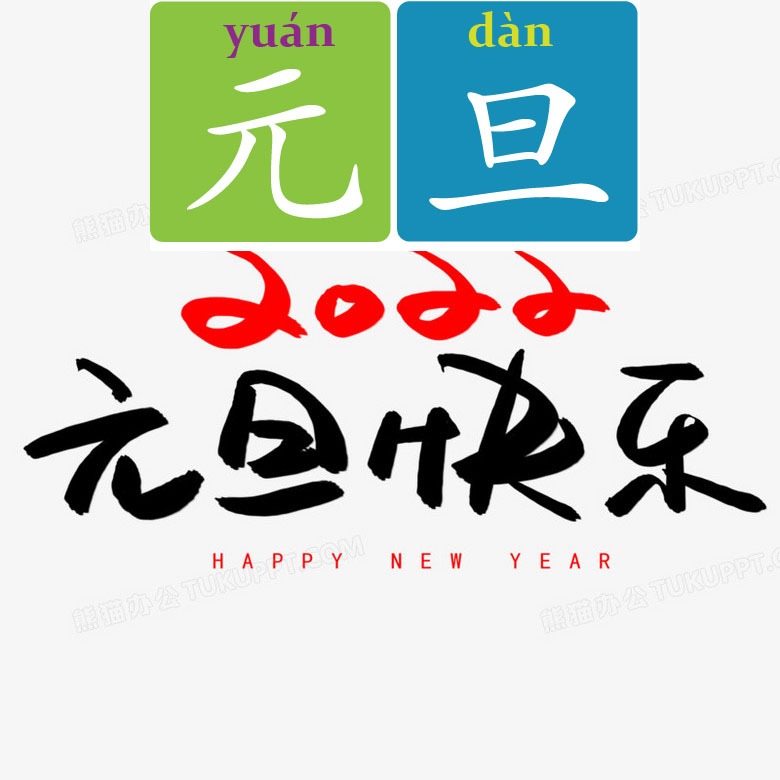 The YuanDan Festival Holiday is the first legal holiday held by the Chinese in a year. As we know above, that Yuandan means the first day of a year, the day of which is usually the beginning of the festival and leading a three-day holiday including the nearest weekend in 2022.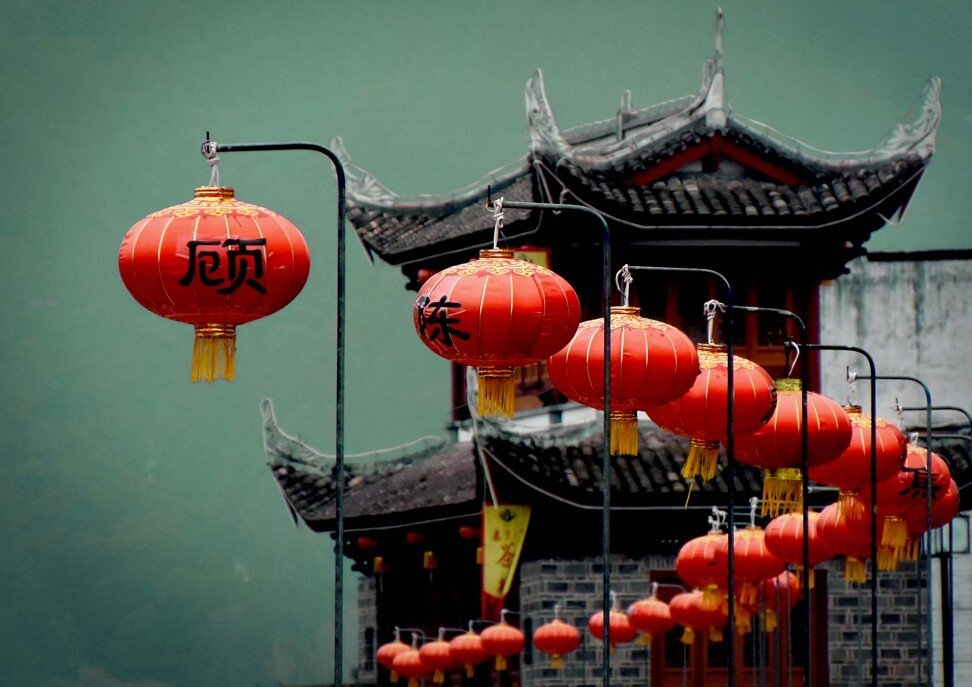 Differ from the Chinese New Year(which is the first day in Chinese Lunar Day), Yuandan Festiavl in China is mostly same as the celebration in other countries, during this festival, people wish each other good luck in the New Year and exchange gift-cards. For Chinese young people, they usually join together, let off fireworks or attend New Year's Eve countdown party.
In China, normally, some TV stations, schools or companies will hold New Year's Gala to welcome and celebrate the coming of the new Year. People will have great fun during this holiday. Even some chinese in other countries, they will gather together to celebrate this traditional festival together.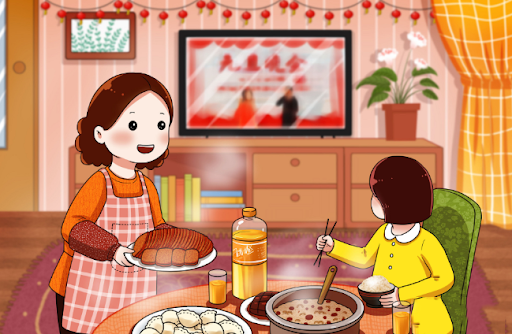 In ELIYA, we will also have a three-day holiday, we hereby share our greatest wishes to all of you and wish you happy and healthy in the coming 2022, cheers!