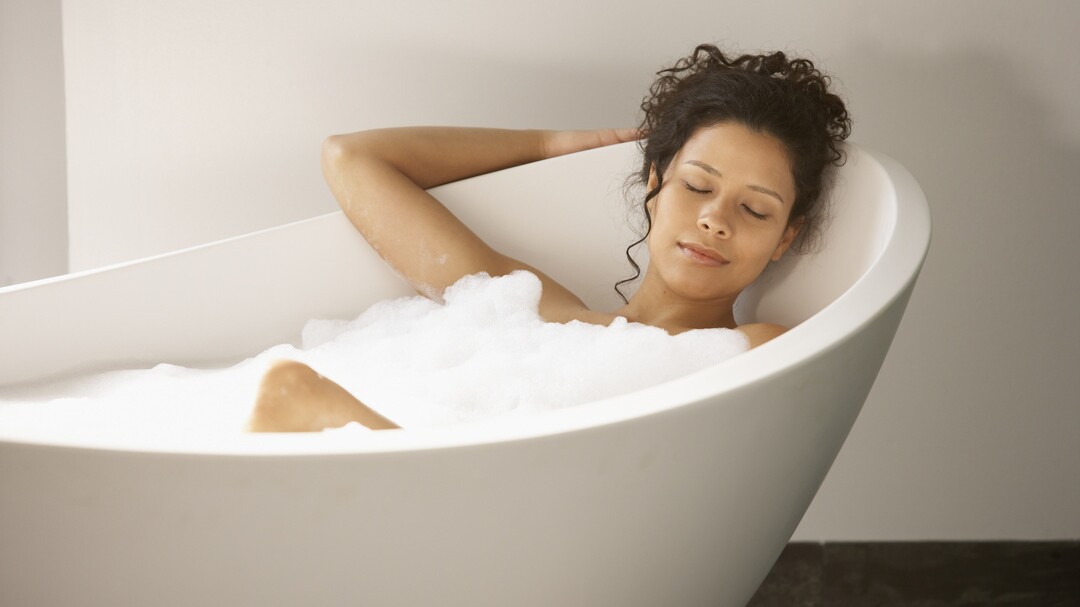 After a long day working, it's the best time to get a refreshing rinse under the shower and straight into a warm, soft, and cosy towel. If you've ever stayed in a luxury hotel then you'll no doubt have experienced a high-quality hotel towel set that you'll want to have for your personal use at home.
So, whether you're buying for a hotel or your home, it's a necessary to find out what the towel is going to feel like to use before you do the payment. When you're buying online you can't physically touch the towel, but there are still plenty of suggestions to ensure you're only buying the best. Read some tips as follow on how to choose quality hotel towels:
How Do I Identify A Good Quality Towel?
You don't want to end up with a towel that feels rough on skin, but how do you make sure that the quality is of the towel is top-notch and that it's going to be soft? To be safe, it's best to go for 100% cotton towels as these are both soft and absorbent and they tend to only get softer and fluffier with age. They're also the best if you have soft skin as it won't feel too harsh. A 100% combed cotton towel is a good bet, as combed cotton has the shorter fibres removed to keep the towel strong and prevent future pilling (to find out more about how cotton is combed, read our article on the topic).
Synthetic materials, such as polyester, are cheaper but aren't as soft or absorbent. These types are generally used for tea towels or cleaning purposes. If you want a towel that feels comfortable on the skin then it's best to stay away from these, as hotel guets won't apprecaite it. However, if budget is an issue then towels with a cotton and polyester blend (also known as 'polycotton') are a safe bet as these combine the best of both materials.
Finally, you'll also want the towel to be twin stitched, as this gives the towel extra hold and a strong hem.
If you're touching a towel in a physical shop then be aware that manufacturers often put finishes on their towels so that they feel softer upon the first touch, but then this coating comes off in the first wash. It's much better to look at the label to see what material it's made from.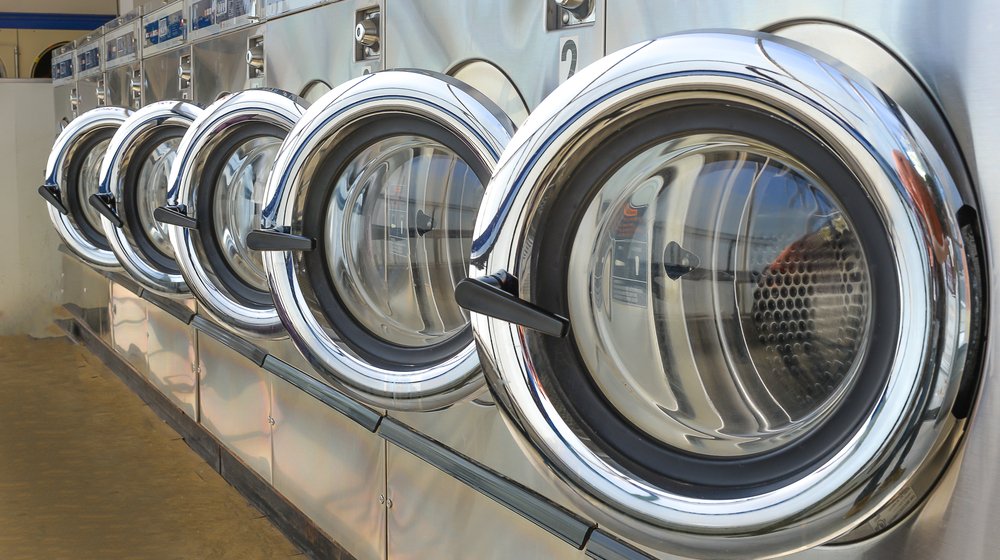 The Weight Of A Towel Matters.
Towel weight is measured in GSM, which stands for grams per square metre. Generally, you can assume that the thickness and absorbency of the towel will rise to be proportionate with their GSM weight as there will be more or longer loops in the material. For example, what we use at home is normally 200-400 GSM which are usually considered lightweight, and for ELIYA towels, we make 450-700 which can be used for 3-5 stars hotel quality.
Actually not the highest gsm is the best options for you, if for hotel use, normally hotels will have their laundry, so we don't need to worried about the washing issue. On the contrary, if you want to use at home, we highly suggest you use the medium one(around 500gsm) which is easily get dry and have longer usage life for towels.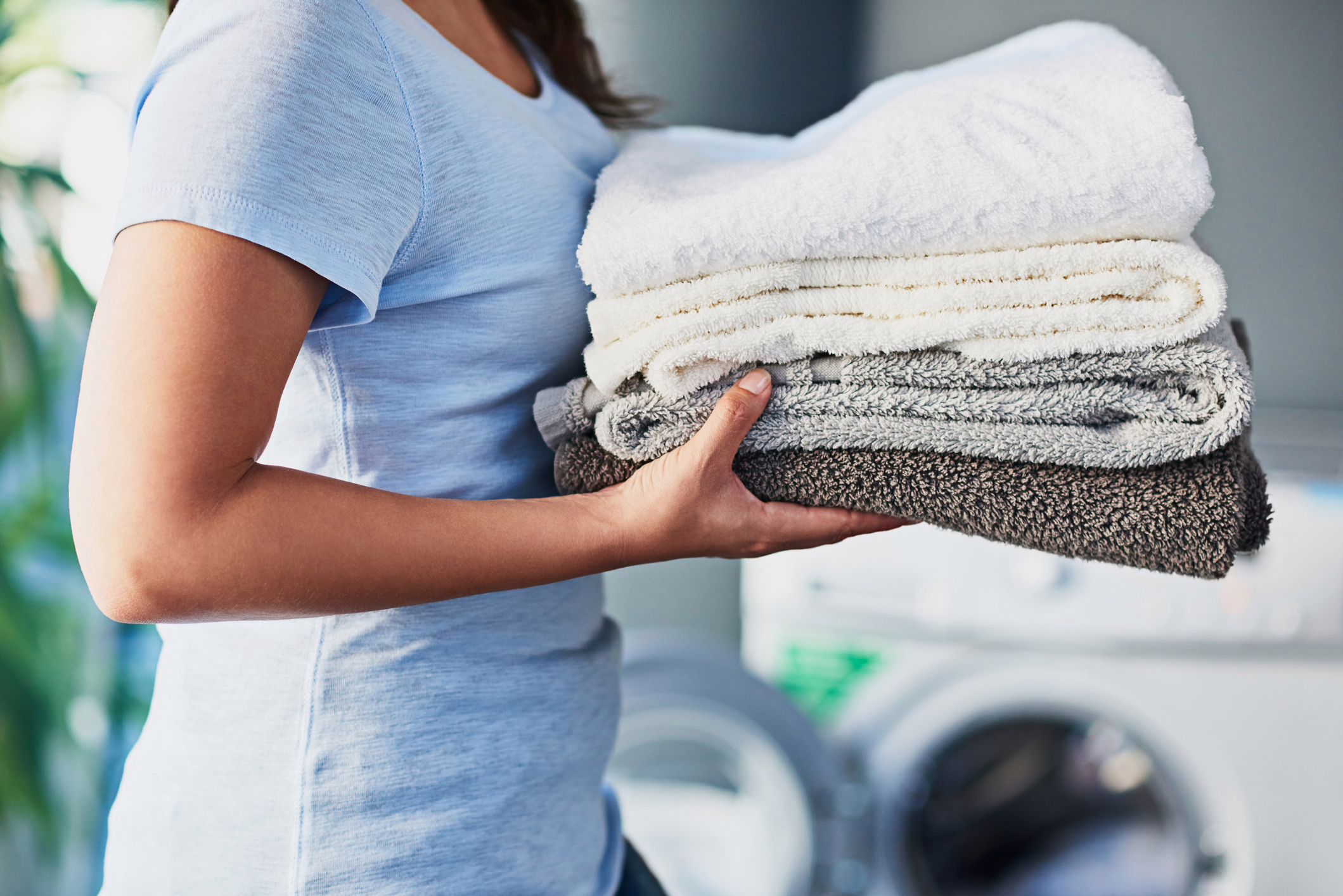 Caring For Your Towels
Here are a few tips on how to care for your new luxury hotel towels. For more in-depth information, please see our laundry advice guide.
* All our cotton towels can be washed up to 60°.
* Make sure to wash all towels with detergent before use, as this prevents thread pulling.
* Wash white towels together and coloured towels separately.
* Try to wash towels on their own, as washing towels with clothes that have zips can cause snags. If this does happen, make sure to cut them off with scissors before they get worse.
* Shake our towels before you put them in the washing machine as this will allow the detergent to sink in.
* Use fabric conditioner sparingly and avoid using it in the first few washes of a new towel, as these lubricate the fibres and reduce absorbency.
* You can use a tumble dryer to dry towels, but don't over-dry them as it can lead to a dull, grey appearance.
Whether you're looking for thick and plush white bath towels or quick-drying durable towels for regular use, we stock a variety of hotel towels here at ELIYA. This includes bath towels, hand towels, bath sheets and face cloths. Just head on over to our bathroom section to view our full range.