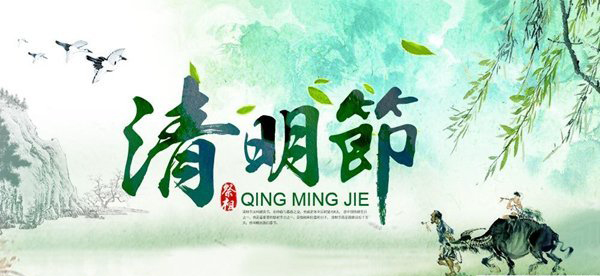 Qingming Festival, also called Tomb Sweeping Day is a traditional Chinese festival and an important day for all the Chinese (including the Han and 55 other ethnic minorities) to go and sweep tombs and commemorate their ancestors.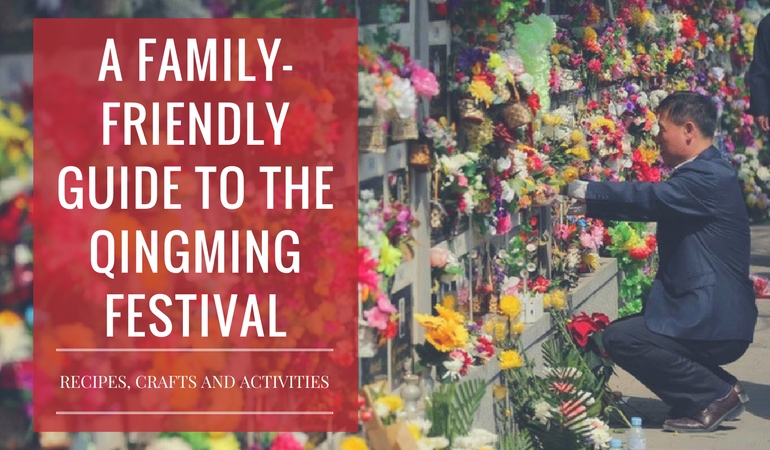 The Qingming Festival originated from the emtremly luxury ceremonies that many ancient emperors and wealthy officials held in honor of memorizing their ancestors. They wish to gain bless from the ancestors which will lead prosperity, peace, and good harvests.
The Qingming Festival usually falls on April 4 or 5. In 2021, it falls on April 4, the same day as Easter. The public holiday in China is from April 3 to April 5, 2021.

There are various activities for Qingming Festival. The most popular ones such as tomb upkeep and repair, spring outings, kite flying, and putting willow branches on gates have been an important part of this festival since the beginning.
Different places have different foods for Qingming Festival such as sweet green rice balls, crispy cakes and eggs. These foods are usually cooked before the arrival of the Qingming Festival so people gather together and eat during the holidays.

Qingming Festival is also celebrated in other countries such as Vietnam, South Korea, Japan etc. It;s one of the most important festival in Asian countries.
The festival usually falls on a day not long before everything turns green in the north, and well into the spring flower season in the south. So April is a good timing for travel in China, hope you enjoy your time if you come.