The new month is starting. Everything is becoming better and greater.
A new month, a new beginning.
In this month, ELIYA will have a competiting activity in the company.
Alibaba International Station "March EXPO" is a shining stage for global suppliers to display their enterprise strength, latest products and latest services, and also the best opportunity for global small and medium-sized enterprises to cross-border purchase.
On the occasion of the annual purchase of global buyers, we are committed to helping suppliers obtain more new buyers and business opportunity reserves, and improve the order conversion rate of merchants, thus helping businesses to improve their revenue!
ELIYA Team Workmate are have the meeting today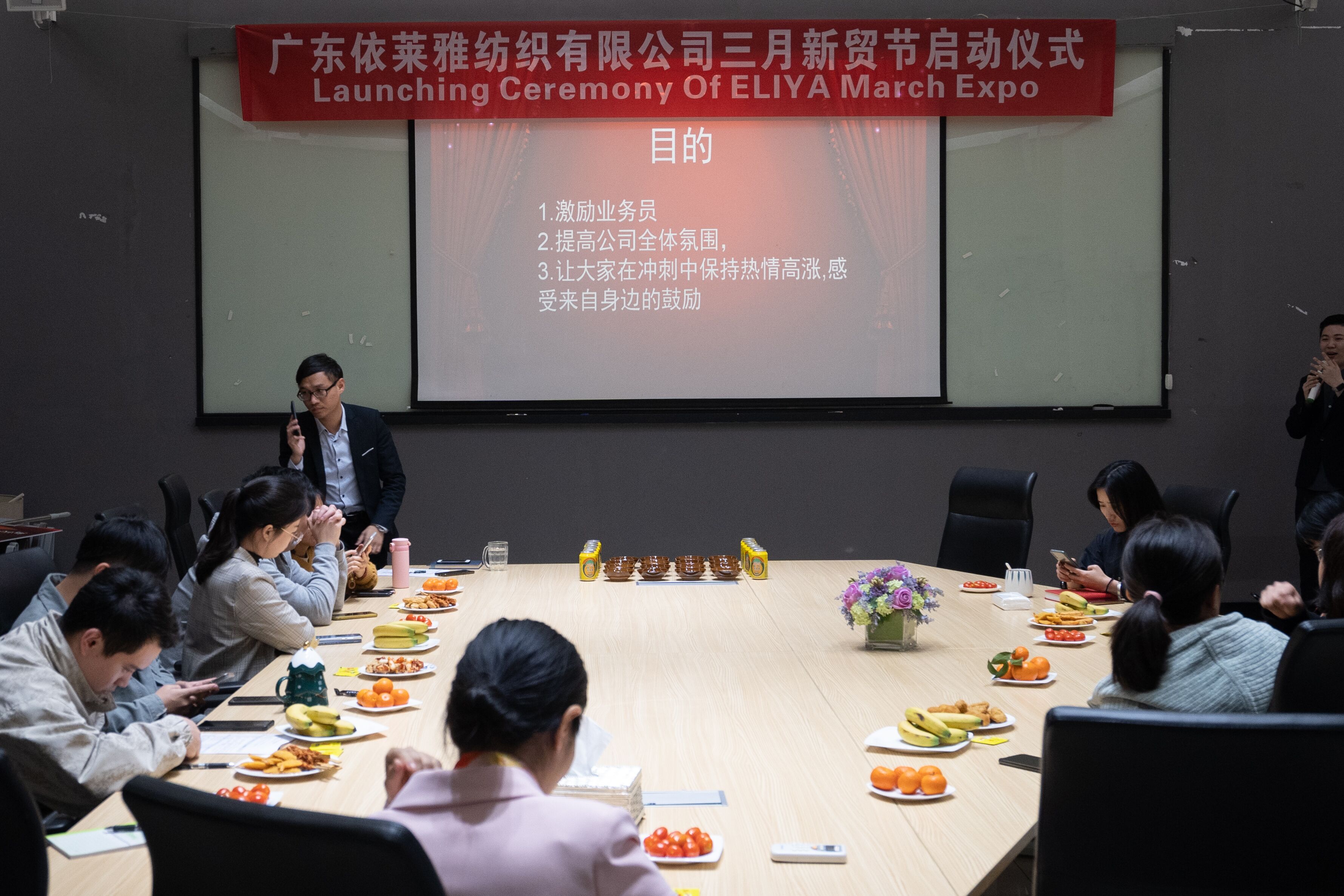 We spoke out our own slogan, cheer up together. We are not only the competitors among us, and also the suppliers for the global buyers. We hold the same gold for supplying our clients with the most professional service, the best quality and the most suitable goods.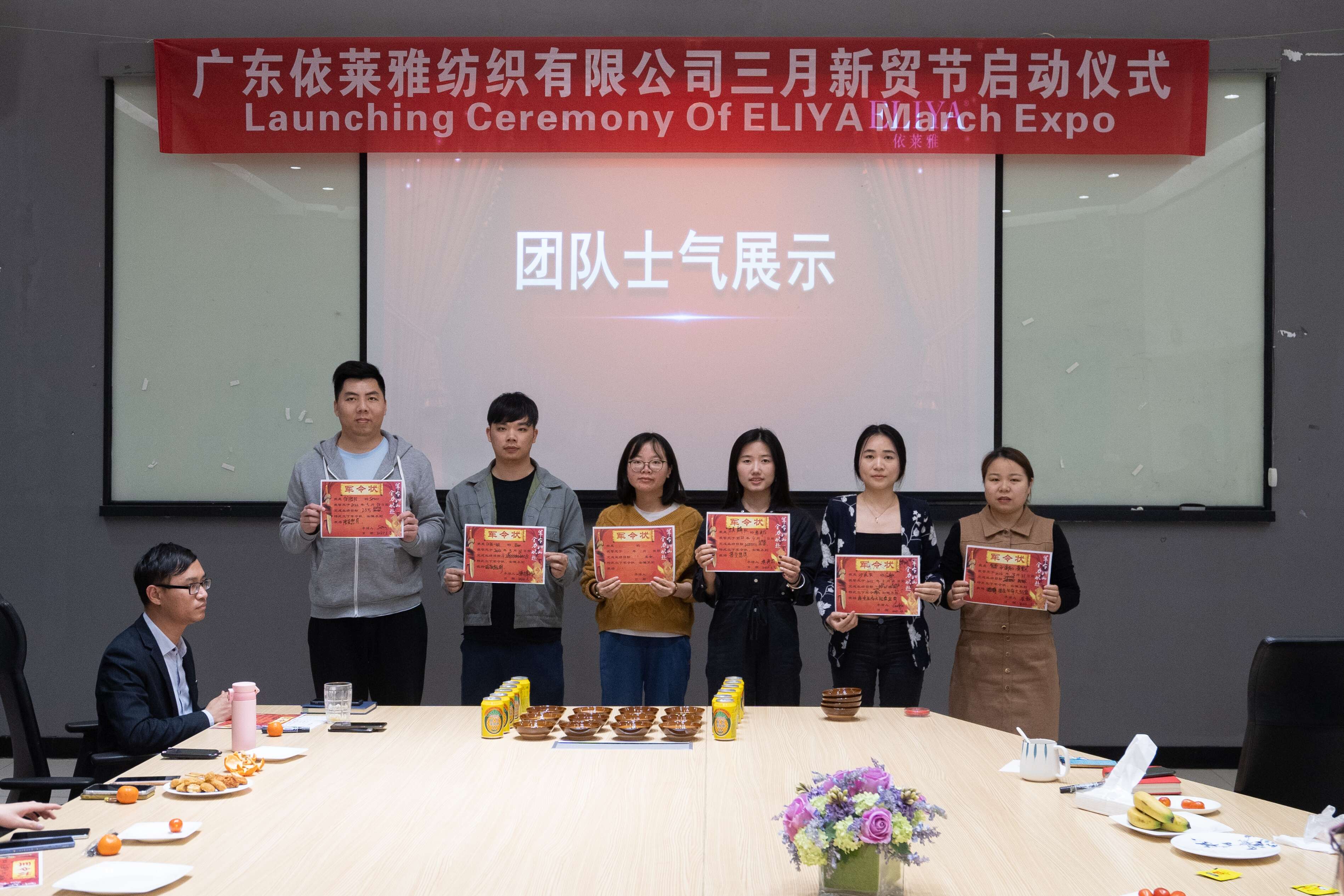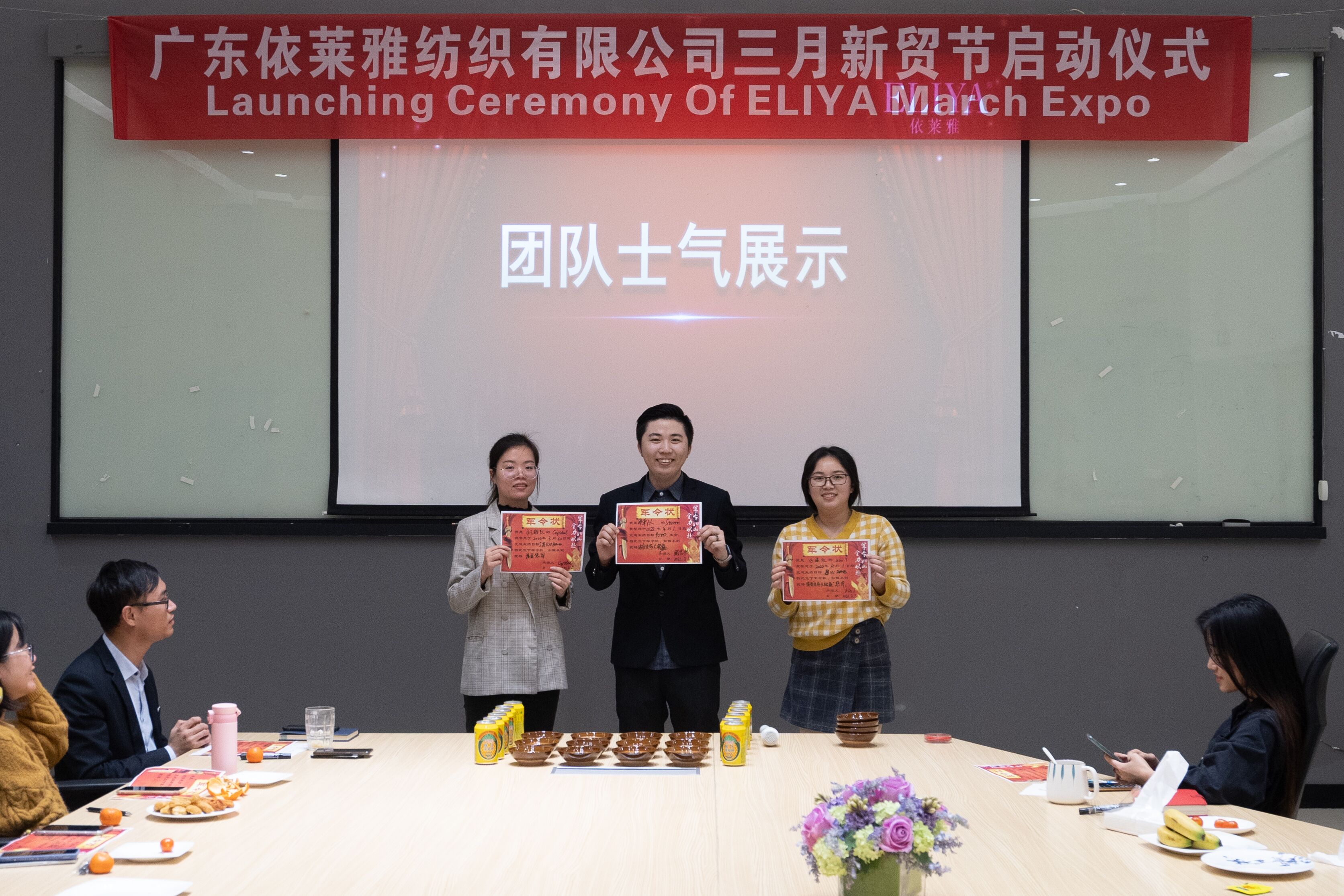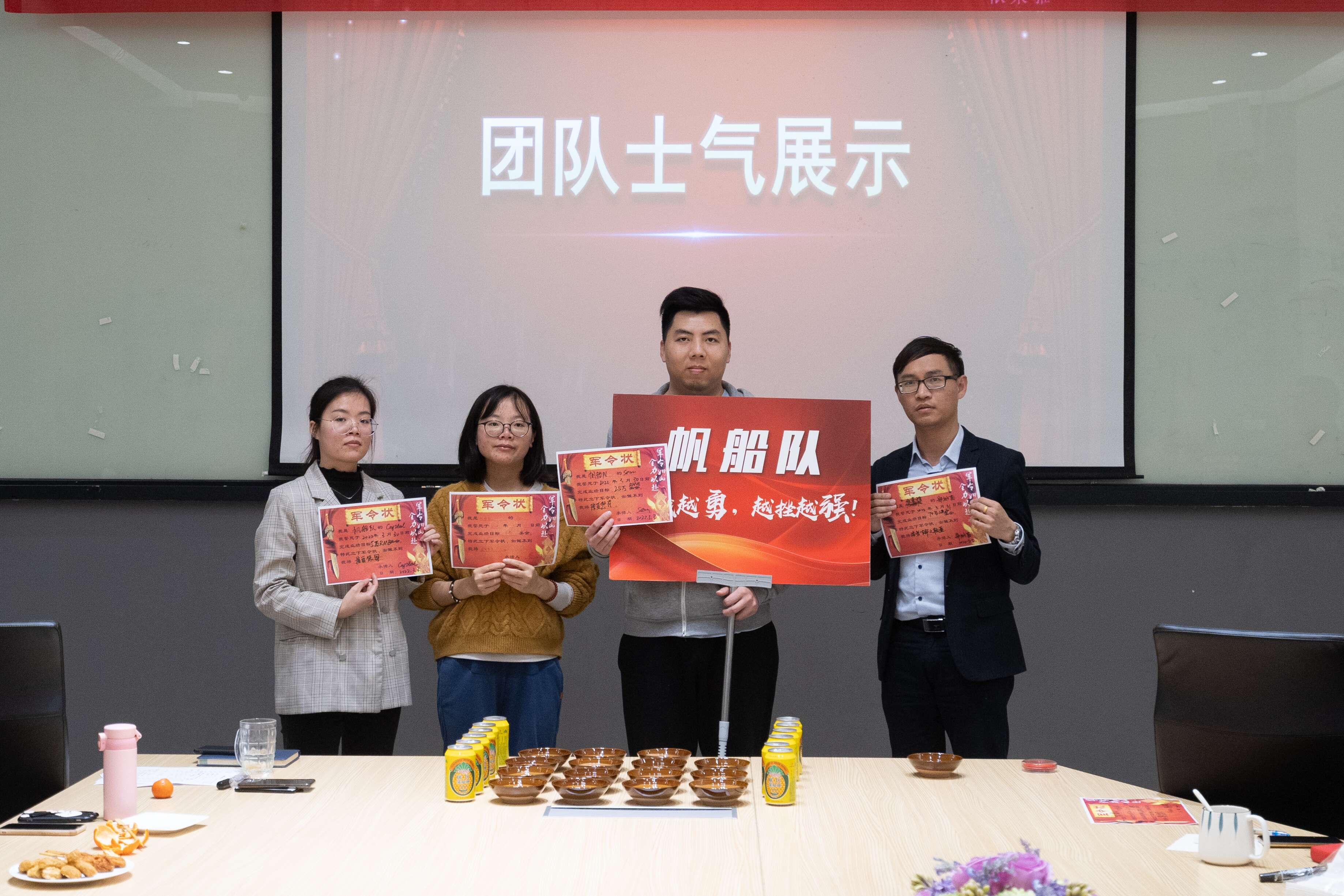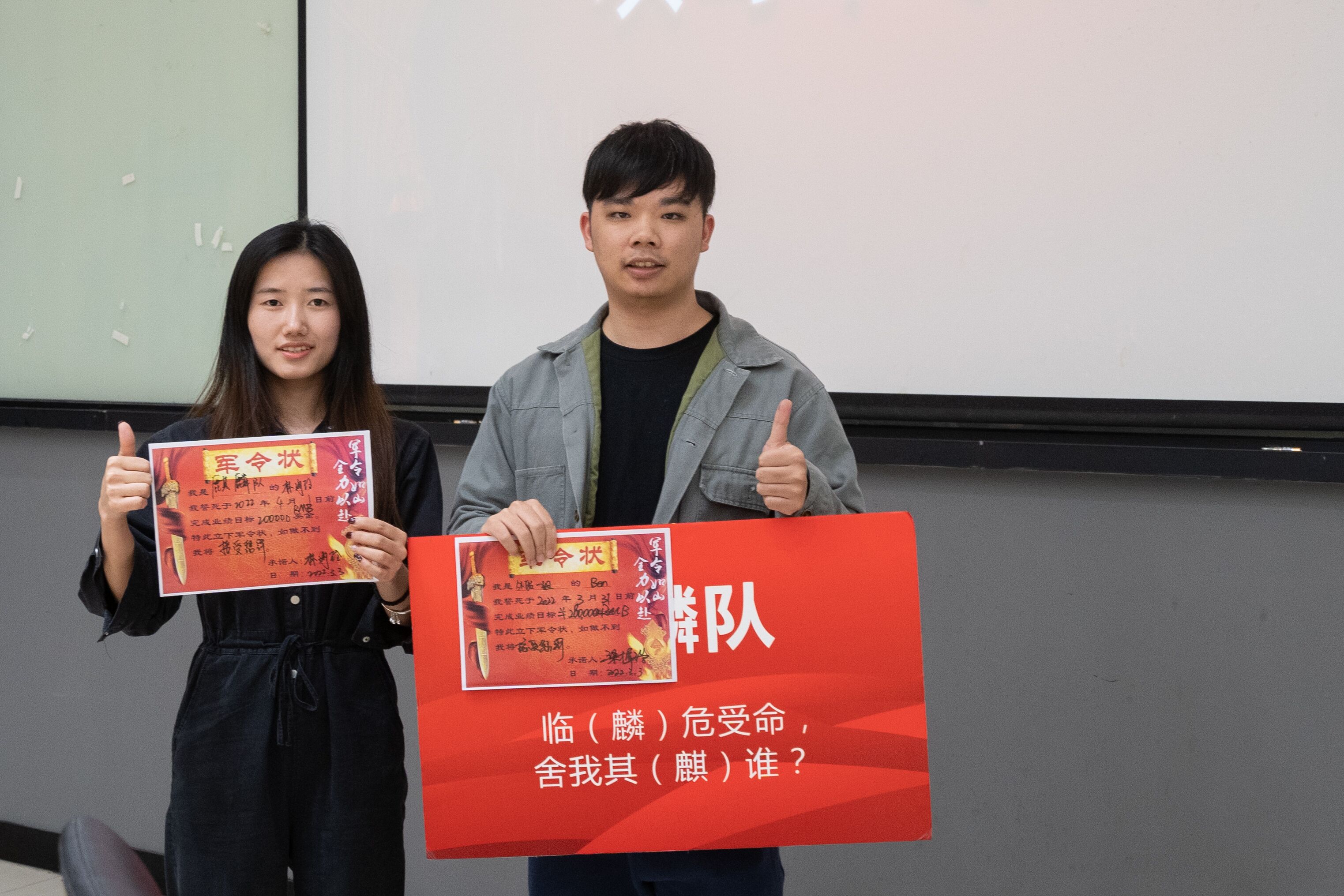 We have the mature working environment and professional trading team and designing team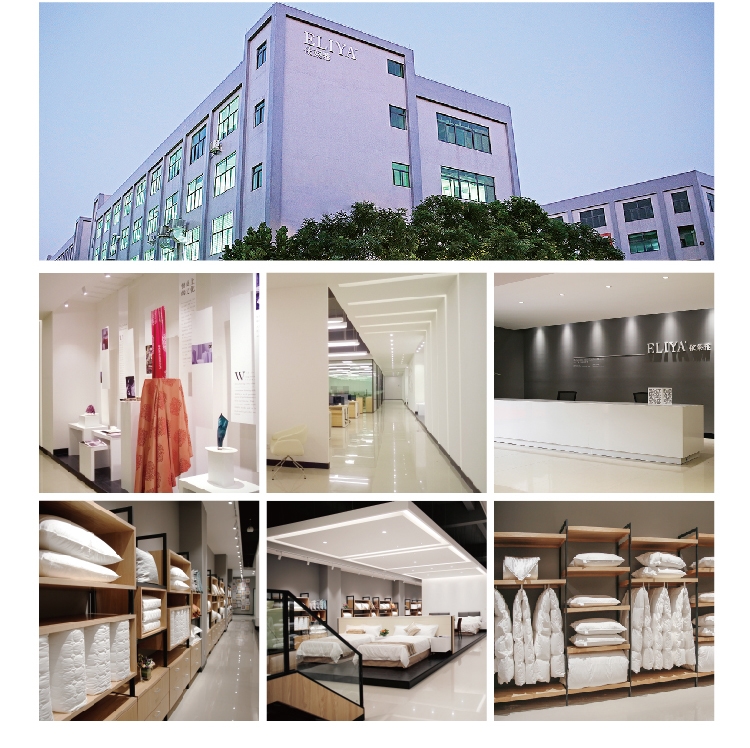 Visit our product in showroom-Bed Linen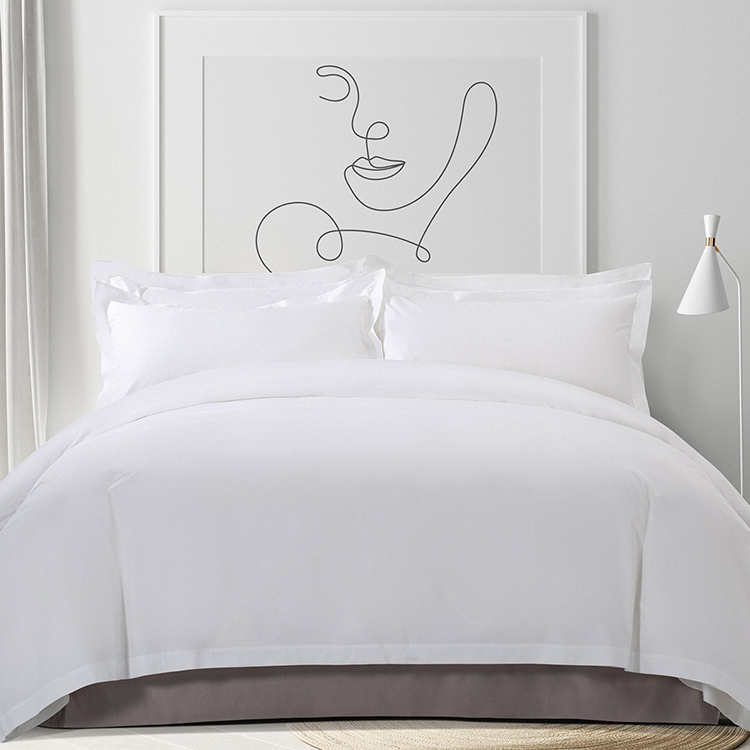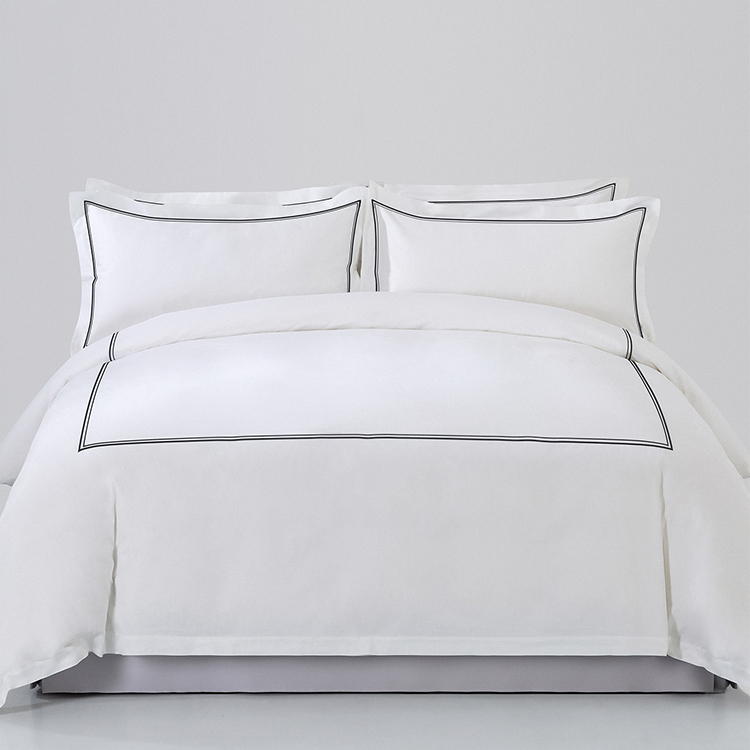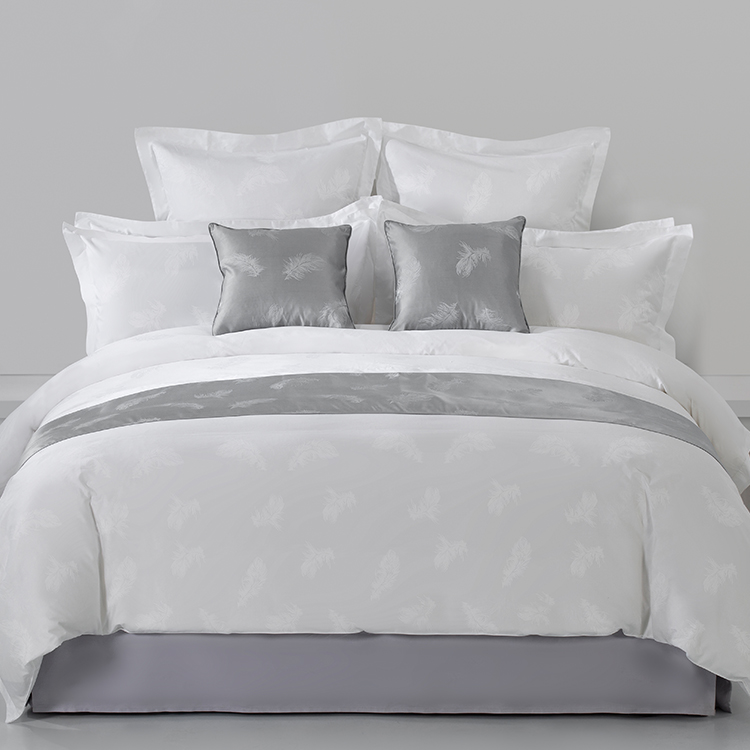 Visit our product in showroom-Bath Linen-Towels, bathrobes, slippers, hotel amenities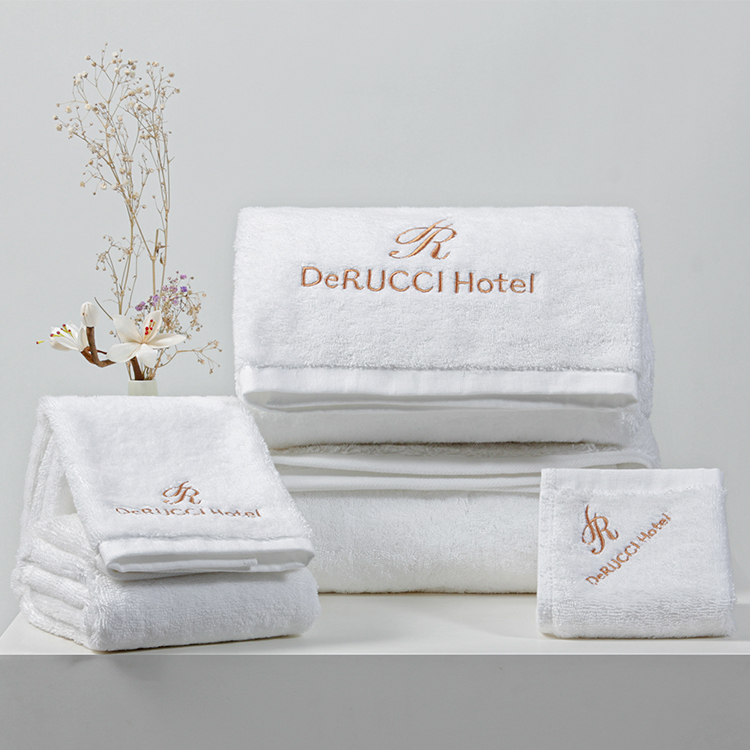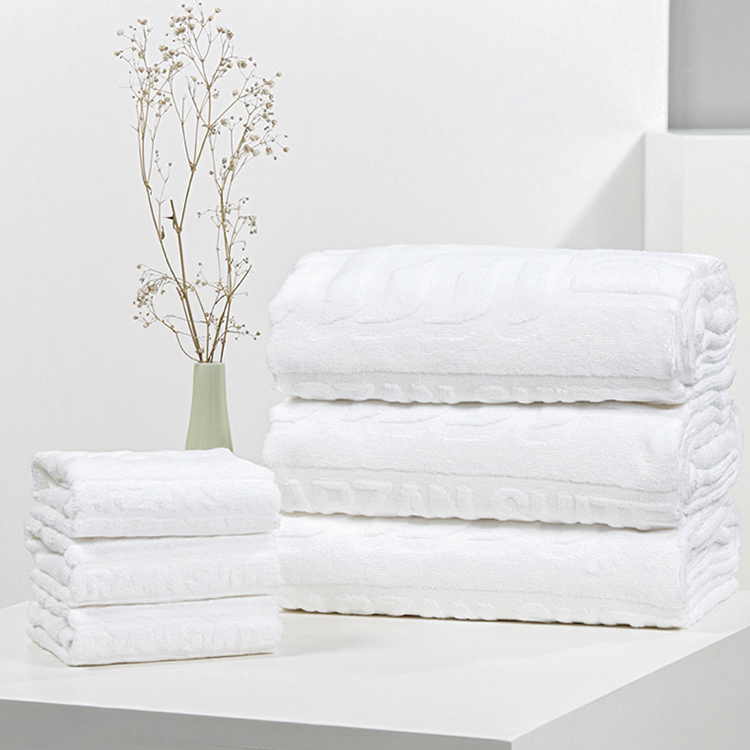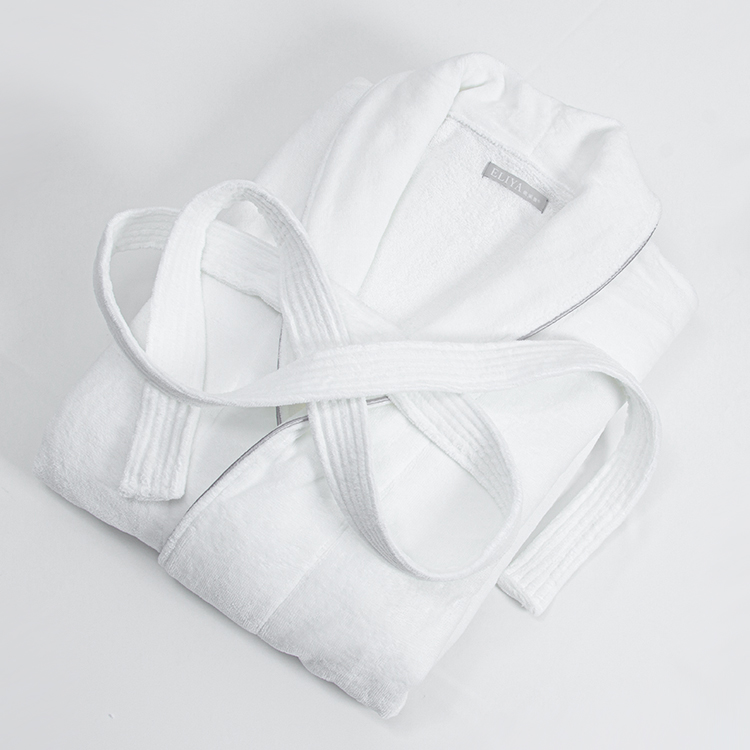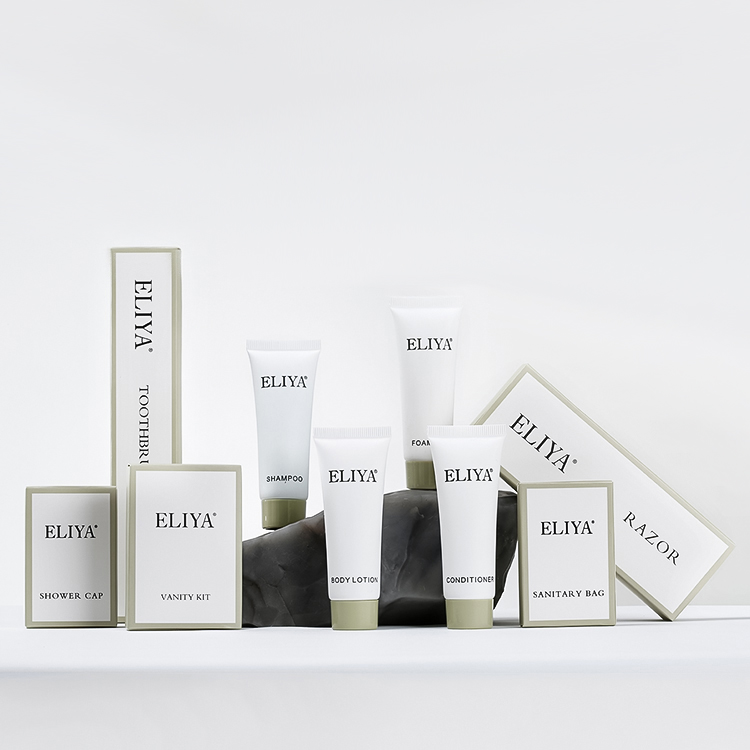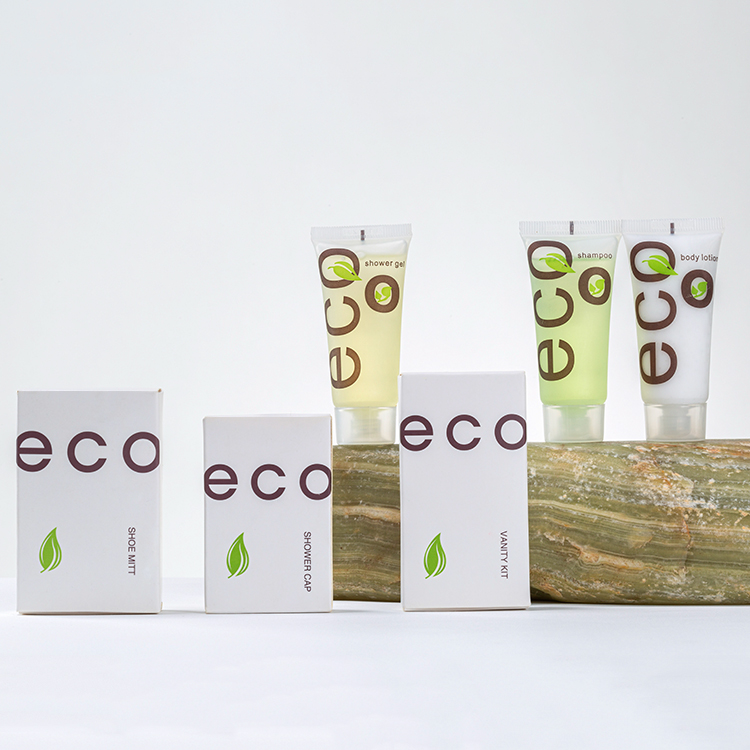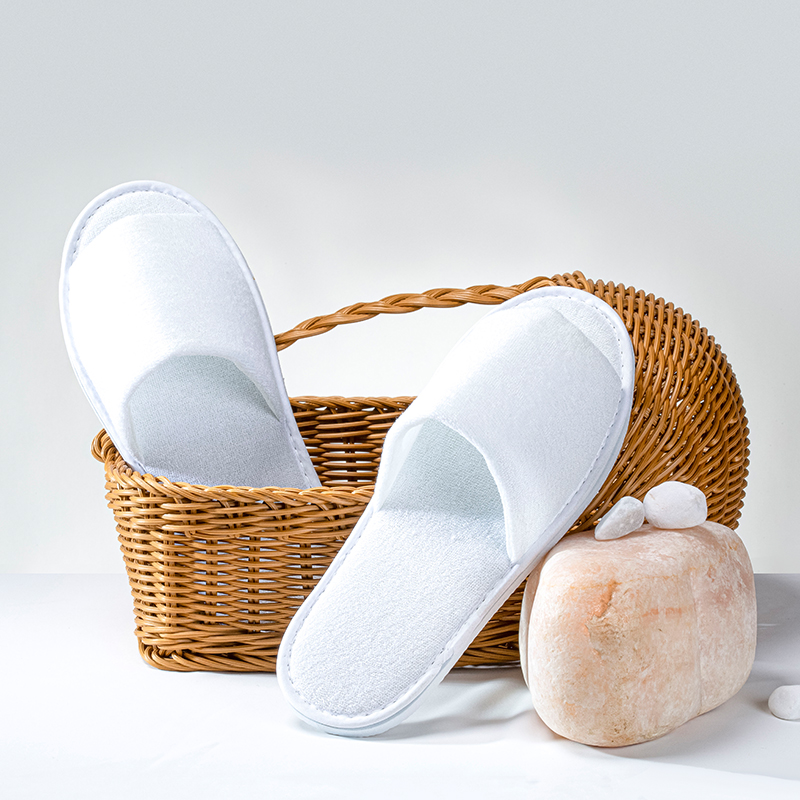 Get more benefit in this month
March is a Super Purchasing month which will supply buyers with different discounts. The earlier you place the order, the bigger discounts you can enjoy! Therefore, people will place the orders than originally planned.
We set different discounts for bedding, towels, bathrobes, slippers, hotel amenities and so on.
Come and tell us what you want, I will get you the most favorable prices. I will not let you lose any chances for price negotiation.
What are you waiting for, global buyers, you deserve it.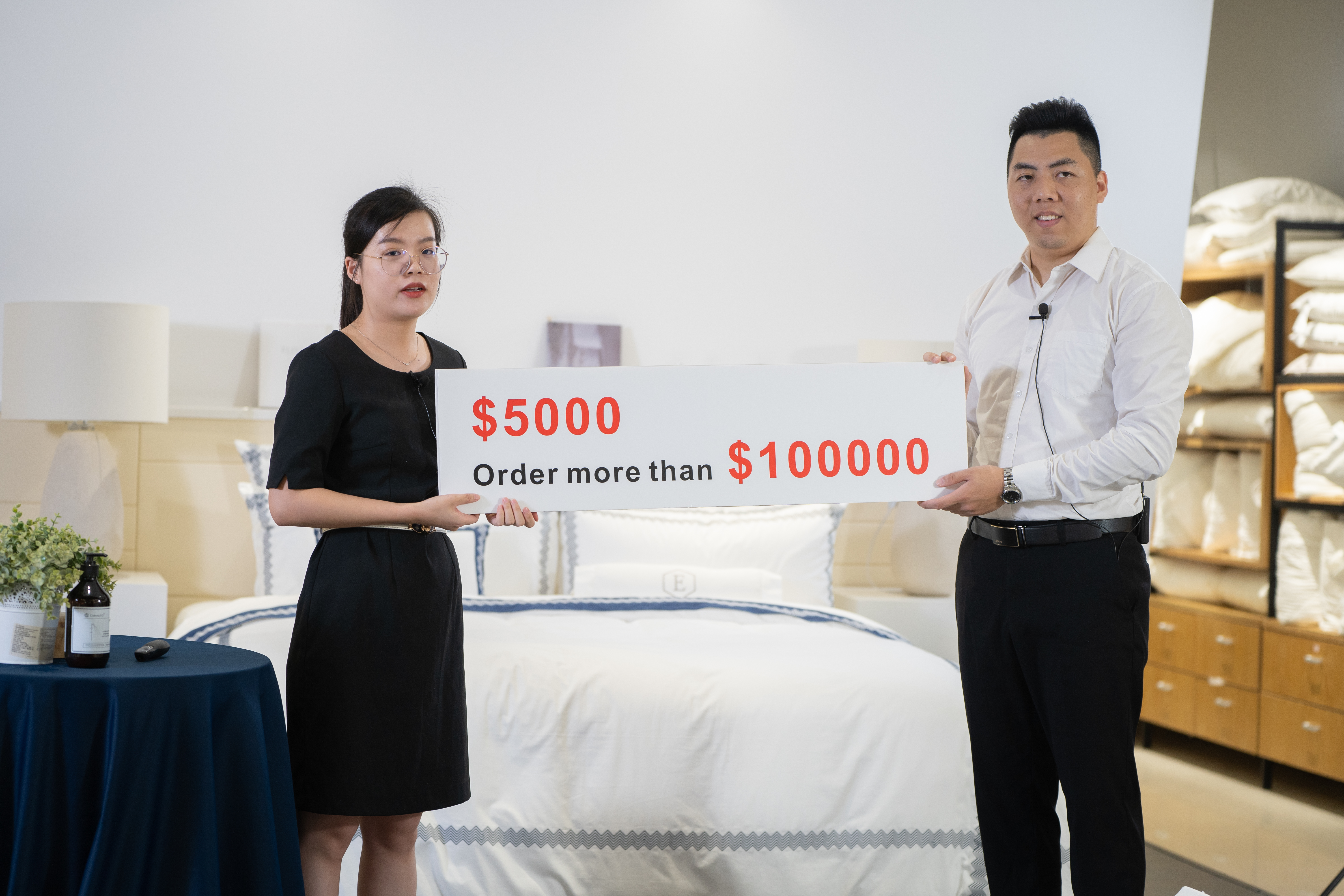 Welcome to contact us to know more details.
Welcome to visit our website, welcome to send us the inquiries
" ELIYA Hotel Linen Co., Ltd"