The Dragon Boat Festival, together with the Spring Festival, the Tomb Sweeping Festival and the Mid Autumn Festival, is one of the four Chinese traditional festivals. The Dragon Boat Festival is on the 5th day of the 5th lunar month, with more than twenty alternate names, among which, Quyuan Festival and Zongzi Festival are the most well known.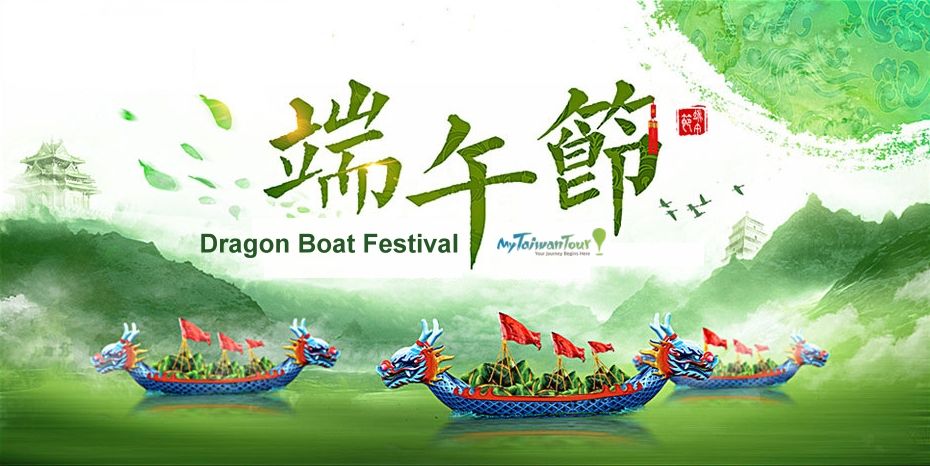 The Dragon Boat Festival was first a festival founded to worship the Dragon ancestors and pray for blessings. However, Quyuan, a famous patriotic poet from Chu State, jumped into the Miluo River on May 5th and killed himself. The local people immediately rowed a boat to rescue Quyuan, but they never found Quyuan's body. In order to express their grief, people boated on rivers, and then gradually developed into dragon boat race. Besides, people were afraid that the fish in the river would eat Quyuan, so they took rice dumplings and threw into the river to prevent the fish from spoiling Quyuan's body and it gradually developed into Zongzi. Later, it became the custom of eating zongzi Therefore, people also take the Dragon Boat Festival as a festival to commemorate Quyuan. This is how Quyuan Festival and Zongzi Festival coming from.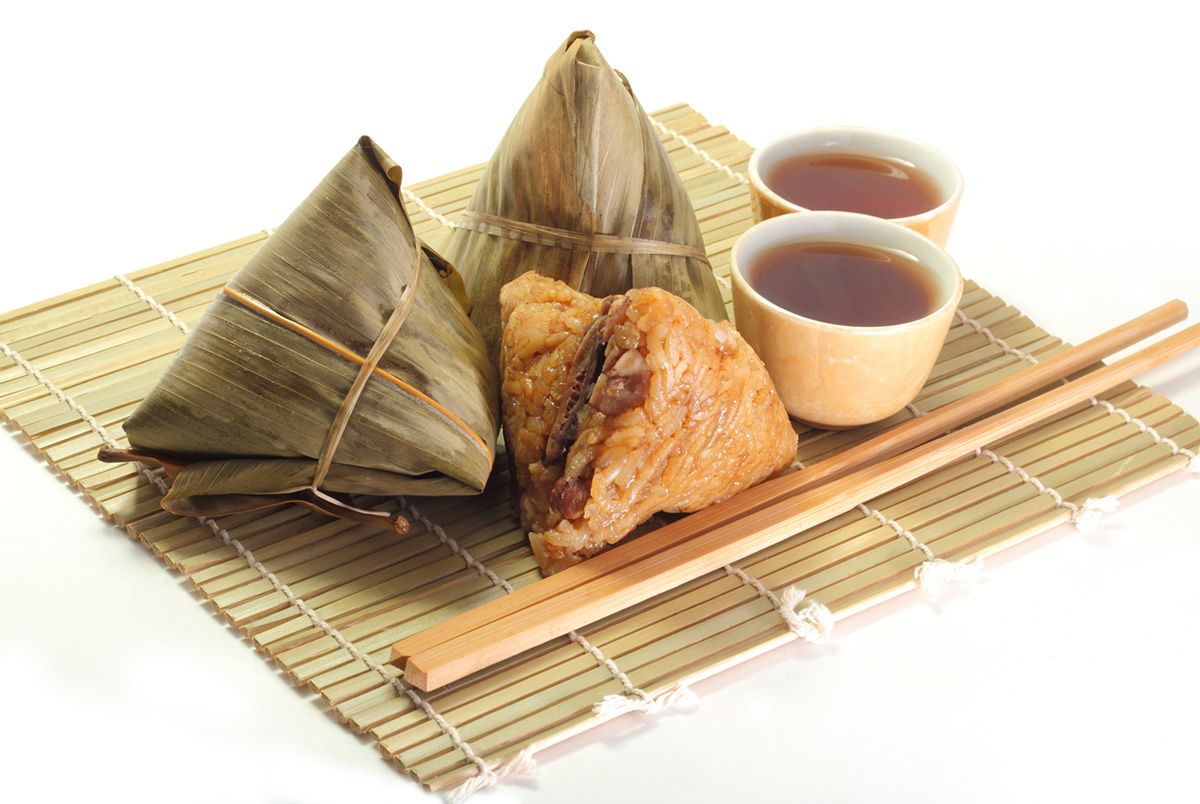 On the day of Dragon Boat Festival, Eliya will also carry out internal activities. We send employees some delicious Zongzi and red envelopes which symbolize good luck. Also, we will them an education class about the Dragon Boat Festival, so that they can learn the origin and customs of the Dragon Boat Festival, which will not only enrich the daily life of the company, but also improve the knowledge literacy of the employees.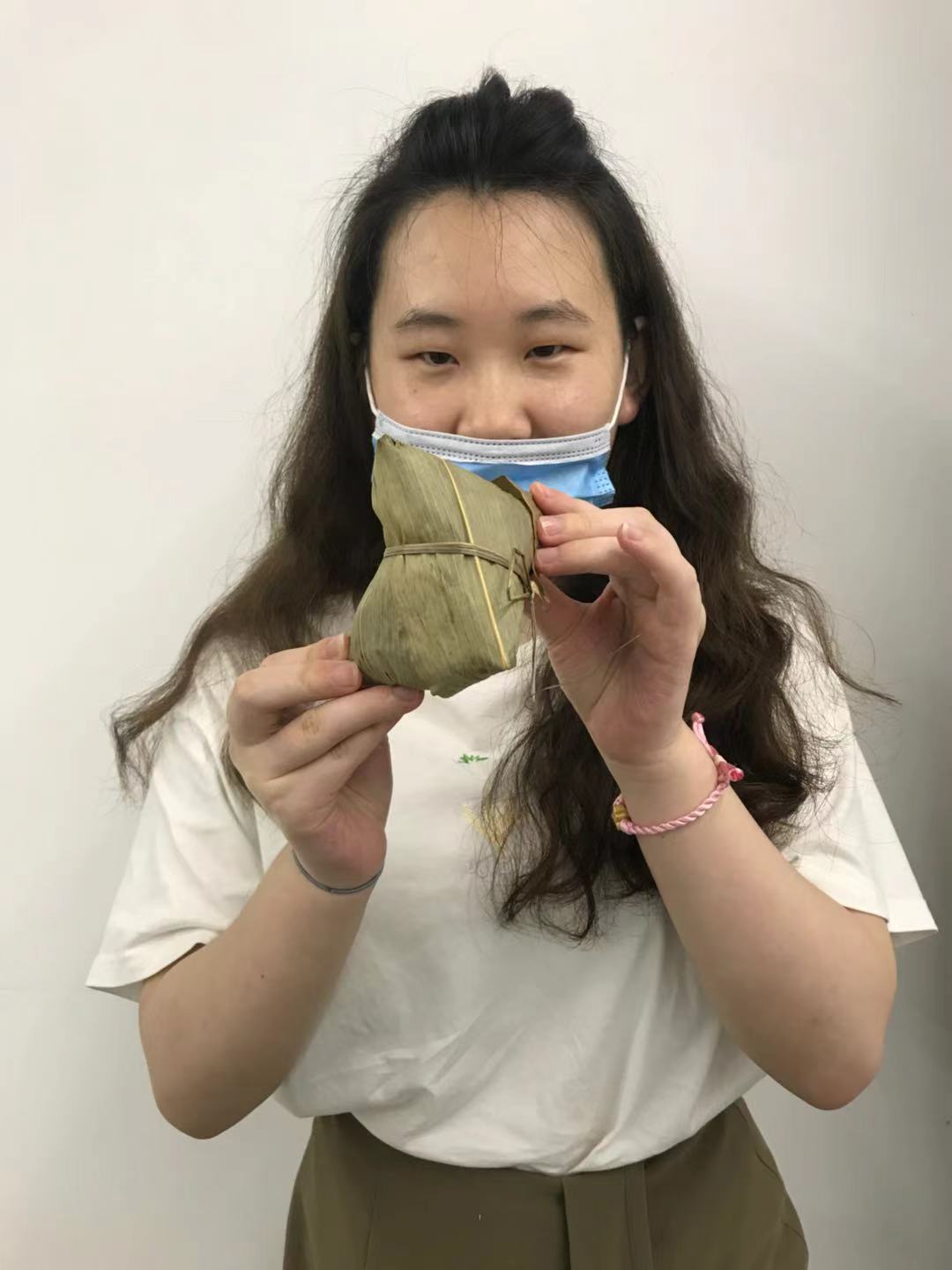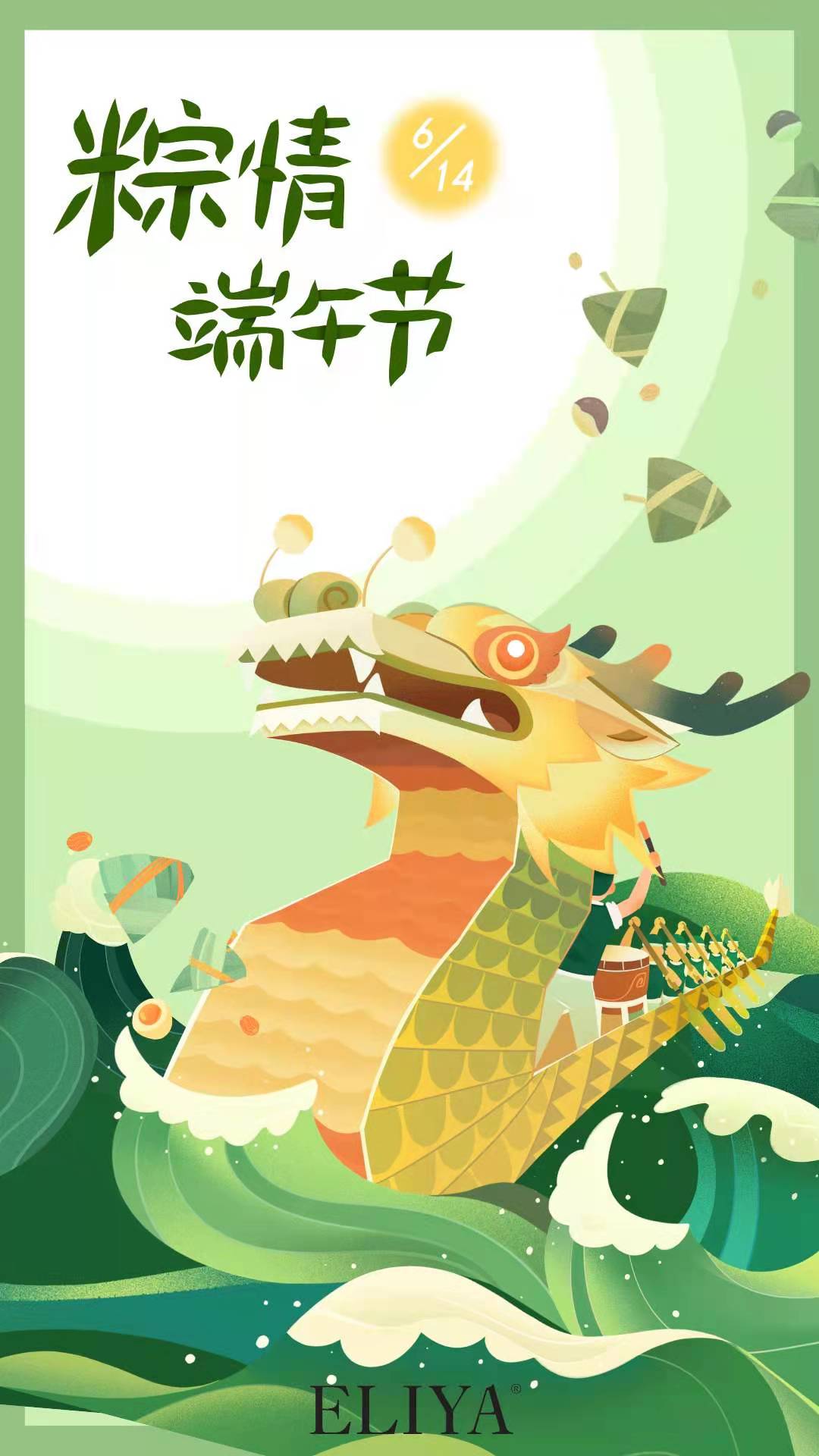 In addition, there will be public holiday for the Dragon Boat Festival in China, and many new or existed hotels would like to buy some new items for decoration and equip themselves for the big wave of tourists. For ELIYA, as a 15 years experience hotel items supplier, will always stock some products in advance for urgent order during the holiday, also there will be some promotion such as FREE SAMPLES, DISCOUNT, 24/7 online service etc. to help all the customers to get more guests.
We also did a live show to talk about the Dragon Boat Festival and some of our related products, if you are interested, pls click the following link and get the custom service.