Do you have any ideas come in mind when the yummy food meets the luxury banquet? Today, Maggie, manager of ELIYA, will show you a luxury event which will be great show for your vision, auditory, taste, feeling and sense of touch! This is ELIYA Molecular gastronomy!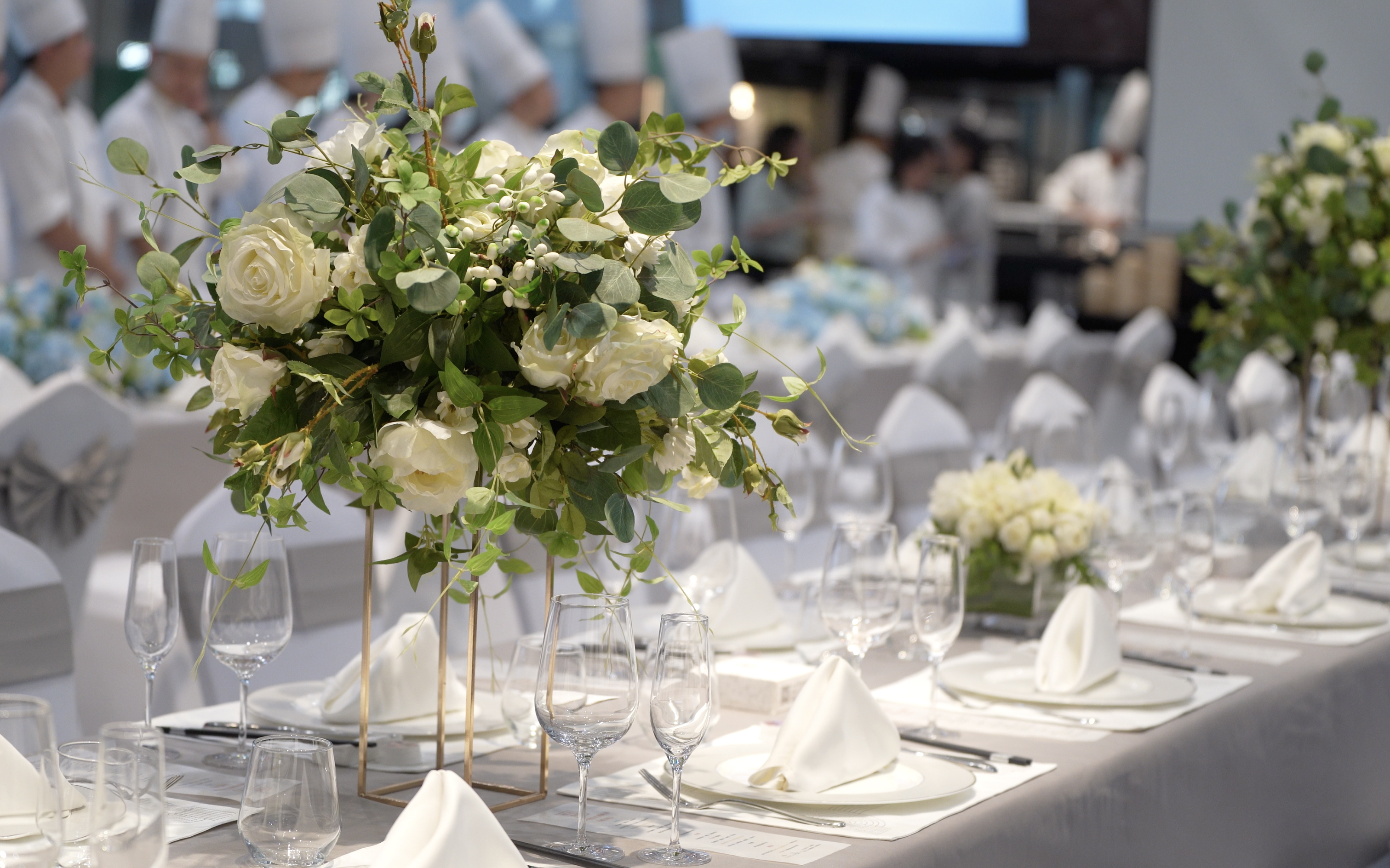 First, the colors.
As we know, it is hot summer time here in China, so we use some cool colors for the decoration. Grey and white theme can make us cool down and feel peace, also it is the Symbol of elegance, fashion and luxury.
Second, the overall design.
For the linen, the main colors is grey and white, with the combination of white bottom table cloth and grey overlay, and napkin, white table mat, silver grey border plate, white napkin, white chair cover with gery bow, the total design of table linen is elegant and comfortable. Especially for this white napkin, the color is simple, but it is quite special that we increased the embroidery design, so it shows the whole napkin extremely high class and luxury.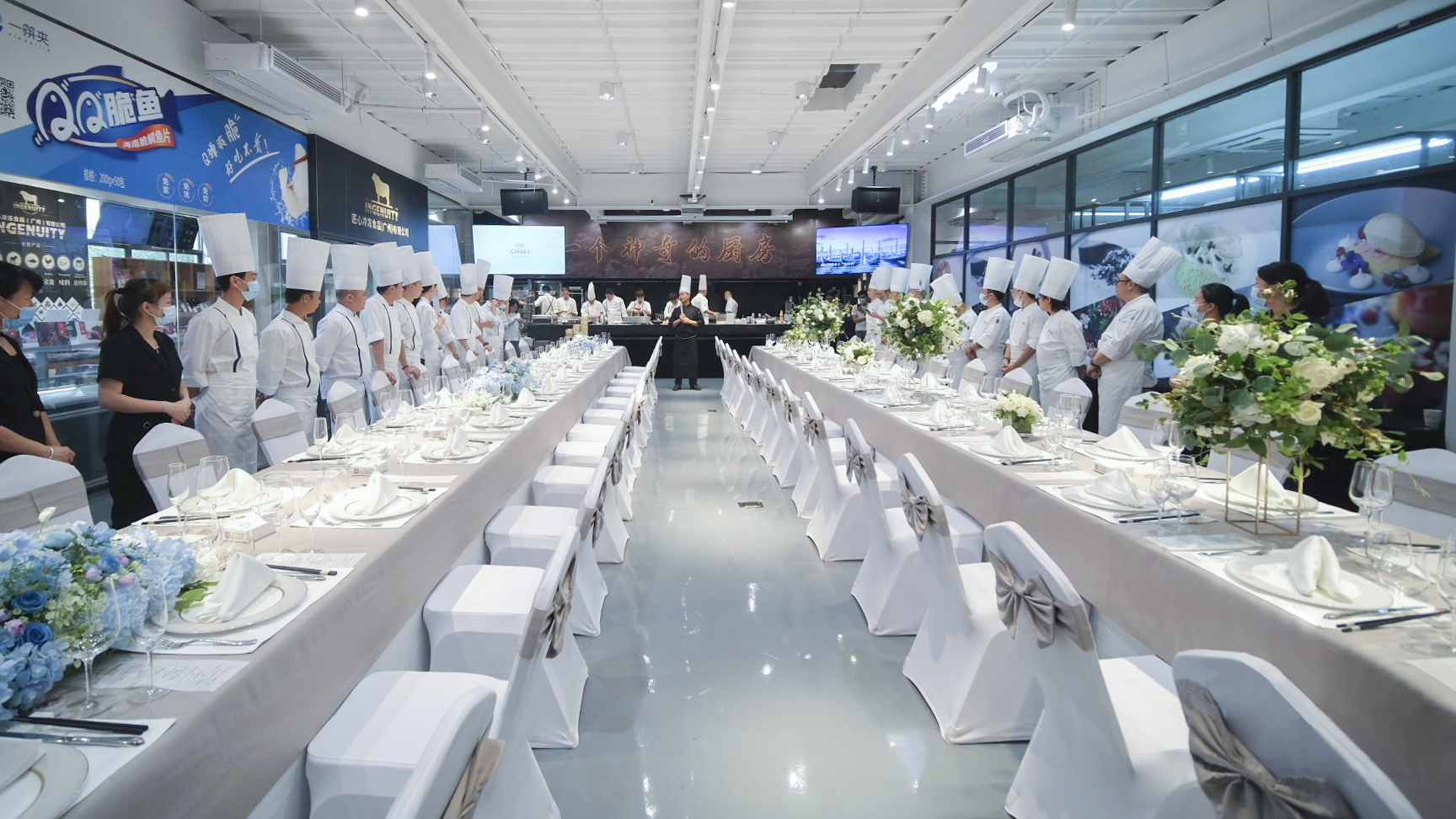 Third, usage
Normally, for this kind of decoration proposal will be mainly used in some high-end banquet, business reception or wedding events etc. We have supplied for many different chains hotel for different proposal such as Wyndham Grand Miami, Hilton, Westin etc.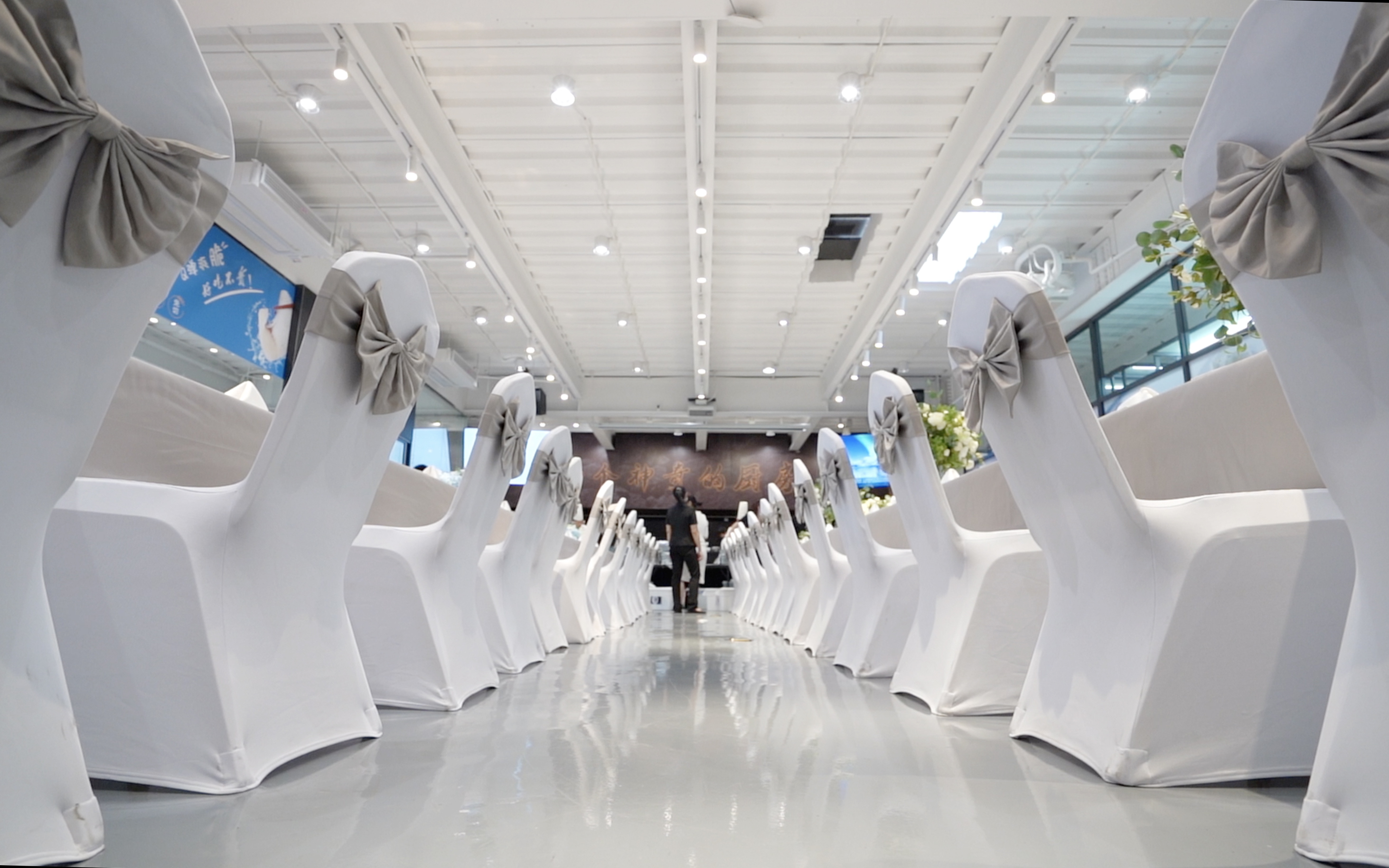 Fourth, customized design
Besides the grey and white designs we showed today, we also have tens of the different proposal which is mainly used for wedding, business event, restaurant etc. And sure our designers team can make a proposal special for our customers. As our designers team has more than 40 years in design filed, so we can always give you suitable proposal. We also made proposal for press conference such as Porsche, Rolls Royce and annual meeting for Hennessy and some fashion show either. All this proposals are customized service and unique for our customers in order to upgrade the atmosphere for the events.
Fifth, why we focus on this field.
As time goes by, the living quality of people become better, we are not just focus on being full for meal, we now more focus on the experience and enjoy the process of each meal. With this unique and beautiful decoration from ELIYA, We will be very relax and happy to having the meal, this is what we focus, to offer a different cultures in table.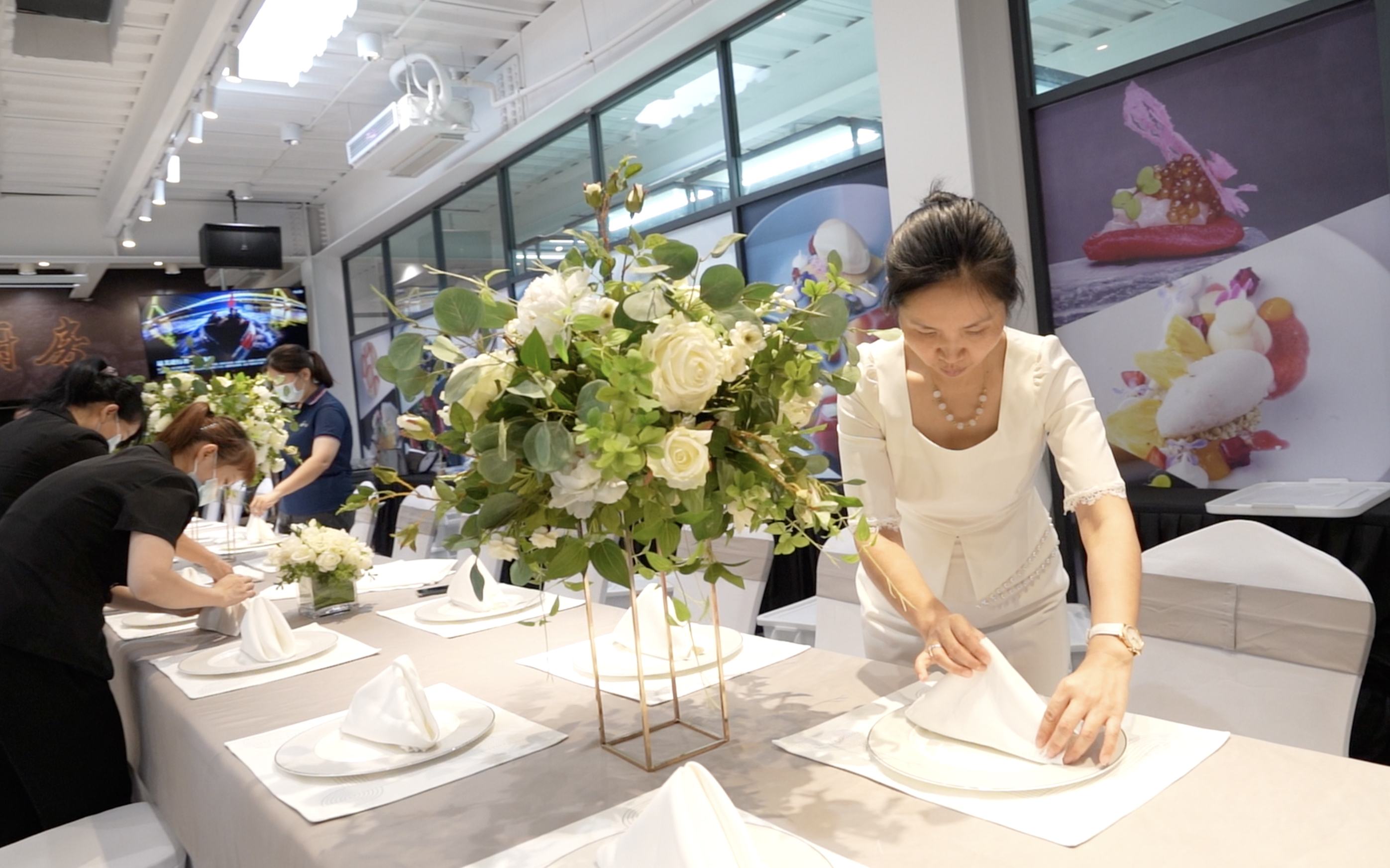 Sixth, what kind of customized service included?
For all the items you see in the table, included the table linen, even the cultery, decoration flowers, tableware, glass etc. We can offer a one-stop service solutions. No matter you use in hotel, restaurant, conference, wedding or even you use at home, you deserve for ELIYA luxury table decoration proposal
In conclusion, It's my pleasure to do a brief introduction for ELIYA TABLE DECORATION PROPOSAL, we are looking forward to offering your inquiry!