On August 25, 2021, ELIYA team shipped 3 containers to Canada and Saudi Arabia.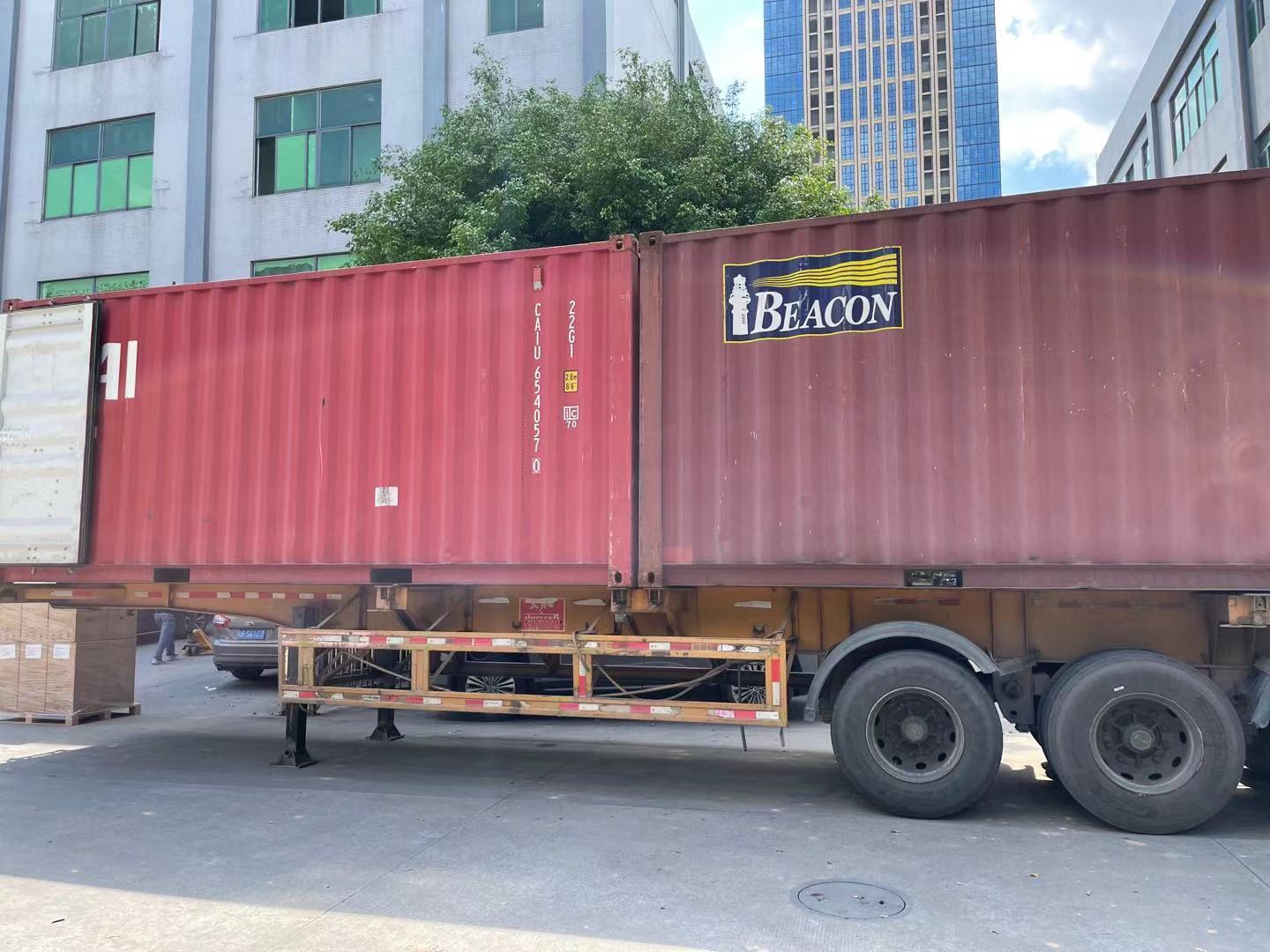 This is the 18th Container in Aug. Due to the slow recovery of the epidemic, our hotel business has recovered 80%. We believe that there will be explosive growth in the next three months.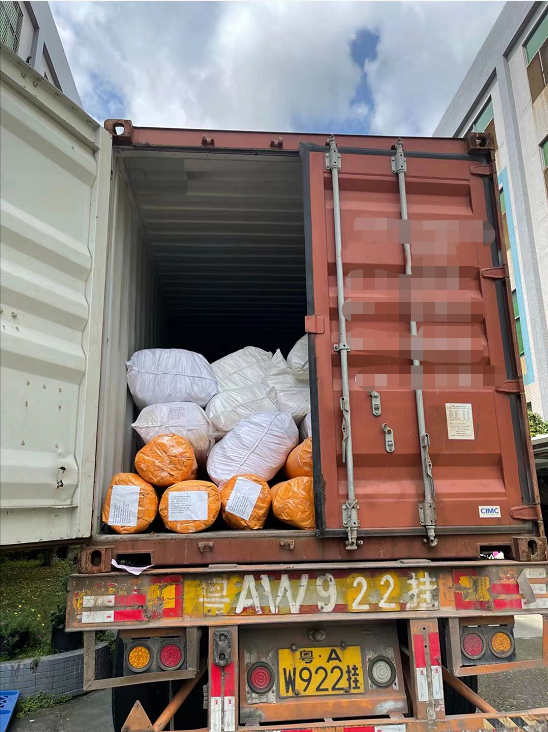 The cabinet shipped to Canada is a well-known local hotel. They will open in October. In order to match the opening time of customers, we implement a three-shift system, and the final production time is completed one week in advance. Has been unanimously praised by customers.
Now the production cycle of all our products will be 30-35 days. With the coming of the production season, our delivery time will be close to 40-45 days.
I hope that customers in need can consider placing an order as soon as possible to avoid delay in use.
At the same time, Eliya's slogan is dedicated to the best hotel linen. While catching up with the speed, we will also keep up with the quality to ensure that our customers receive good products.
Welcome your inquiry.