When I said goodbye in August, I realized that the time had gone so fast, because it was time to write ELIYA News again.
We at ELIYA have achieved 5.5 million+ sales in the past August, which seems to symbolize the end of the post-epidemic era, and also reflects that the hotel industry is fully recovering. This will give us and our customers confidence that the hotel market will get better and better.
In order to welcome the upcoming carnival, We accordingly opened the launching ceremony of the September Purchasing Festival, which is only once a year, aiming to provide customers with greater discounts, better services, and better products.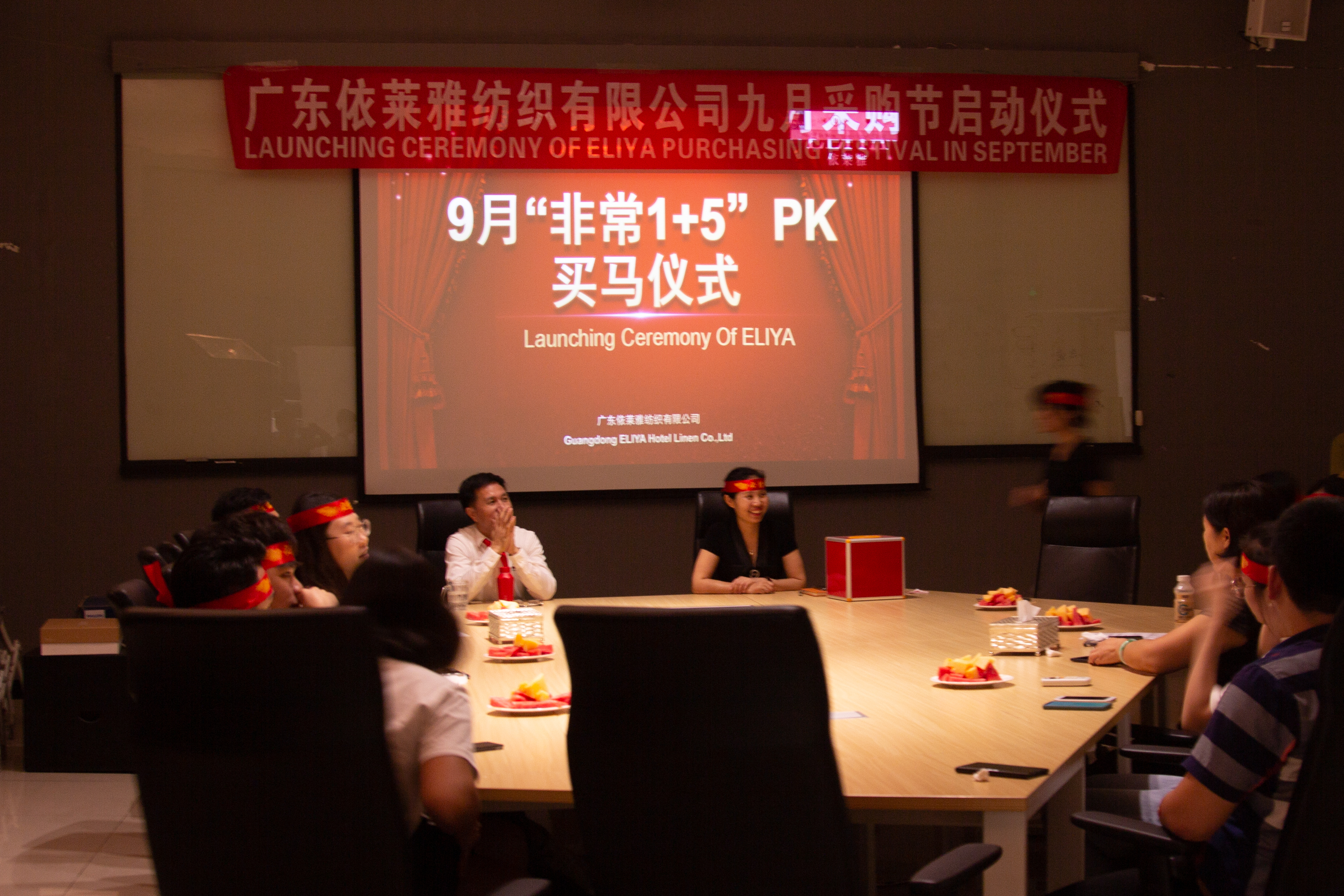 Our launching ceremony will announce how rich we will give back to our customers during the September Purchasing Festival and What kind of funny reward is used to encourage our sales elites to better serve customers.
After discussion in the sales department, our sales elites were divided into two groups under the leadership of the two bosses, and they will compete in performance at the end of September.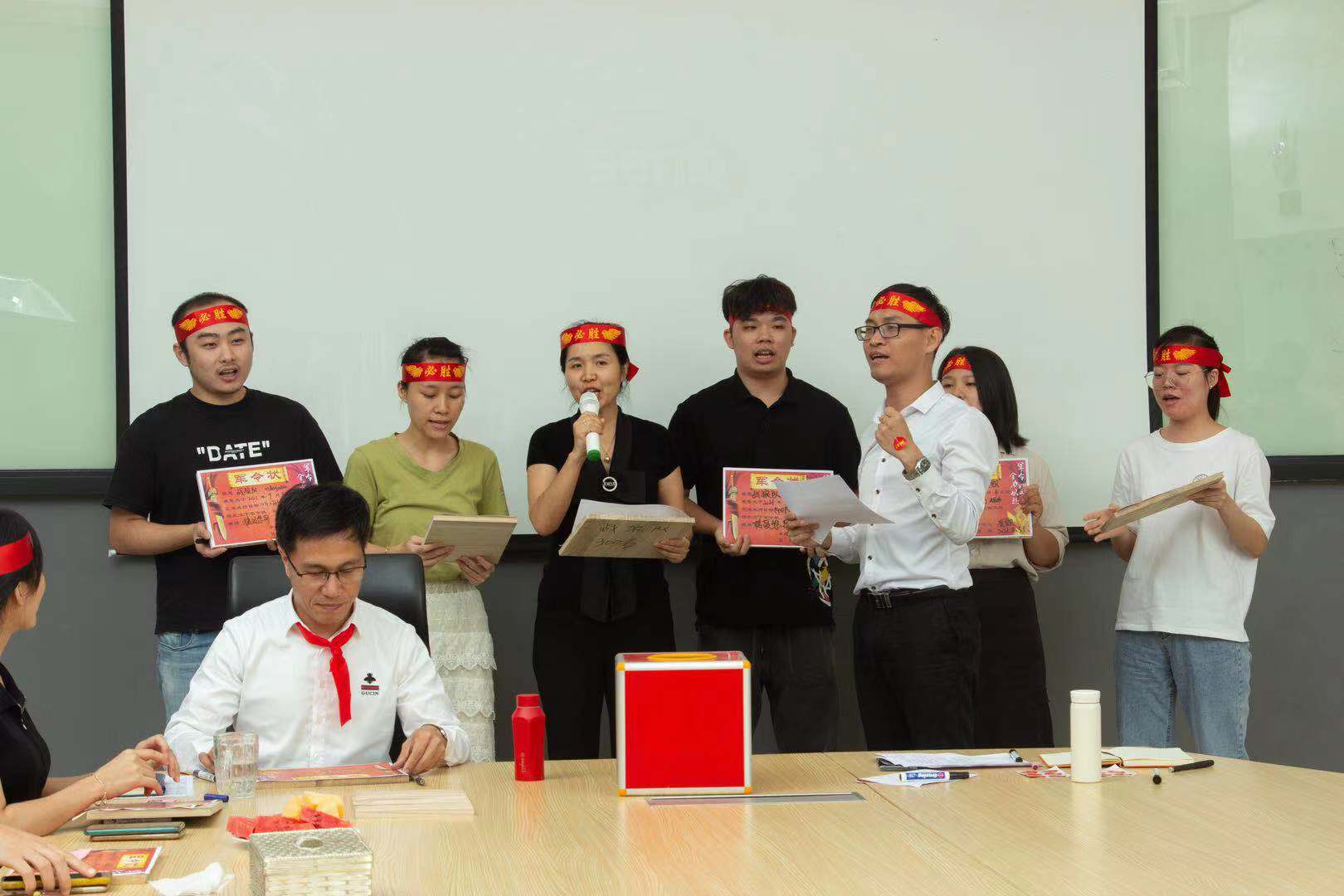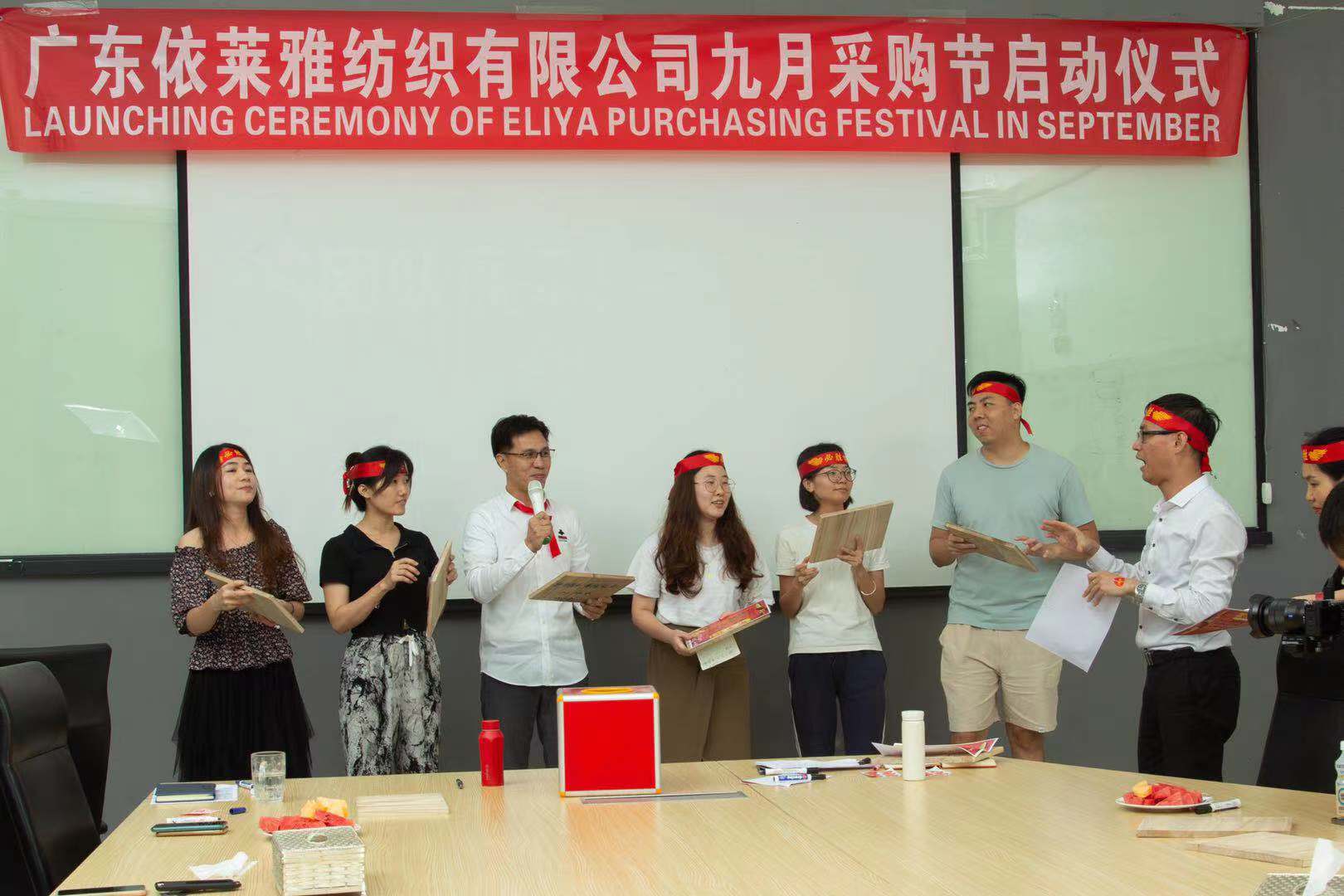 The two bosses did not give way to each other and were full of fighting spirit. In order to show the strength of their team, they started a contest of splitting the plank.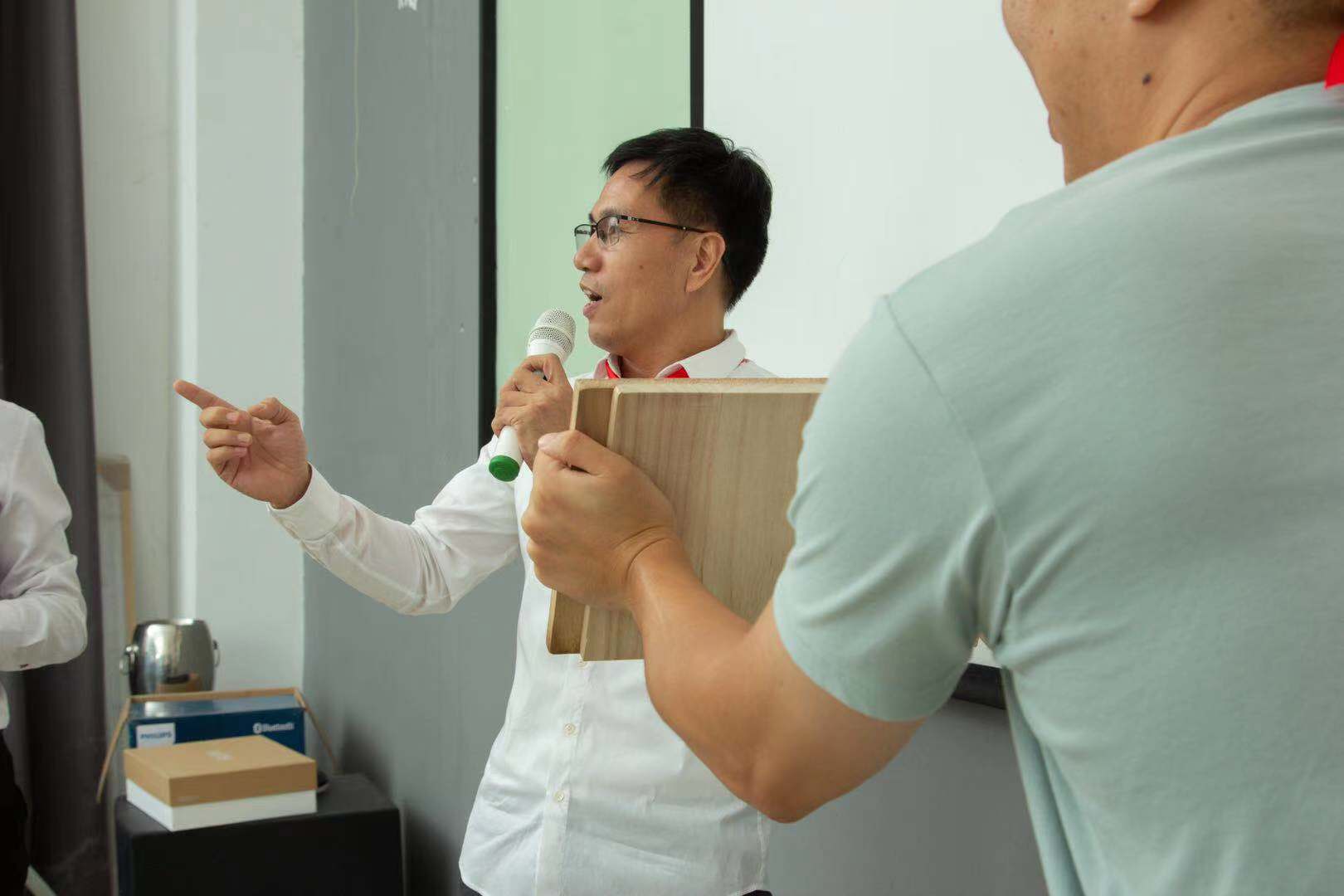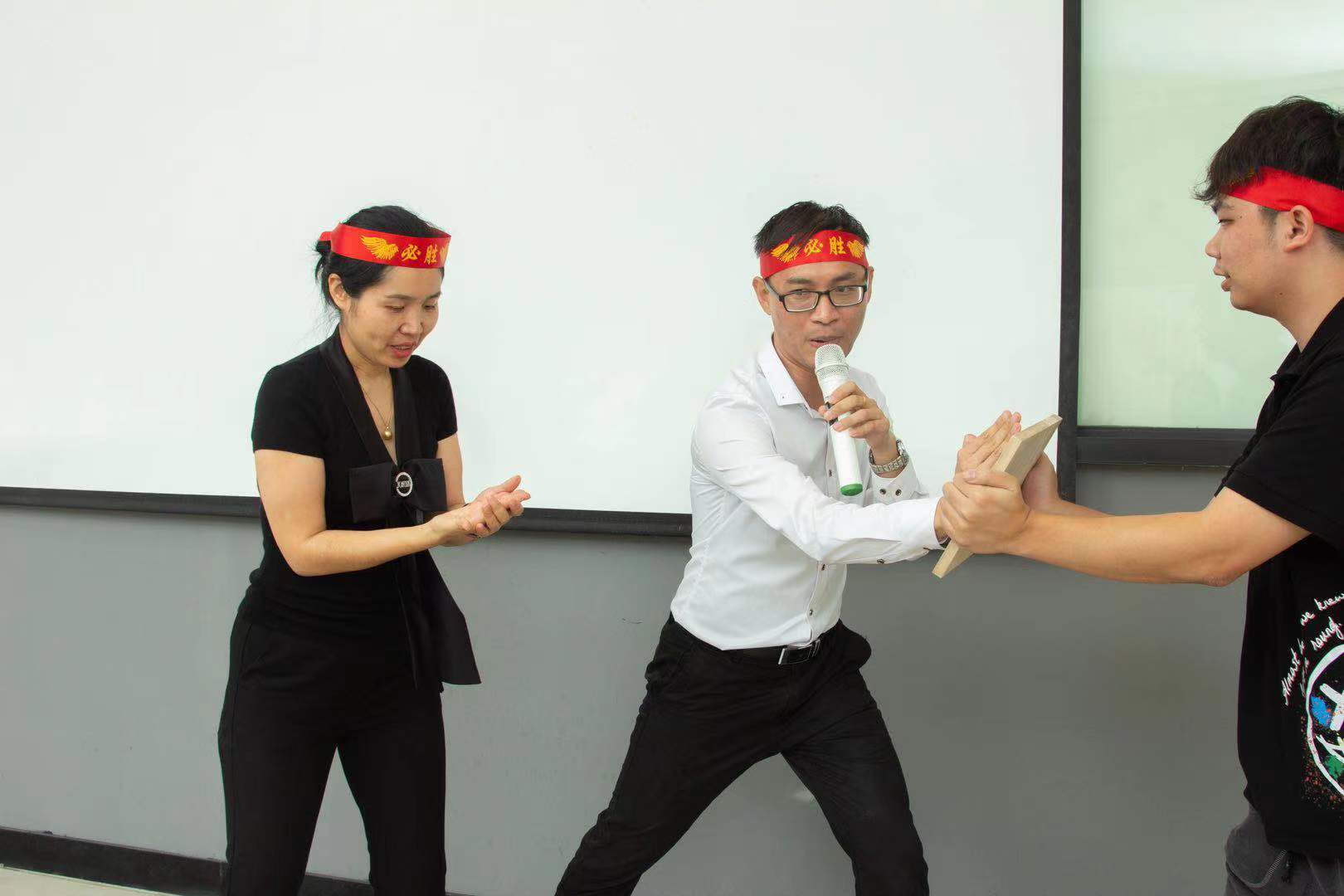 Finally, everyone set a sales target and took a group photo, and let's look forward to, who will be the king of this month.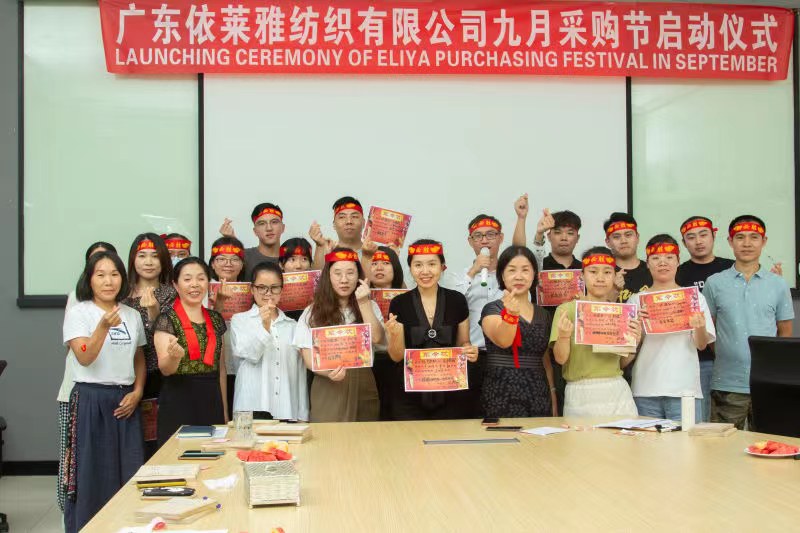 There is an old saying in China, "Golden Nine and Silver Ten", which means that September and October are when the orders are the most. So dear you, seize the opportunity and place orders quickly. You will successfully seize the business opportunity and be one step ahead!