The history of Qixi Festival
The Qixi Festival is celebrated on every 7th day of the 7th month according to Chinese lunar calendar, thus it is also called Double Seven Day.
The festival is known as the Chinese Valentine's Day.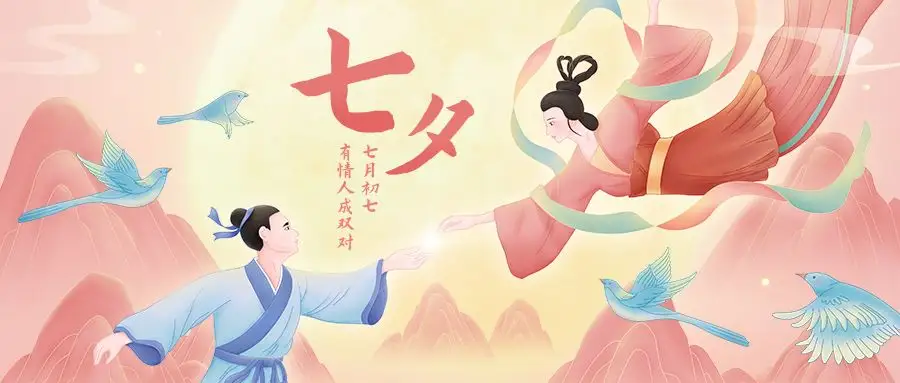 In the ancient times, girls are the major participants of this festival.
The main activity during the festival is doing and showing needle work. Therefore this day is called Qi Qiao Festival or Girls' Festival.
This activity refers to girls wishing for skillful hands from the weaver girl, praying for her to be beautiful, and to marry a good husband.
It shows the better aspirations of girls.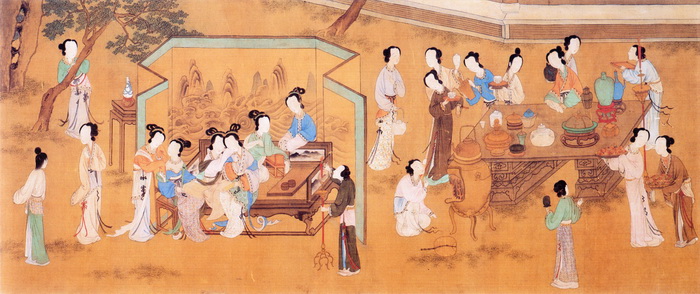 In the past few years, it's been reinvented as Chinese Valentine's day. And it is the most romantic festival among Chinese traditional festivals.
Qixi Festival and Eliya luxury hotel linen
Romantic dating on romantic day with Eliya luxury hotel linen.
Eliya is dedicated to the best hotel linen.
'The Best' not only means the best linen quality, but also means the most comfortable and suitable.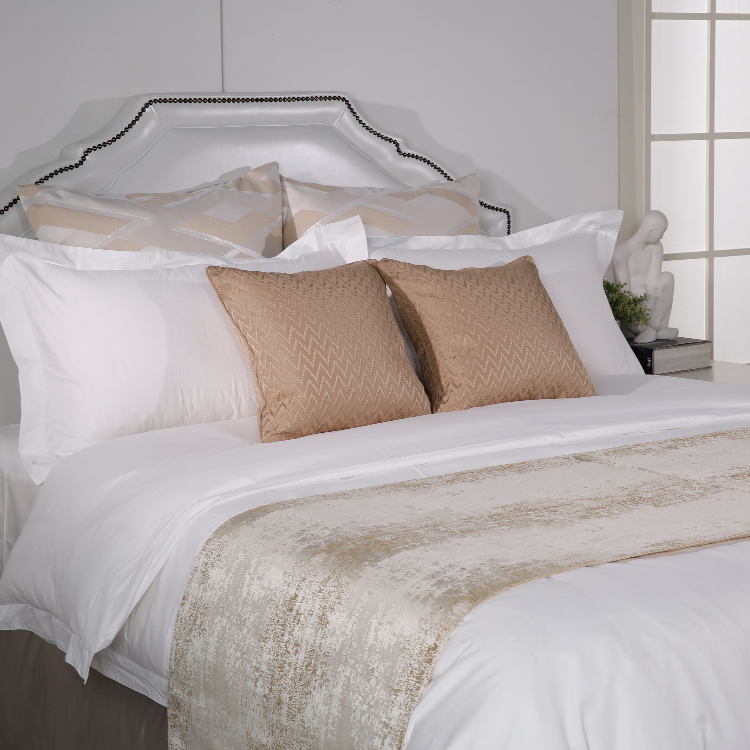 Eliya's most popular hotel linen contain bedding sets with luxury and high-quality materials used for 5 star hotels and its unique designed towel sets...