ELIYA is proud to announce the grand opening of our first Hotel Accessories store! Our new store location opening in the historic Guangzhou City, the most bigger hotel supplier district in China. Just steps from the Baiyun Airport. The new Hotel Accessories store will feature your favorite bath liquid set, as well as most aesthetic designs from Hotel.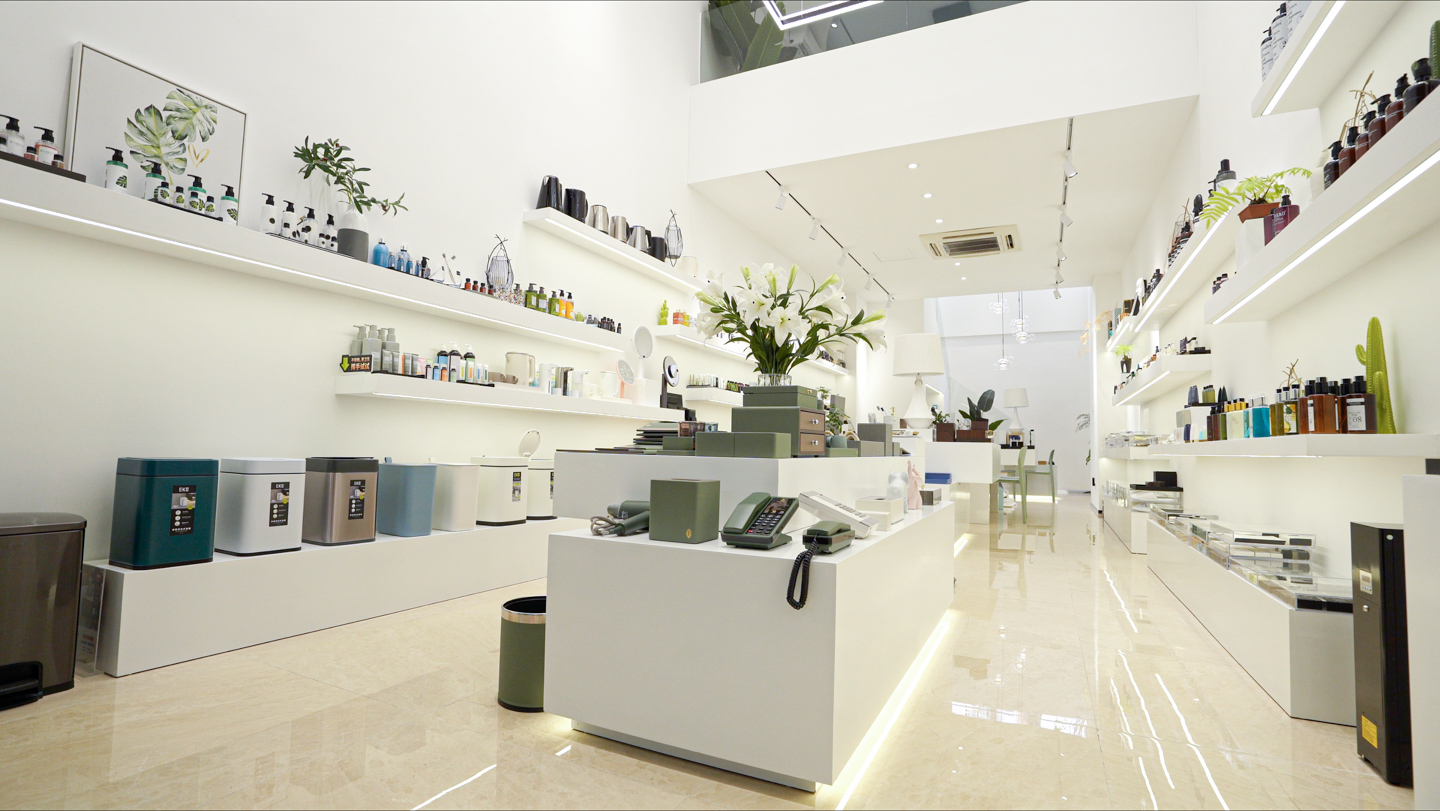 - Maggie Wang, ELIYA Founder -
"It had always been a dream of ELIYA brand to open a Hotel Accessories store. When I stumbled upon this charming storefront, it was exactly what I always envisioned & more. I love the idea of contributing to my community & working with our design team on the most designed products!"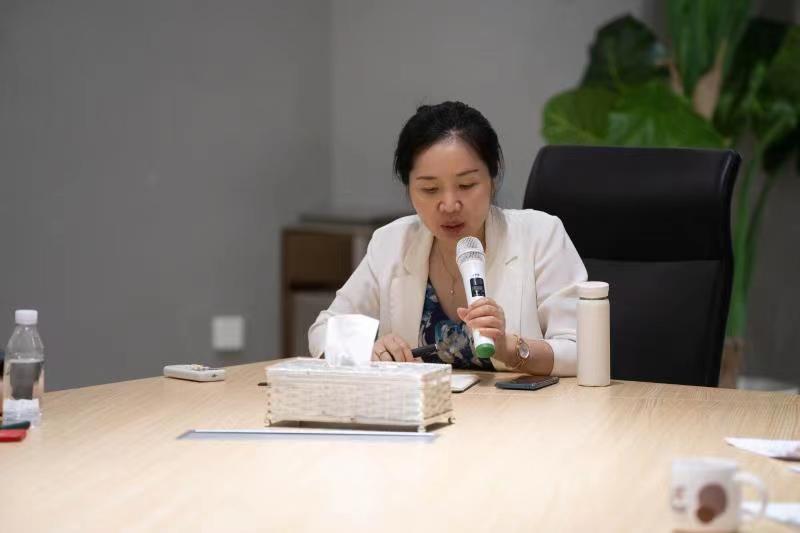 ELIYA Hotel Accessories specializes in natural bath liquird and bath accessories, including a line created by ELIYA designer, JingXiang Li, the original founder of Fragrant Pomelo. With a focus on sustainable luxury, ELIYA has both comfortable hotel bathroom toiletries, as well as all-natural, organic towel products and aromatherapy essentials.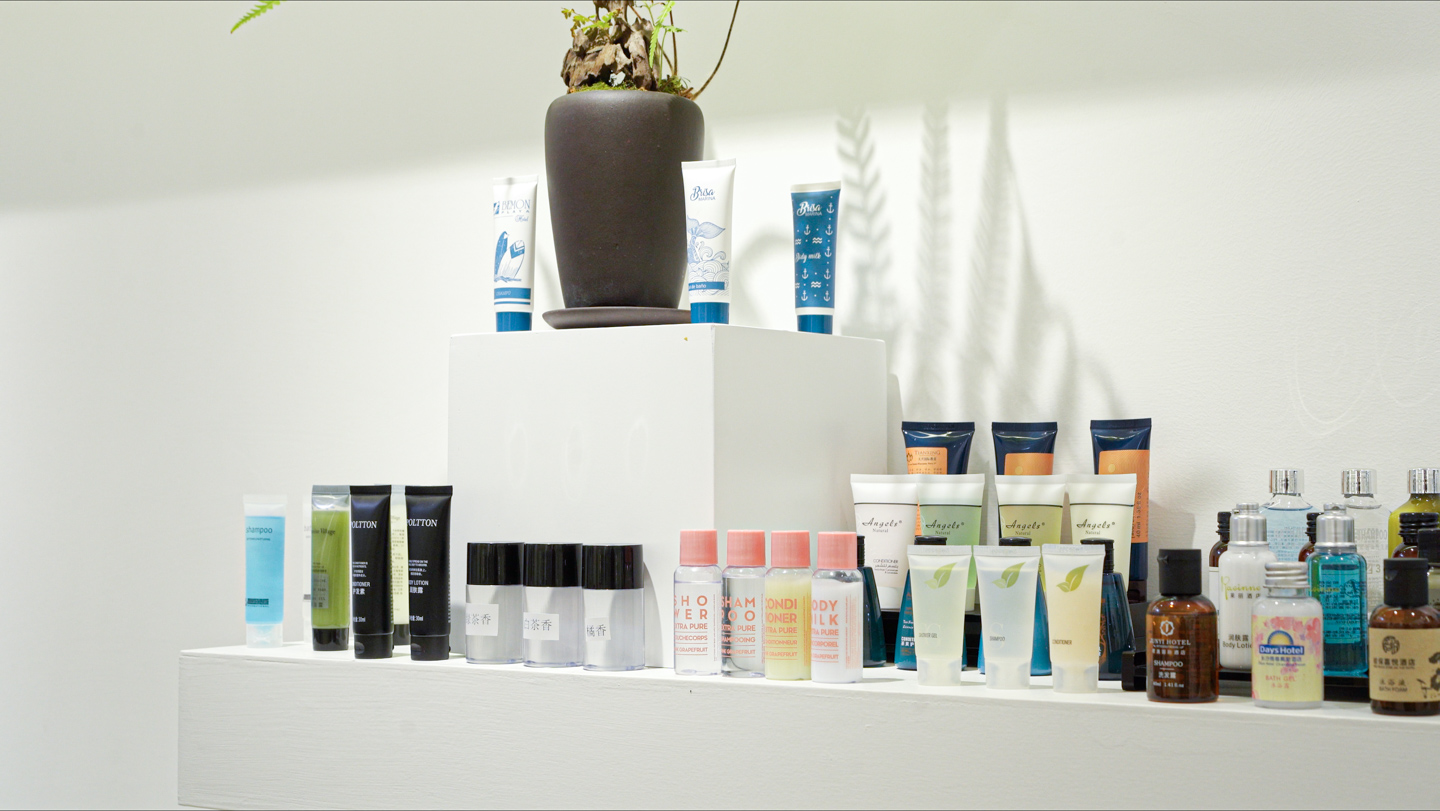 Find everything from soft, body-loving bath liquird and cotton towel separates to upscale accessories and essential oil packs formulated for de-stressing, and everyday rejuvenation.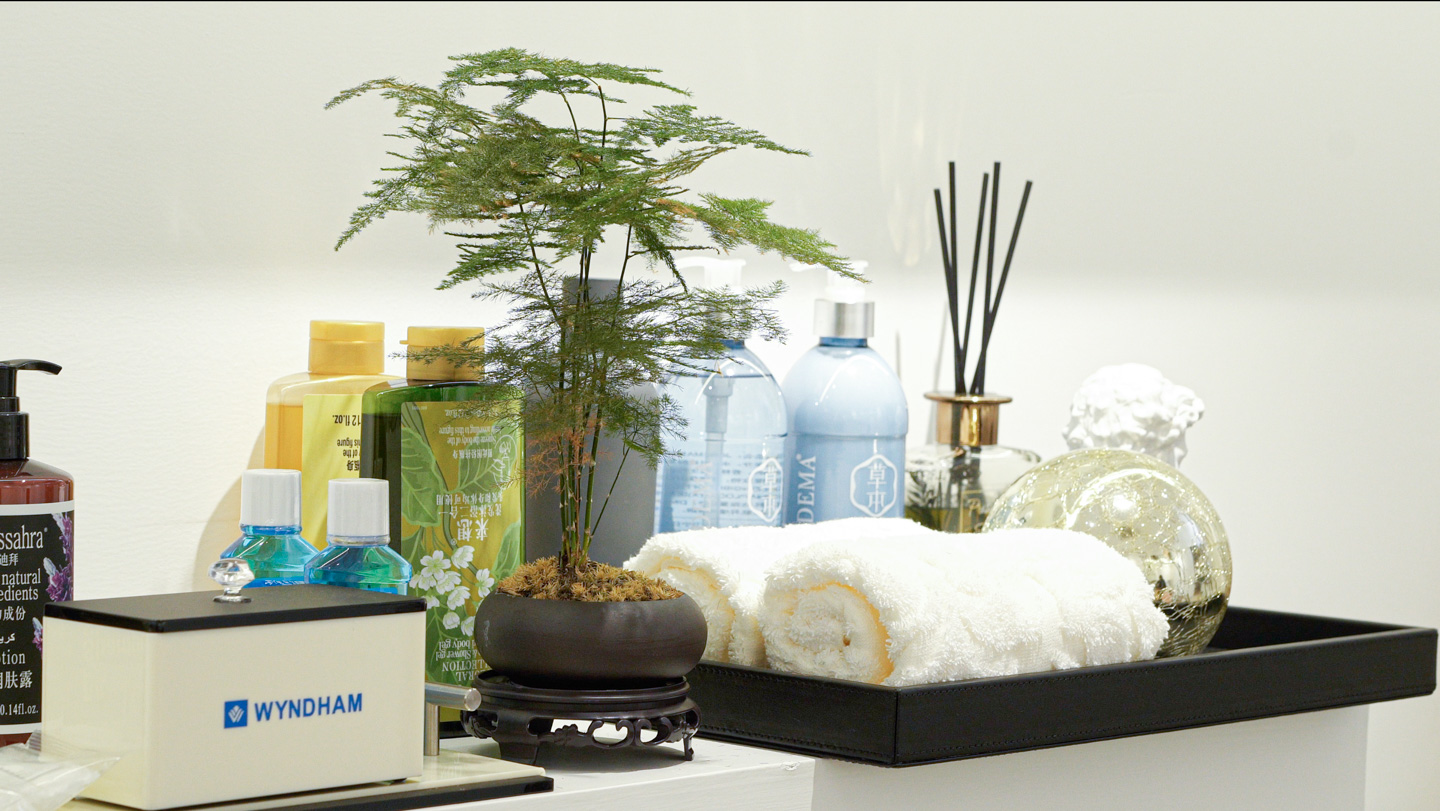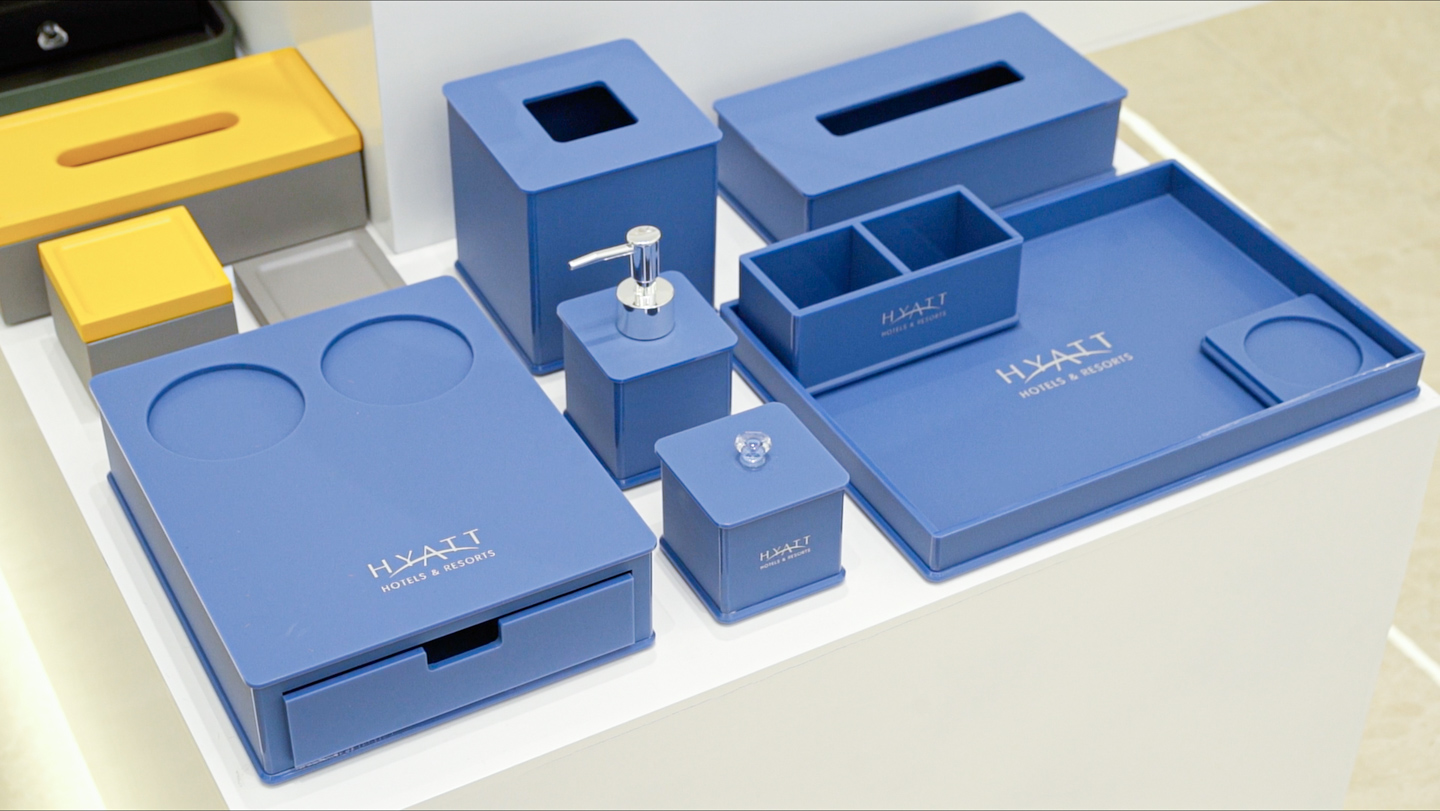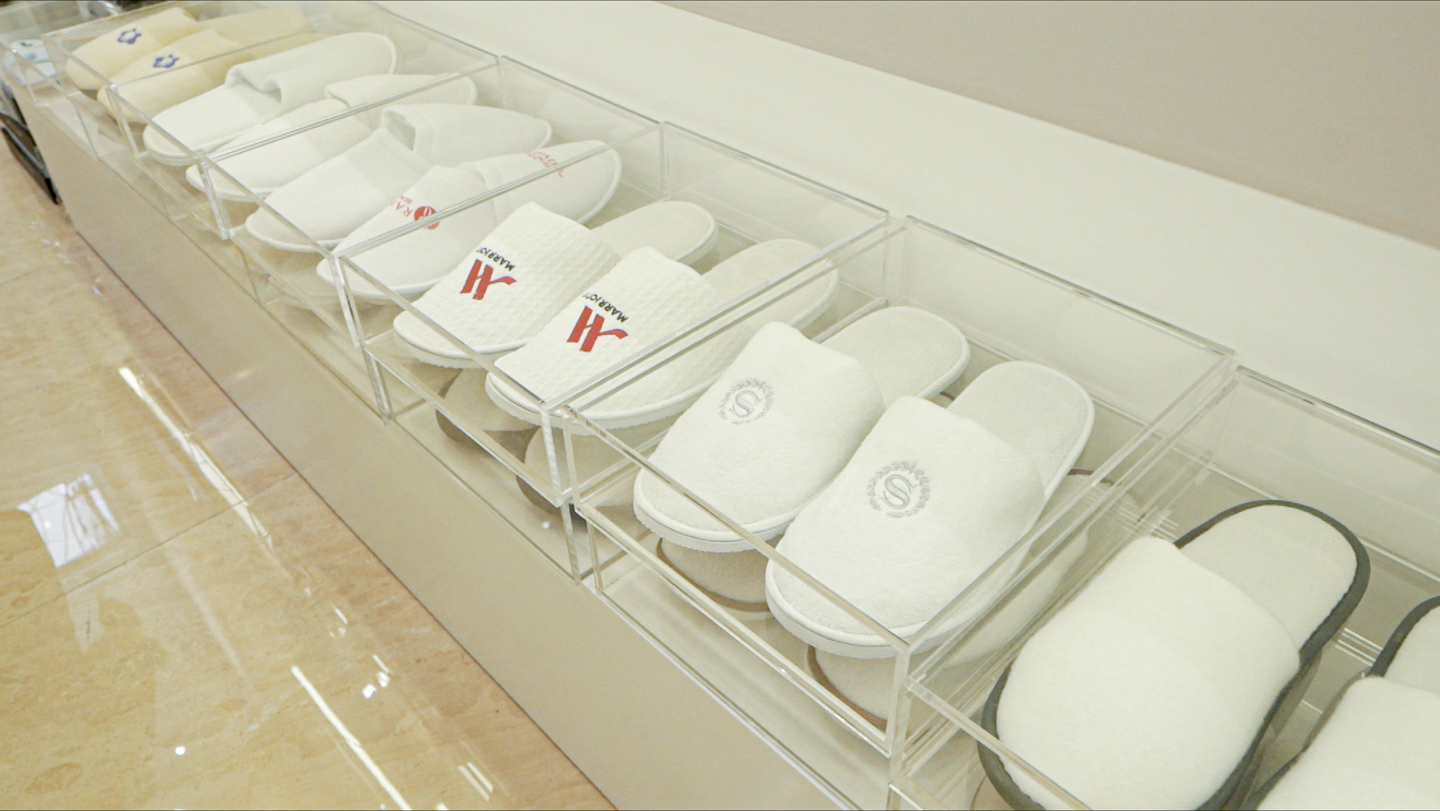 ELIYA Hotel Accessories will feature sustainable bathroom toiletries brands, including natural wheat, Cosabella, Clo Intimo, and other select collections with an emphasis on eco-conscious fabrications.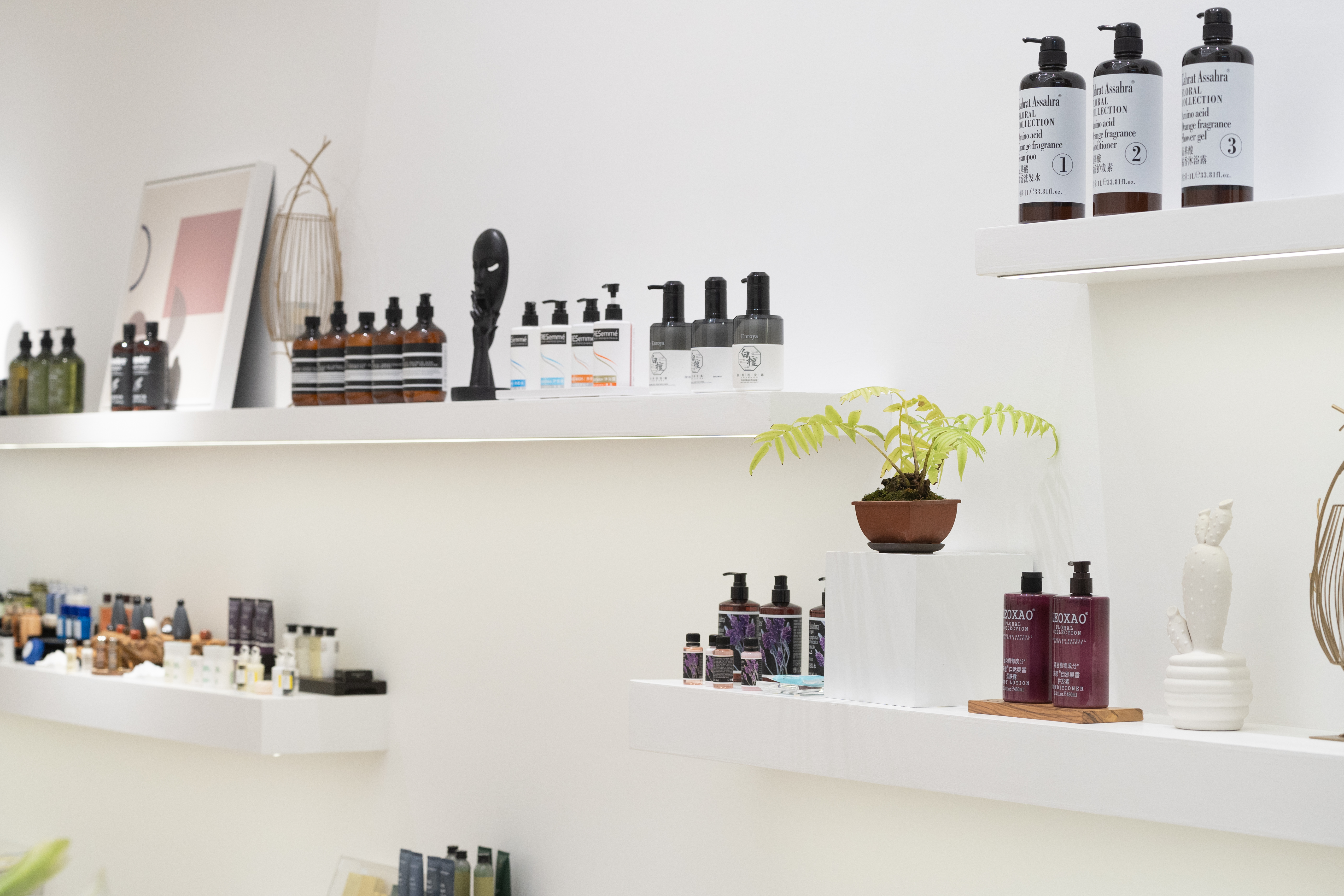 ELIYA Welcome Visit Our New Store