45-day sales performance PK competition launch mechanism
It is Eliya's 45-day sales performance PK competition from 17th Oct to 30th Nov. Our sales team is divided into 2 teams for PK. The whole PK link is divided into 4 cycles, one cycle every 10 days, the winning team can get afternoon tea reward, the losing team needs to accept running penalty, 8 kilometers for boys and 5 kilometers for girls. Everyone is doing their best.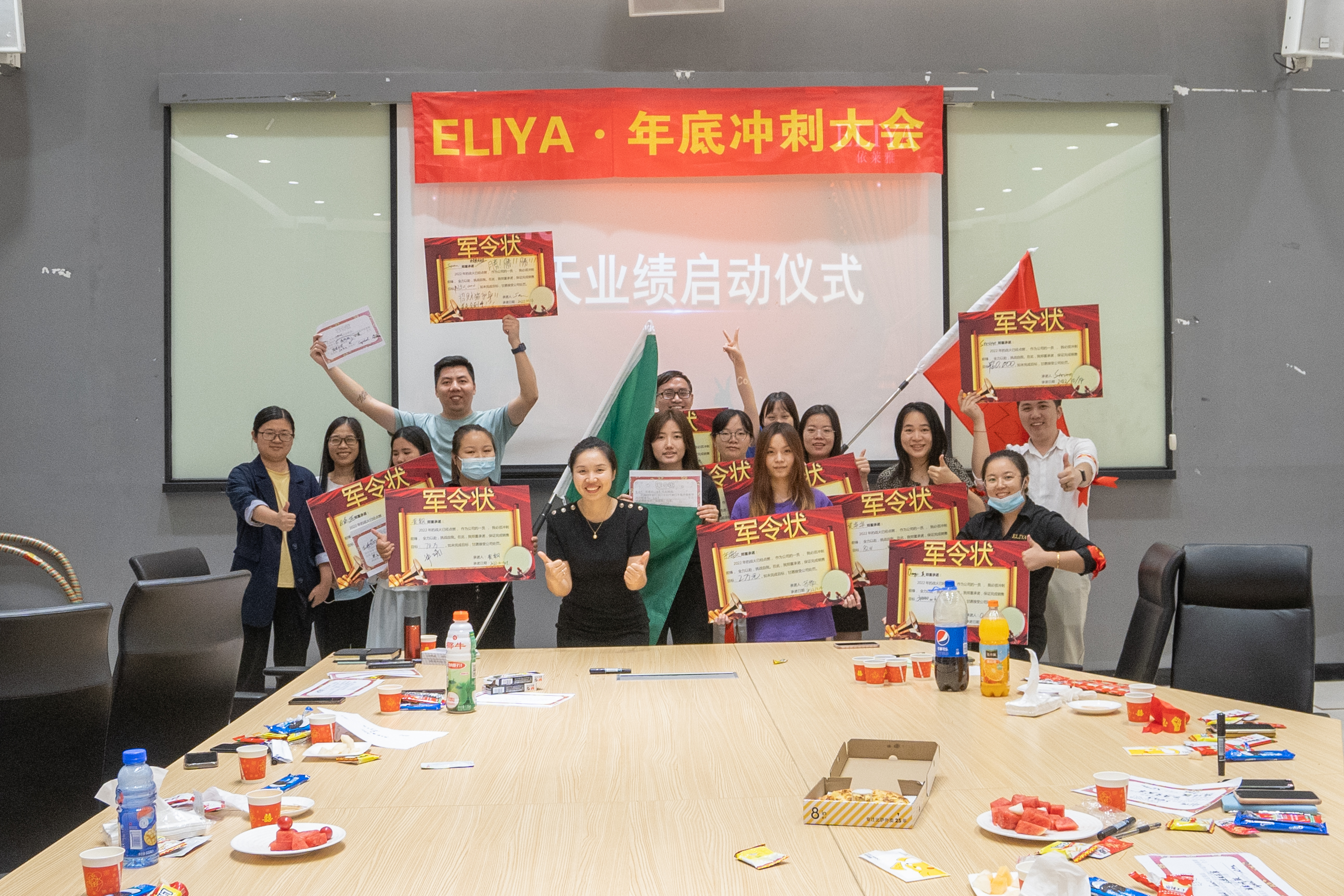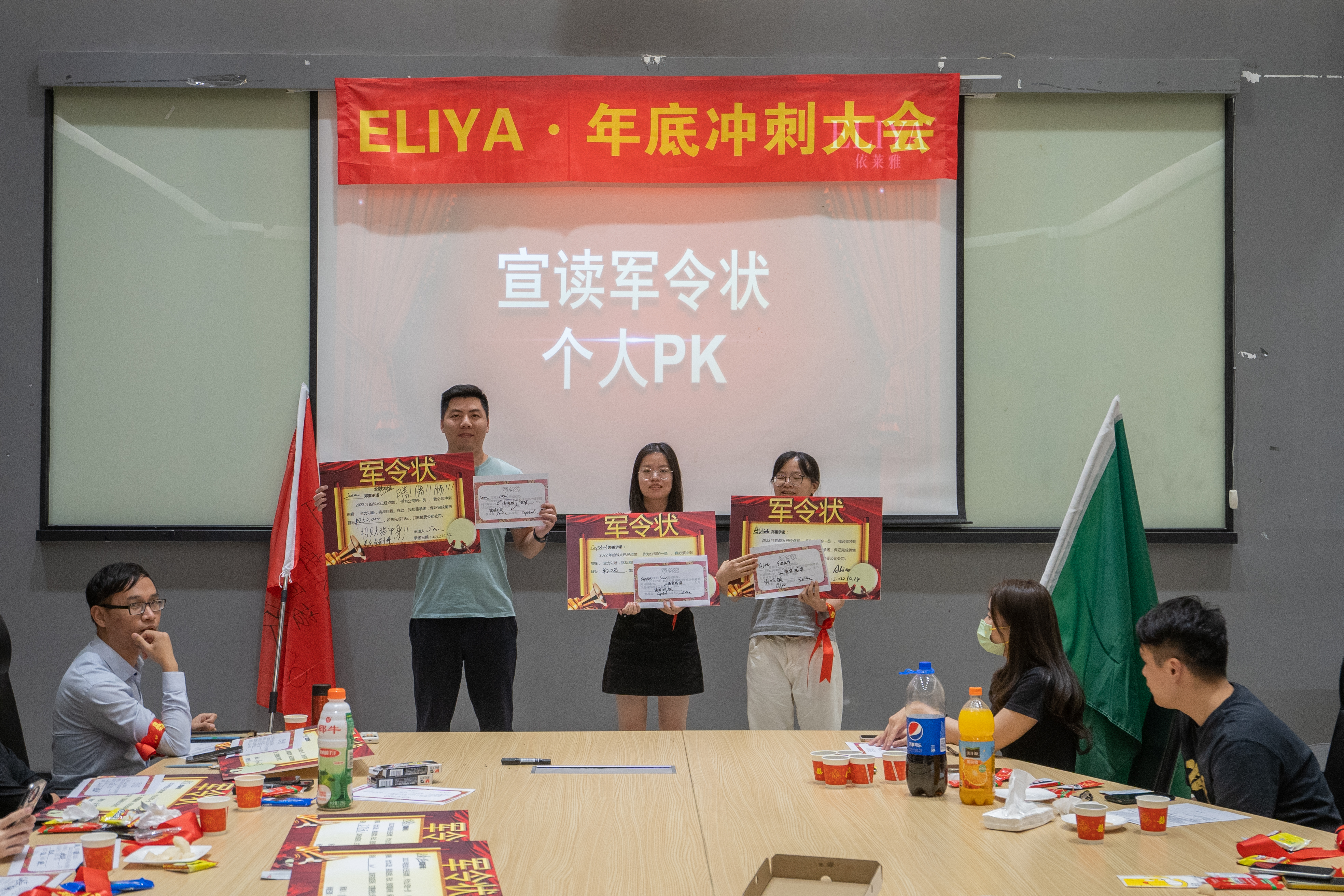 Mid-term Review Meeting Launch Ceremony
We held a mid-term review meeting on 18th Nov, including the award of the temporary leading team, the personal experience sharing of outstanding salesmen and encouragement from the team leader, and of course we can also enjoy delicious desserts.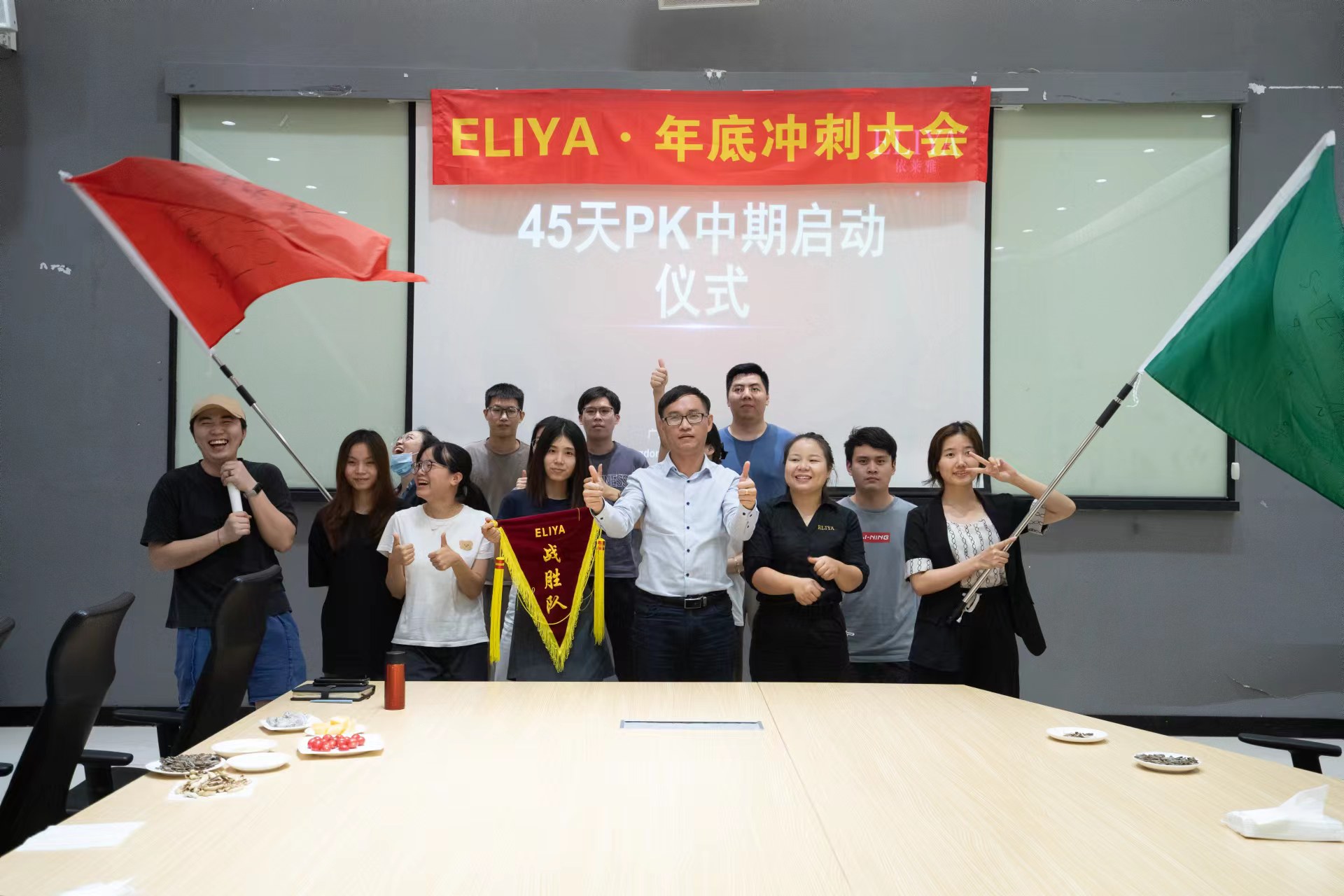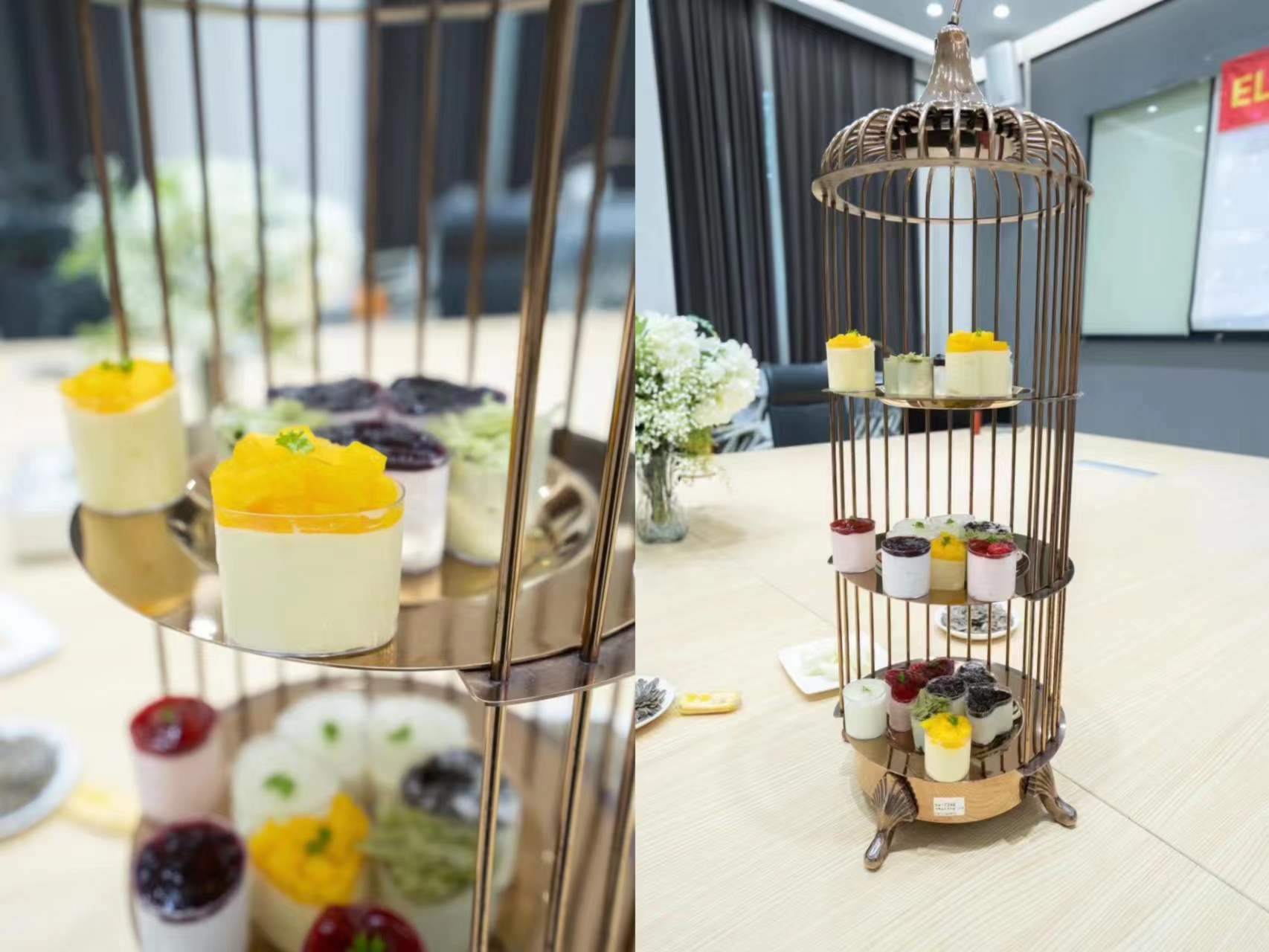 Professional international Sales
David and Alice are very professional and experienced sales consultant,In this mid-term review meeting, they shared a lot of personal work experience, which made us gain a lot. Maybe this is teamwork, helping each other and growing each other.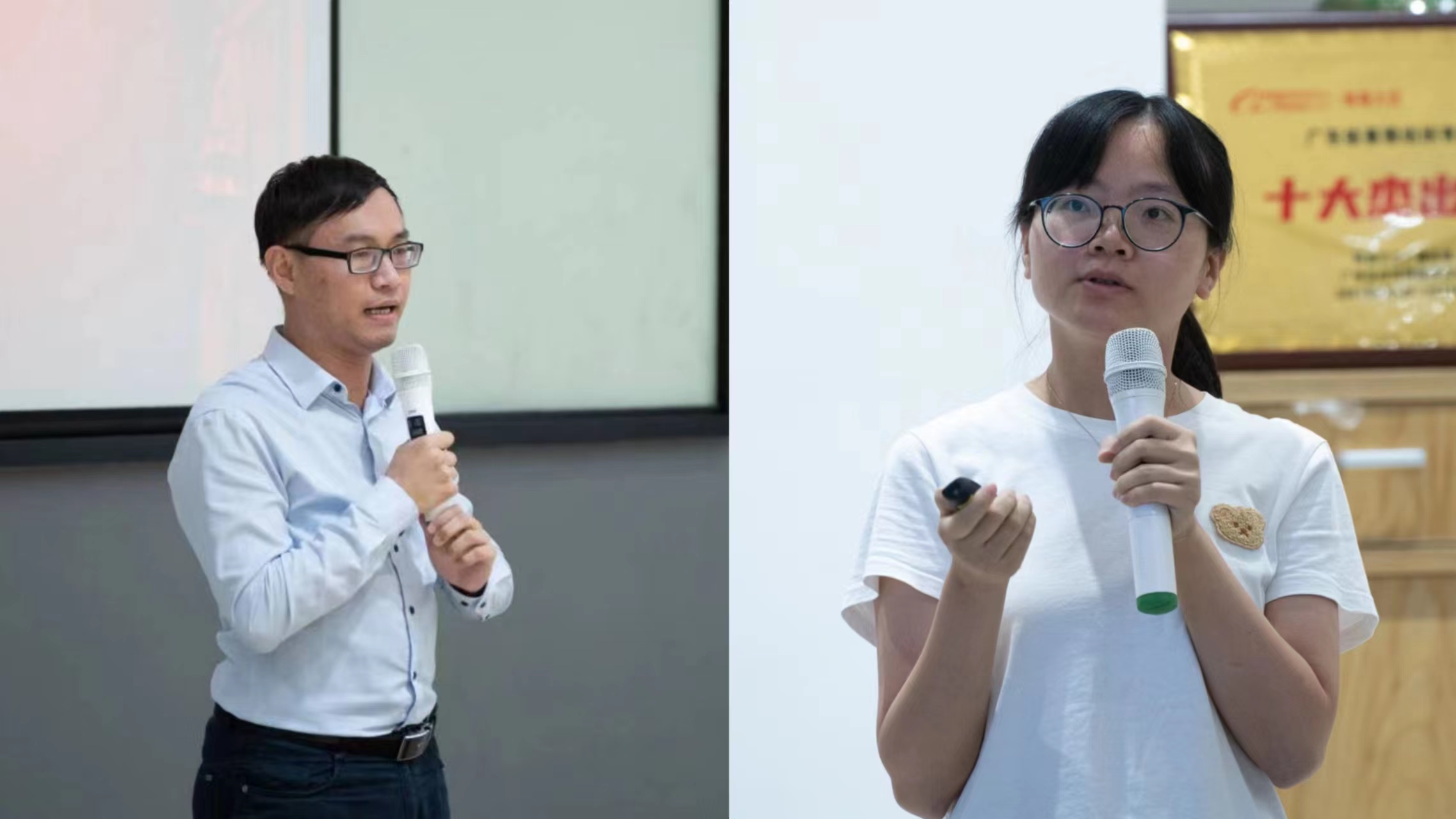 Give a morale flag to the winning team
S-team temporarily leads in this PK, they won the flag of honor, It depends on the joint efforts of each member
ELIYA Team-Love to fight to win!