Do you need a camping towel made of smooth material but dries quickly? We have got just the option to simplify your search for the perfect product. Camping towels seem like such a straightforward purchase. Yet, it is best if they do not take up as much space as a typical towel and dry off much faster. These characteristics make packing much more manageable. Read More : 7 Things to Know Before Buying Camping Towels Other aspects we consider in this article include : Fabric materials. Primary examples include micro-fiber, cotton, bamboo, and linen. They each have pros and cons in packability and drying rate. Antimicrobial treatment. Wet substances attract fungal growth and mold. Treatments help reduce this potential. Sizes. The size of the towel helps determine how fast it dries you and its overall packability. They can come in sizes such as small, medium, or large. Here's a quick snapshot of our favorite camping towels. Read on more to know more about them. Best for Budget : Rainleaf Microfiber Towel "Dry quickly while also being super absorbent, absorb five times the amount of water compared to its weight." Value for Money : REI Co-op Multi Towel Lite "You can dry the towel quickly by wringing it out almost entirely." Compact Sized : Matador NanoDry Towel "This is not a microfiber but a nanofiber towel which is very absorbent." Best for Backpacking : PackTowl UltraLite Towel "Can take in up to 4x its weight in water and wrung out just as quickly." Best Luxurious Feeling : Sea to Summit Tek Towel "A luxury towel from a leading brand for almost any outdoor products you could need." Buying a camping towel involves a lot more consideration to individual characteristics than a typical bathroom towel. Some towels are more prepared from materials to antimicrobial treatments than others to take on the great outdoors. These are 7 characteristics to consider before purchasing your camping towel. There are four primary materials that camping towels are made from, including microfiber, cotton, bamboo, and linen. Micro fiber is the most common choice for camping towels nowadays. Since the fibers are so much closer together and higher in number than other fabrics, it has a higher absorbency. Typically, microfiber fabric is made of a mixture of polyester and polyamide or nylon. Some examples of microfiber cloths on the list include the Rainleaf Microfiber Towel and the Sunland Microfiber Camping Towel. Cotton is much heavier and takes a long time to dry compared to microfiber. It can be more absorbent and softer. The feel is often the best part of a cotton towel. Many bathroom towels are made from cotton, so lightweight camping towels are not too often involved in their construction. Bamboo is filled with fibers that have an astonishing amount of uses in the world of production. The fabric made from bamboo is much more absorbent than cotton, up to 4x more. They are also known for their quick-dry ability while still being comfortable and quite soft. Linen is another plant-based fabric, this time made from fibers of the flax plant. It is very durable, strong, and highly absorbent. It dries faster than cotton as well. It is not extremely lightweight. Some camping towels have it worked into their fabric, but not too many anymore. Absorbency and how fast a towel dries are essential traits for a camping or a travel towel. You often do not have much time to hang it up to dry out. If it is not dry by the time you are ready to put it back in your pack, it can add dampness to the clothes or materials around it. A higher rate of absorbency and quicker drying capacity is why microfiber is a popular choice in camping towels. For example, the Sea to Summit Tek Towel can absorb up to 6x its weight in water. Even though it is heavier than some of the other offerings, its absorption means quickly getting yourself dry and ready for your next adventure. Quick-drying is essential, so the towel continues to do its job use after use. One characteristic that is a good sign of a quick-drying capacity is if the towel can be mostly dried by all the water being wrung out. This capability is decided mostly by the towel's design and fabric, such as in the PackTowl Personal Towel. An antimicrobial treatment adds a lot of value to a towel. It helps prevent mold, mildew, fungus, and foul odors from developing in the fabric. Some companies have specialized treatment they put on the towels. When looking for a towel with an antimicrobial treatment, find out if the chemicals they use are safe and tested to be so. The treatment helps to keep the towels clean for longer, extending their value and longevity. Rumpl treats all of its Shammy Towels with an antimicrobial finish before sending them out to customers. Most companies offer multiple sizes for their camping towels. It often comes in small, medium, or large forms. The other way that they identify the sizes is through their common use. Face towels tend to be the smallest, then hand towels, body towels, and beach towels. Sea to Summit Airlite Towels uses the small to extra large measurements. Their small towels or face towels are 14.2" x 14.2". The medium size, or hand towel, is 33.1" x 14.2". The large size, or body towel, is 42.5" x 13.8". Lastly, their extra-large size, otherwise considered a beach towel, is 51.9" x 21.3". The comfort of a towel is determined by how it feels against your skin, which is down to the fabric's texture. Check into customer reviews to get the most practical idea about how it felt for them to use it. Some brands try to get their towels to feel like suede, such as the Sunland Microfiber Camping Towel. It is known to be pleasing and gentle on people's skin. The design of a camping towel is essential in some aspects and subjective in others. There are not too many details that go into the design. The two largest factors are fabric and seams. The material needs to be designed well, and the seams should not infringe on packability. For some, the aesthetic appeal of their camping towel is just as important. If you do not need to worry about the weight and how small it packs down, then consider options with more colors or patterns. Another aspect of the design is the shape of a towel. Since it is widely accepted to be the easiest to fold and pack, rectangles are the most common form. Some brands add a unique flair by going with circular or hexagonal shapes. As they do not pack down very well and are not as common, these have not yet found a place on the list. In theory, it is great if a towel can pack down to a small book's size. However, if once it is used, it never takes that shape again, it is not applicable. Try to find a towel with some kind of case or bag it fits into. These help to compress them further, so they fit into the same space repeatedly. Take the Matador NanoDry Towel, for example. It fits into a small silicone case placed in the bag or attached by a carabiner to the outside, always weighing the same and equaling the same amount of space. Most microfiber towels are machine washable. However, you do need to take care of what you wash with the towels. Do not wash them with cotton since it grabs onto lint and ruins the texture of the towel. Wash it in warm or hot water and use only a mild detergent. Do not use fabric softeners since they can clog the open spaces between the fibers. What are the differences between a regular towel and a camping towel? Regular towels are often made from cotton. The quality of a regular bath towel depends on the type of cotton that is used. The most common fabric for a camping towel is microfiber since it is lightweight and highly absorbent. If the surface area is increased, it can also be very quick-drying. Why do microfiber towels smell after sometimes? Microfiber towels have small gaps between the threads of fabric that allow the growth of mold, mildew, or fungus. If they are not cleaned often enough and well, they can develop a musty or foul odor. It happens fastest when they are left wet for too long. That is the reason that a quick-drying design is so handy.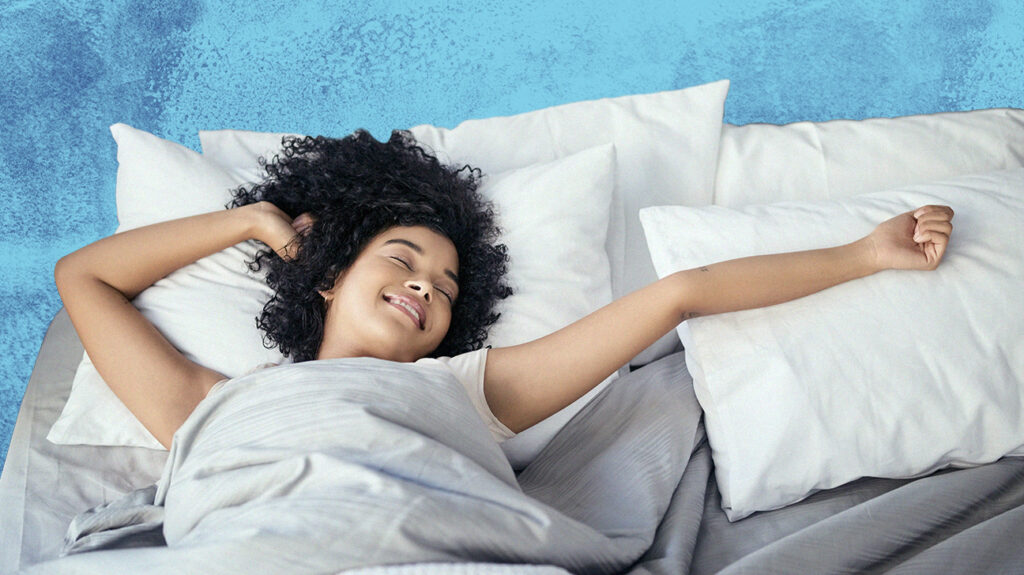 1. Why does my microfiber towel smell so bad?
complex issue. query in yahoo and bing. that may help!
2. How would you clean a microfiber towel itself?
complicated aspect. browse on to yahoo. that will can assist!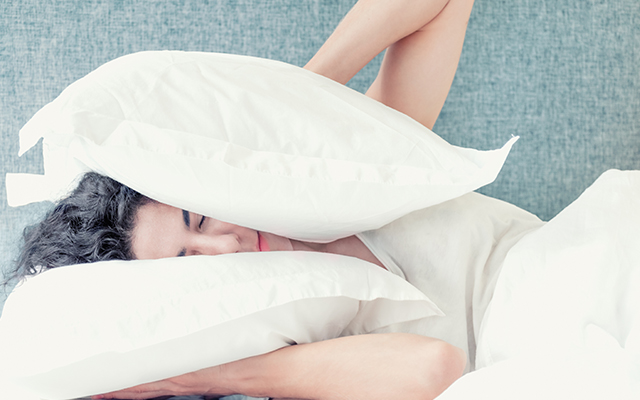 3. Melted a microfiber towel on brand new glass cooktop--help!?
Turn the burner on again to melt it (just barely). Then wipe it up with paper towels (wear gloves). Paper towels would eventually burn, but not at those temperatures.